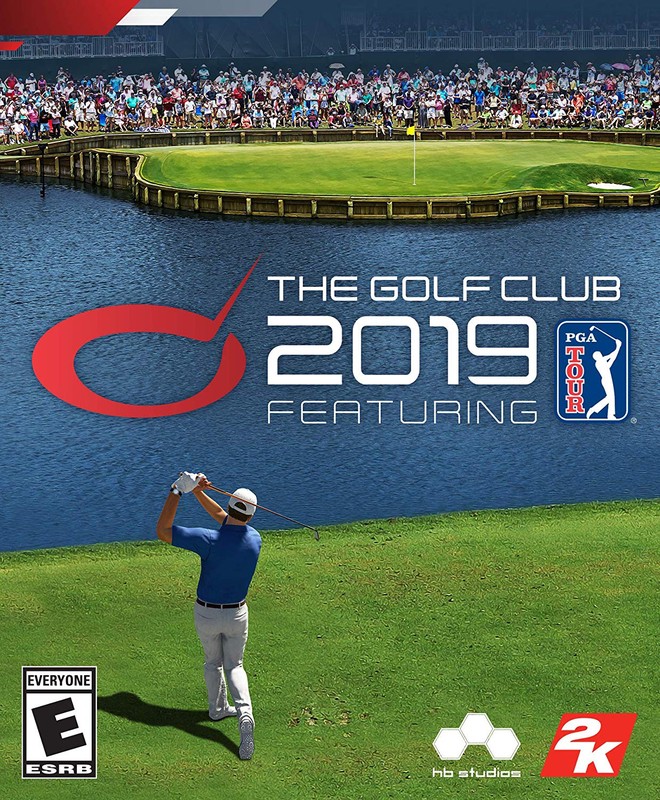 The Golf Club 2019 Exceeds promises of enhancements by developers it's forgives new players and makes it challenging for experienced players. It's the balance that the game needs and I'm so impressed. If you are looking for a movie-like career mode like most current generation simulation, you may be a bit disappointed, but the game-play makes up for this in every way.
Cosmetic advancements could have been more significant, but given the stabilization of the game-play it was worth making sure "game-play" was the #1 priority. The mechanics represent life-like golf in a way that is pleasant with friends and partners and extends replay-value far beyond it's predecessors. It's the simulation that I always wanted it to be, and it even takes steps to make it better than I imagined.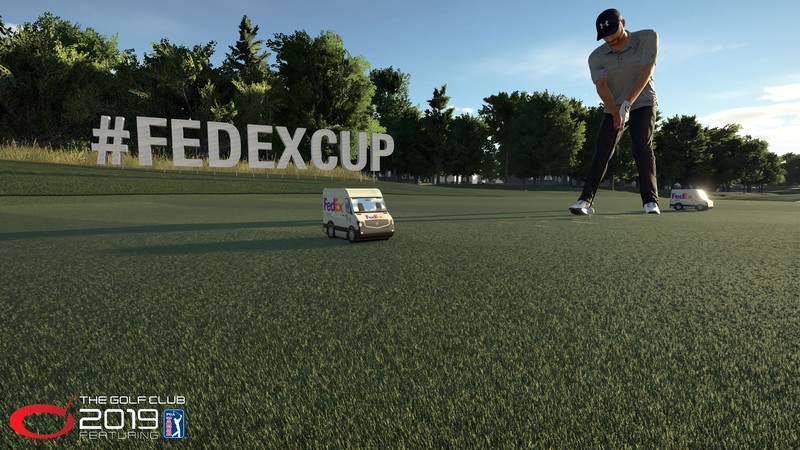 Swing Mechanics : This year TGC2019 has taken a step in the realization of your swing by swing mechanics and feedback. Every shot feels precise and weighted. The lie, your swing, the wind, all goes into your swing and it makes you feel genuine and true to life.

Short Game : One of my big hits was how easy TGC2 was to play around the greens last year. You can easily nail a flop shot, pitch, lobby wedge and chip within 3 feet of the pin. The input was tuned to make it harder around the greens and make you think a little more about the shot before you start. Balls roll a little better and the physics of the ground to the ball has improved to add a level of difficulty.
-Putting. Putting: This year also saw a little tuning to make it harder and more enjoyable. The Golf Club 2 would let you take your input off the axis and you would still hit a straight putt. This year's input everything and you can easily pull and push putts if you don't focus. This ultimately led to a bunch of missed putts for me and something I've been working on since I've picked this game up.

-Tour of PGA. The PGA license is nice and was very well used in the game. While the license is new and has not been fully implemented, the PGA career mode is a nice change of pace and something I can use on a regular basis between society rounds.

Available Courses: like every game of the Golf Club, the courses available at times are mind - numbing (that's good). Although there are only 6 official PGA courses, you can choose from more than 100 thousand courses in the course creation community. Although some courses are horrible, there are some well designed courses to play and enjoy. The community also makes real life courses almost perfectly functional. I used to play a 9-hole golf course in my hometown and it was surprising to me that somebody actually created it in this game.
Online: This year, the matching of multiplayer was absolutely revised. If you want to play with friends, it very simple to invite them and play a round. Do you want to play random people online? Just click a button and someone will match you against.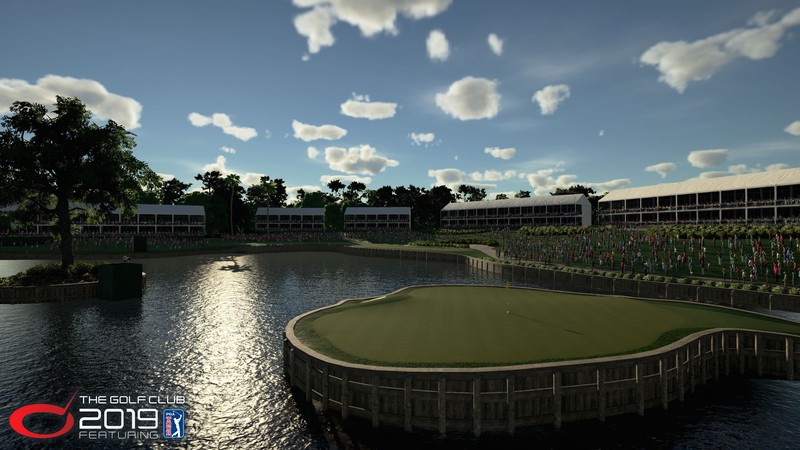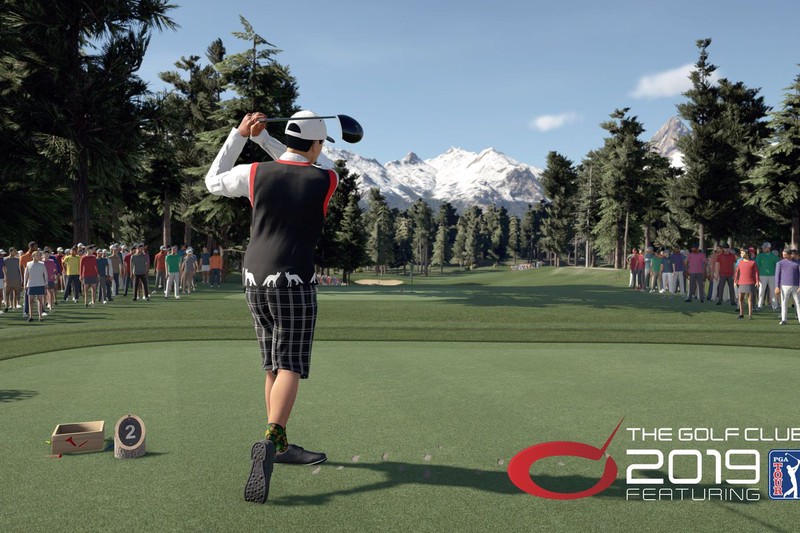 PROS:
+ Solid realistic game-play & great course creator.
+ The tutorial is fantastic. within 30 minutes, you can easily learn all the game mechanics.
+ Fields are incredible and very diverse. They definitely surpassed my expectations
+ User- friendly and comfortable interface and controls.
+ Multiplayer is fun and an online opponent was easy to find. The servers work smoothly, and grade A was the online experience.
+ The creator of characters improved dramatically.
Cons:
- There are no AI players in exhibition to compete against. Only have the ability to play against a ghost, because you already know their scores this sorta ruins the fun.

- There is too little offline play, many game-play options are not accessible while playing offline.
Rating : 8.5/10 As a big fan of " TGC1 " & TGC2, " I highly recommend this game to every golf fan with every release the developers continue to improve the series; TGC 2019 builds on the strengths of previous versions and adds new content and features to justify the upgrade.