Almost all of us were/are indulged into hours of lock and load in legendary games like "Counter Strike (CS), Call of Duty (COD), Medal of honor (MOHA)" and many other first-person shooter. Days shrink to hours and hours into minutes but, neither the sand of time nor the load of work could detach us from the abusive calling of our online friends. Those were the times when spending a great portion of life on these games only brought us adrenaline, well "hail blockchain", now it brings you earnings as well.
In this post, i would introduce a recently launched ethereum-based crypto-rewarding game "War Field", following our all-time favorite 1st person shooter (1PS) genre.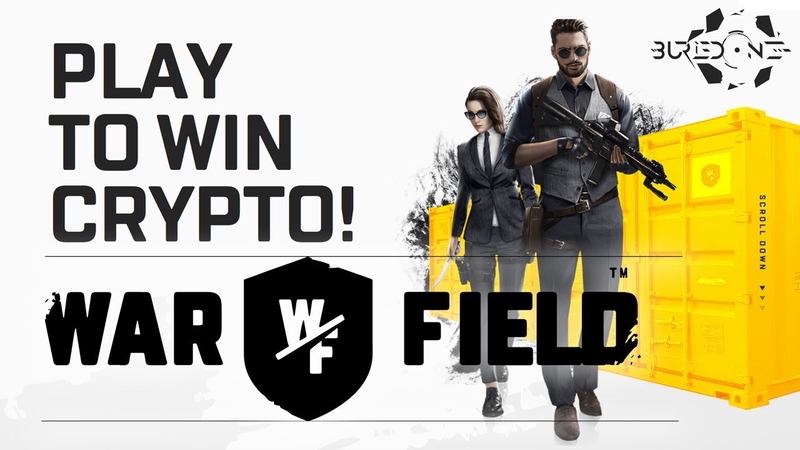 Unlike, other 1PS games, war-field does not require a download or installation, the game is web-version and can be played in the browser. The requirements are simple:



> Intel i3 processor or higher
> 512 MB video card
> Chrome browser updated to newest version
> 250 MB of free disk space
> 4 GB of RAM

The game offers a basic level dagger and hand-gun for free. More ammo, armor or weapons can be purchased with GLDR coin as shown in the picture. Or you can exchange the blood-baked coins over exchange or with other players and could be used to join tournaments that would be offered by the team.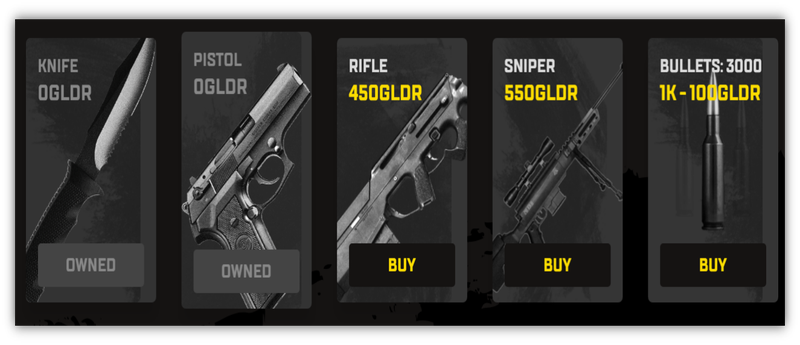 Players join in with a simple log-in, and put a stake on their lives before entering the game. With each health/life taken by the enemies from this player would reward the attacker with war-field's coin "Golder (GLDR)". For example, X join in as a player with placing 10 GLDR on his head as a reward, and player Y shoots him, player Y would earn crypto.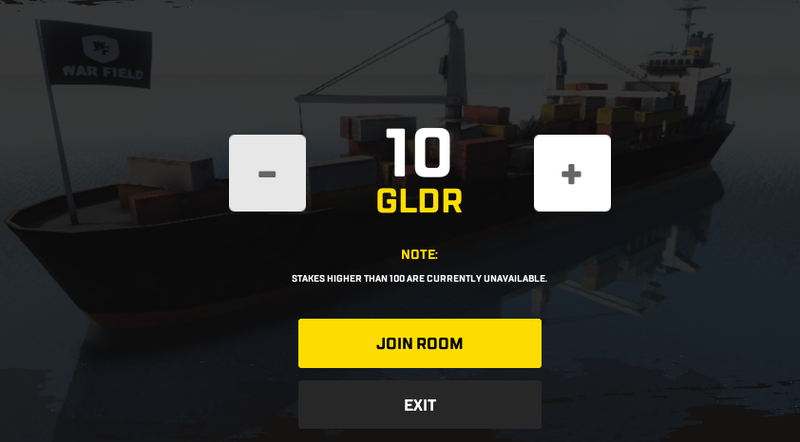 Full details of the game and the whitepaper can be found "Here"
War-field is also currently offering an Airdrop, where you can earn up to 450 GLDR and can get a kick-start for the upcoming exciting and intensive game-play. Here is my referral link to the Airdrop. If you do not wish to use referral, you can simply go to their website here and register yourself. Some details of their ICO is as below:
Total supply: 2,571 Billion
Exchange Rate: 1 GLDR = USD 0.01
Soft Cap: USD 3 Million
Hard cap: USD 12 Million
Kindly, know that this is not a financial advice or anything of this sort.

So, please do not take it as a recommendation, do your complete survey before joining any finance-included options.

Just, sharing this review for esports and game lovers.

I shall be playing it for some time to see how it goes.

Lock and load ;)