If you ask me to answer this question honestly I'll tell you the answer is so-so because this is a team which can surprise you when you least expect.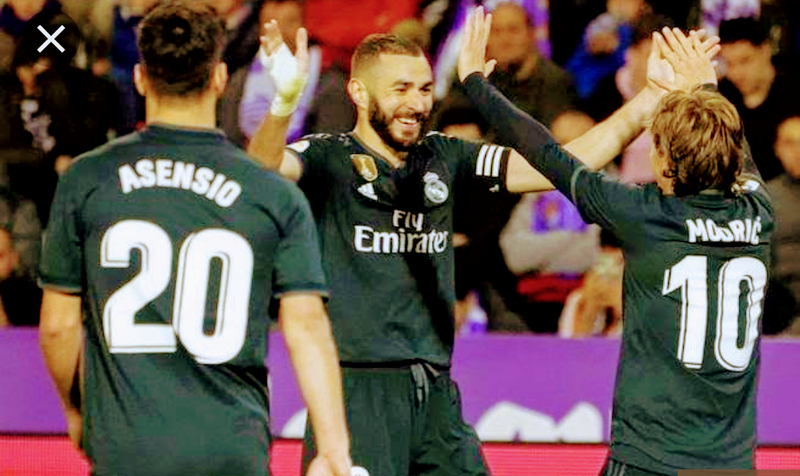 Who thought Madrid would carry the champions league last season but they actually did it even though they have been knocked out of the champions league they can still carry la Liga trophy.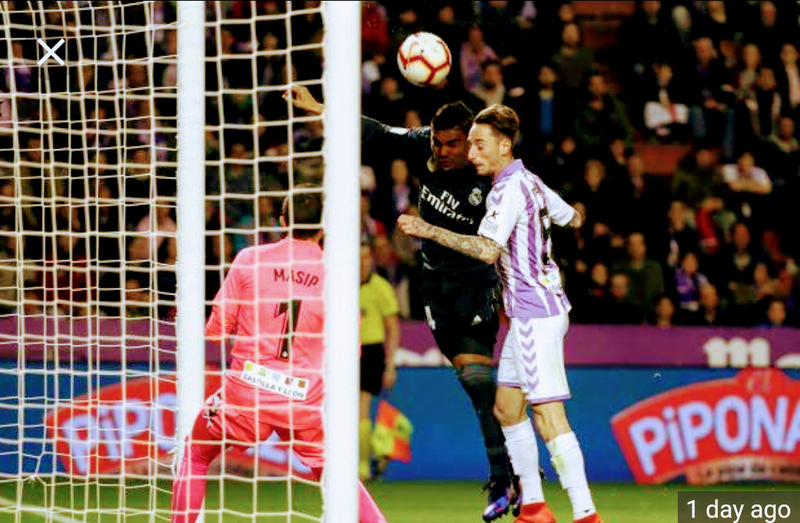 I know so many people are say Ronaldo has always been Madrid Lucky charm ,to an extent I agree but to tell you the truth even before Ronaldo came, Madrid has always been one of the best team in the world.
And lastly I also want to remind you guy that all real Madrid player are world class from the defender to the strike.
With everything being said only time we tell if Madrid can actually win a trophy this season.
Thanks everyone for your time please remember to comment and upvote.