This esport game needs no introduction but I'll still do the honors the L.O.L is a very competitive online game that blends speed and intensity of Real-time strategy with roll playing game elements to give you thrills.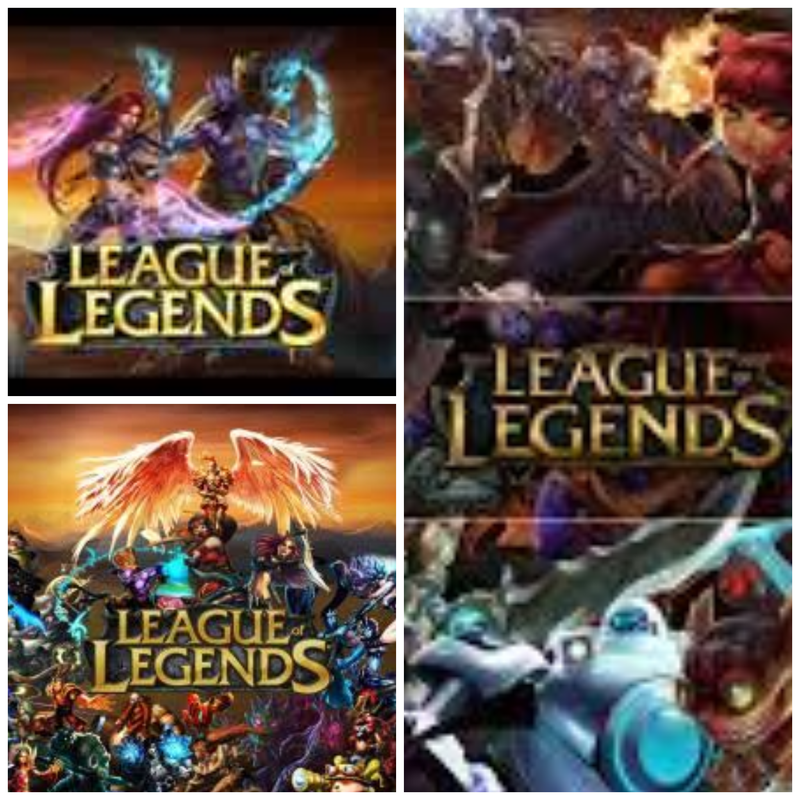 If you are yet to played this game then you are missing out because In this game you'll see two teams of powerful champions, each with a unique design and playstyle, battle head to head across multiple battlefields and game modes exciting isn't it well at least those who have played this game can attest to this fact.
with this game you can never be bored because unlike an other game there is an ever expanding roster of champions, frequent updates and a thriving tournament scene that Will Make you reluctant to leave the game for hours.
This game offers endless replayability for players of every skill level so you can always replay to surpass your old record.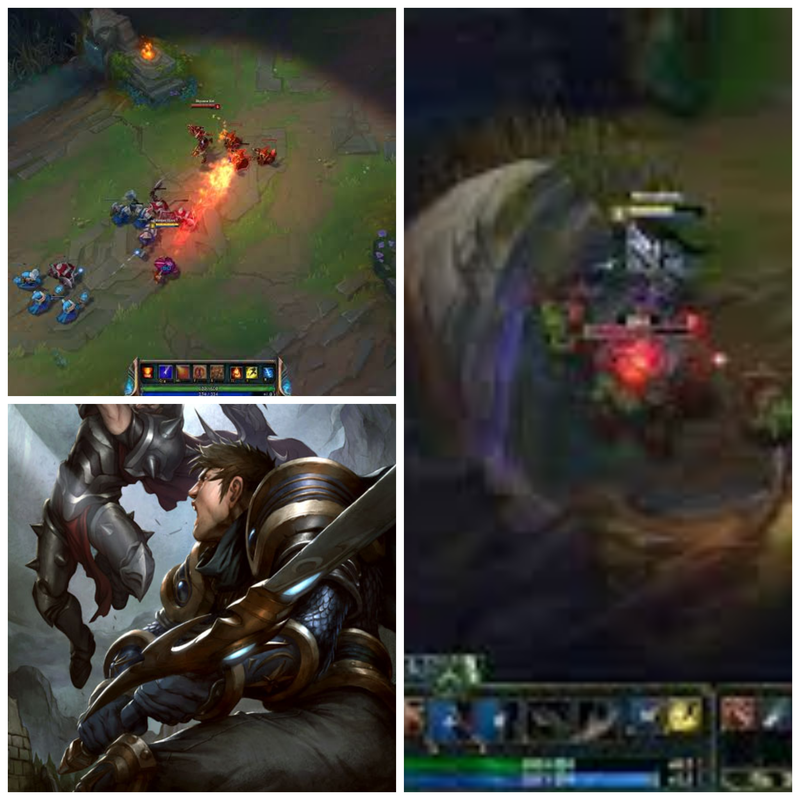 The playability of this game is amazing because in this game you'll be able to Combine strategic thinking, lightning reflexes and coordinated team-play to crush your enemies in both small-scale and intense 5 vs 5 battles.
Like what I said be for the game gets regular gameplay updates, multiple maps and game modes, and one very interesting thing is that new champions are constantly joining the League, therefore the only limit to your success is your own self, so you see it doesn't matter when you started playing the game there is always a challenge for you to overcome because wheather you are playing with a robot or try to climb up the system ladder you will always be matched with similarly skilled opponents fantastic isn't it.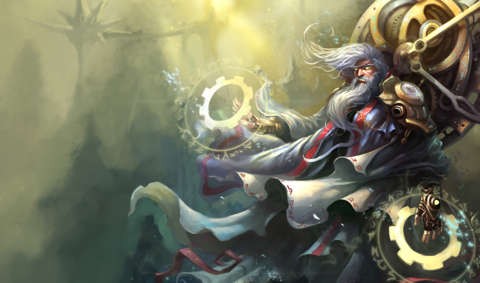 This is the part I like the most, it has one of the world's most active competitive scene, L.O.L has numerous tournaments worldwide, including the FAMOUS Championship Series where seasoned pros compete for millions, it also has one of the the world's largest online gaming community where you can make friends, form teams and battle tens of millions of opponents from countries across the globe, then exchange strategies on platforms such as discord, Facebook, YouTube etc.
You've seen it all so i encourage anyone serious gamer who hasn't played the game to try it out.