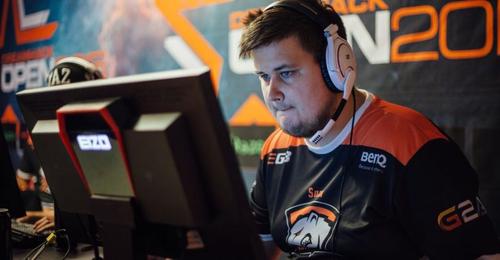 After nearly 5 years of playing for the Virtus.pro team, Janusz "Snax" Pogorzelski decided to quit the polish lineup. He's a player described by many as one of the best in the polish CS:GO scene and now he will join Mousesports replacing Martin "STYKO" Styk.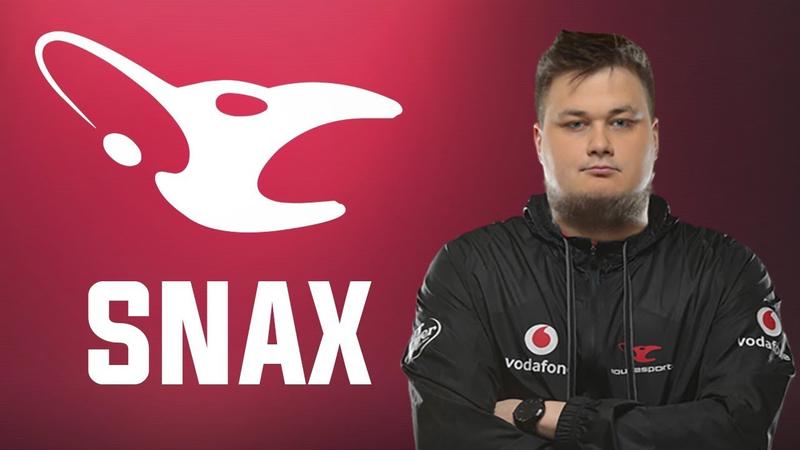 Snax used to stand out compared to other players, which in turn allowed him to take high spots in HLTV's Top Players Rankings in 2014, 2015 and 2016. However, last year wasn't very kind to him, which took a toll on his performances. That's what he said about his transfer to Mousesports:
"I am now a Mousesports player. I am very happy, that I have joined a new team and I think that we all deserve a fresh start. Of course, I am sad due to leaving my second home, which is Virtus.pro to me, but sometimes you have to move forward and don't look back. I hope it's going to be a good change for both sides and that my ex-teammates wish me luck, just as I wish them a return to glory. Respects to everybody, we're gonna be big."
Janusz "Snax" Pogorzelski will debut in his new lineup already on the 3rd of July, when Mousesports will play their first match of ESL One Cologne 2018. What do you think about this change? Let me know down in the comments!

Source