There are many number of games released but this is the list of best of them .the games loved my Gamers and fans all around the world.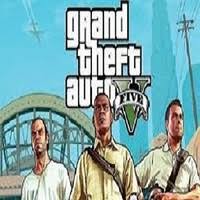 :The Elder Scrolls Online
:Civilization VI
:CS:GO Danger Zone
:Playerunknown's Battlegrounds
:Rocket League
:Grand Theft Auto V
:Farcry 5
:Rainbow Six Siege
:DOTA 2
:Monster Hunter World
:Assassin's Creed Odyssey
:Warframe
Out of these games GTA V is the most consistent on the list it makes so much money every year after it release years ago which shows that GTA V is the franchise to be feared with and there is a new comer also Assassin's creed odyssey which came at the top in its first years and the other result are not surprising cause we all now the games and how they performed in games community.
So these are the games that made most money in year 2018.Exited to see the result again in 2019.