The update including the "Darkstalkers" and Halloween costumes and the customizable Dojo stage is available now. In addition to the update, it was announced via Twitter that two new costumes are coming to Street Fighter V: Arcade Edition.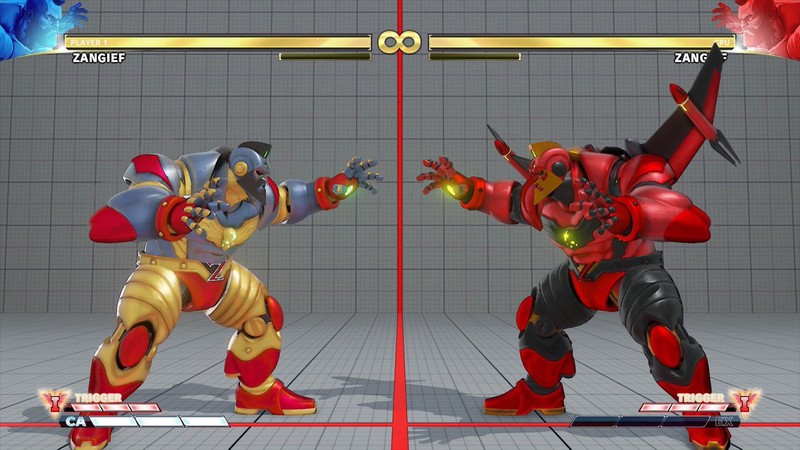 Mech Zangief and the classic costume from Street Fighter II for Vega will be available in the Extra Battle and the Fighting Chance modes.
The Gief costume last appeared in Street Fighter IV. The difference between the two is now he has the shadaloo symbol displayed on his chest. The skin can be played with or without the wings attached to the armor.
Vega's costume is a great addition to the game as it adds that nostalgic feel along with his classic stage.
The first piece of the Mech Zangief costume will be available September 27 in Extra Battle and the Vega classic skin is available now in the Fighting Chance until October 22.