West African Gaming Exhibition, WAGE, is a yealy technology conference and exhibition event in hosted in Lagos, Nigeria which features animation, video / mobile games and related products.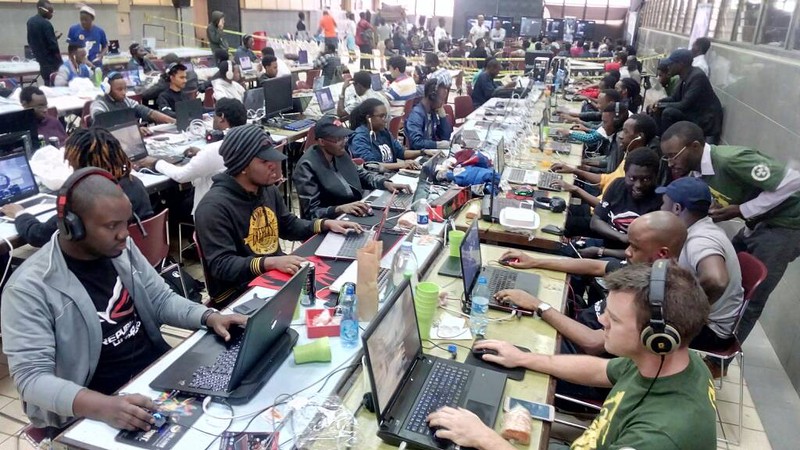 It is a mix of fun and learning as it the event strategically showcases the African gaming culture alongside indigeneous creations like Gidirun, a Nigerian version of temple run among other creations in animation and games from other African nations.
One major major attraction of the event is the fusion of the eSport industry in the event.
Esport is gradually gaining grounds in Africa and not many game publishers and companies have been able to take economic advantage of this as most are scared of the uncertainty of the Return on Investment.
Organisers of West African Gaming Expo have been promoting the industry for four straight years and have been able to involve the Lagos State government alongside key players in the Continent.
I was very surprised when I saw their backers this year. It is certain that WAGE is here to stay.
Sponsors of WAGE 18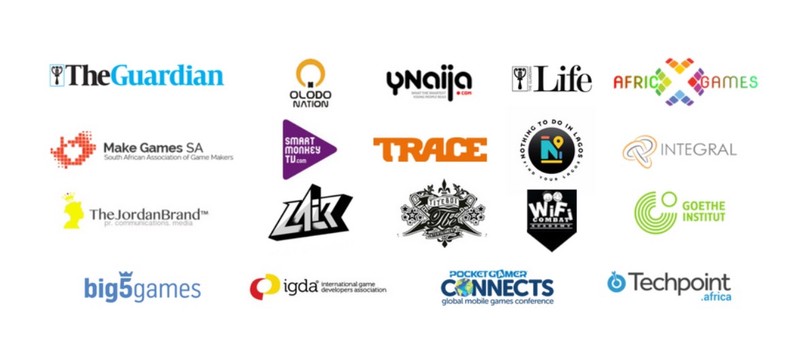 I believe Scorum can take advantage of this event to publicise the betting platform and other interesting ideas they want to pitch to the massive attendees of this event. I hope they do this.
If possible, a Scorum squad can form up to play the games at the event.
How can you be a part of WAGE 18?
As a true believer in everything Africa, I'll gladly share with you.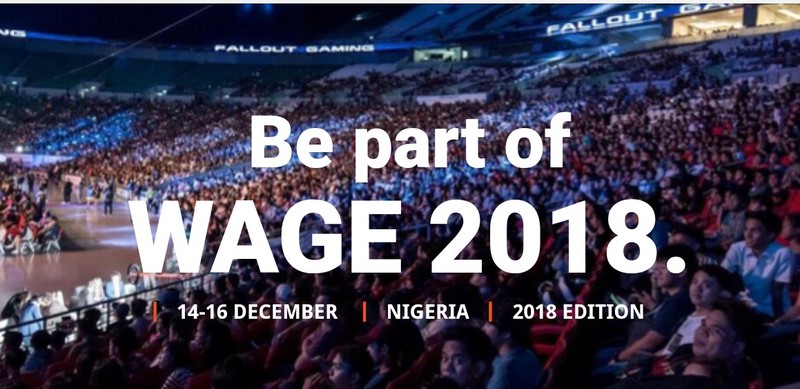 Event date
WAGE18 is a 3-day event scheduled to hold from the 14th to 16th of December, 2018.
With 32 days to the event, registration and the opportunity to attend is still open. All you need to do is to register for the event as any of the following.
A spectator
A gamer
A sponsor
An advertiser
A speaker
Regardless of whatever you choose, be assured that the event will be a great one.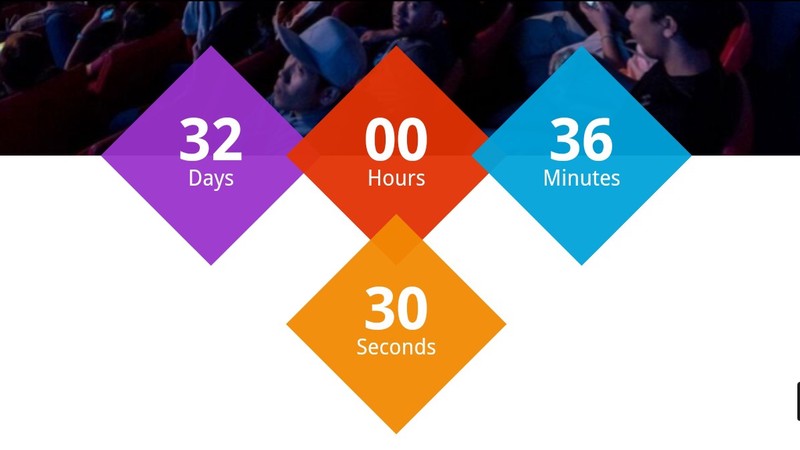 Venue:
Zonetech Park
Plot 9 Gbagada Industrial Scheme, Beside UPS, Gbagada Expressway, Nigeria.
Gaming Competition
With a prize pool of $20000 (usd), the event features gaming competitions in the following games.
Counter Strike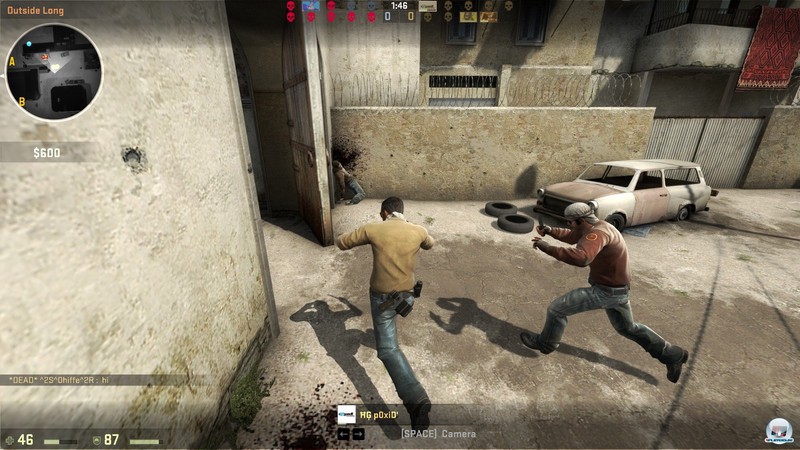 Asphalt Airborne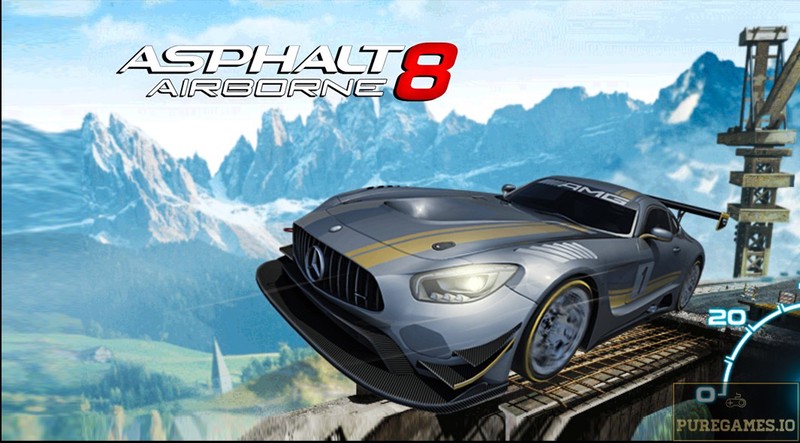 Call of Duty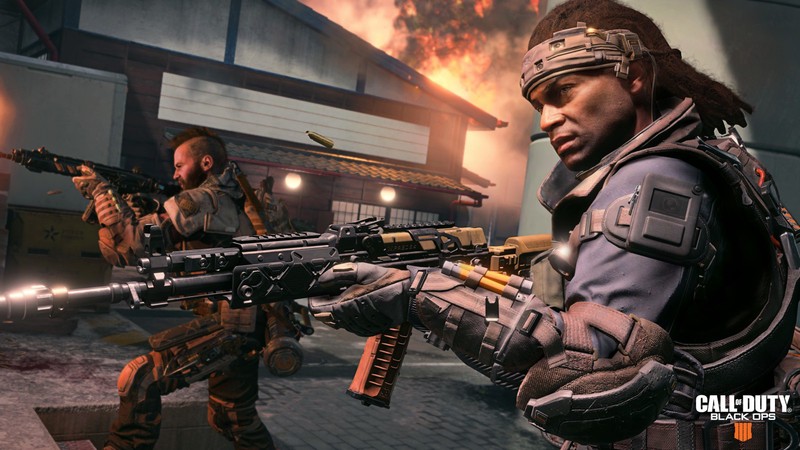 FIFA 18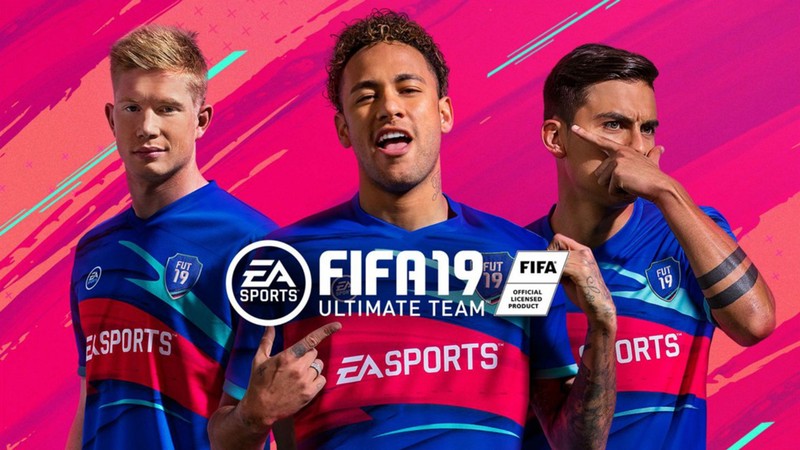 The event will also feature a local game called GIDIRUN, a game created by a Nigerian company called Gamesole.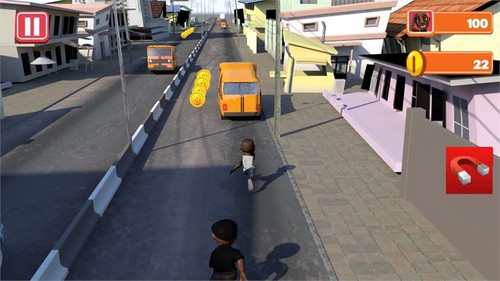 Will you be in Africa for the event? It is a Tech event to attend in Lagos, Nigeria if you are a lover of new technology, eSports, virtual reality and so on.
I will be at the event. Let's storm it together.
Feel free to drop a comment. Comments are for discussions.