ESports is a fast growing industry with millions of dollars in circulation as sponsorship , endorsement and reward money.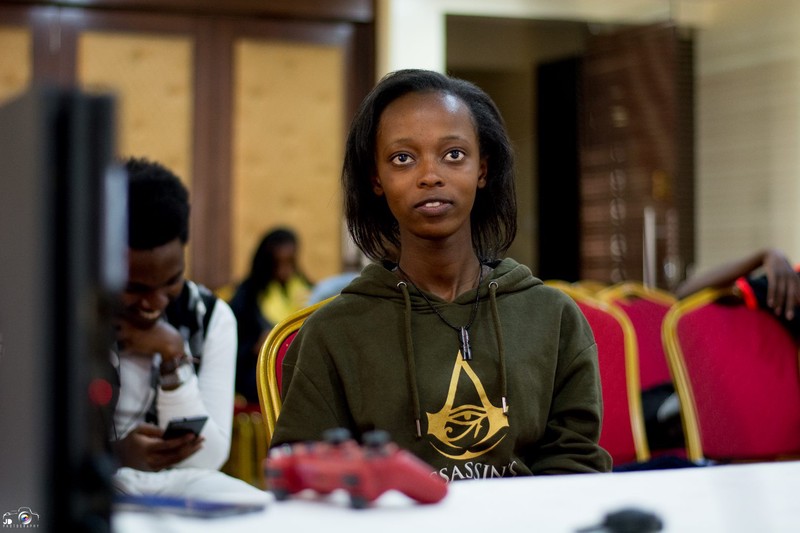 A sport like this is expected to be dominated by men which of course are the most talked about in the industry.
Since 2014, eSport industry has seen a strong unfailing presence of women who are real Pros and are capable of just what the men are capable of.
Since eSport is a sport that requires mental power, it is not a surprising thing to see a woman complete the same difficulty level as a man or even do more.
Intel and MSI have sponsored many female teams in the past and are still.
Kenya, an African country which has adopted eSport as a serious sport has seen the inflow of excellent ladies in the sport than expected.
Here is gamer girl and female esports pro Sylvia Wahome fondly called Queen Arrow. She plays with XiT Woundz, an American team. She is one of the best female pro gamers in Kenya and Africa.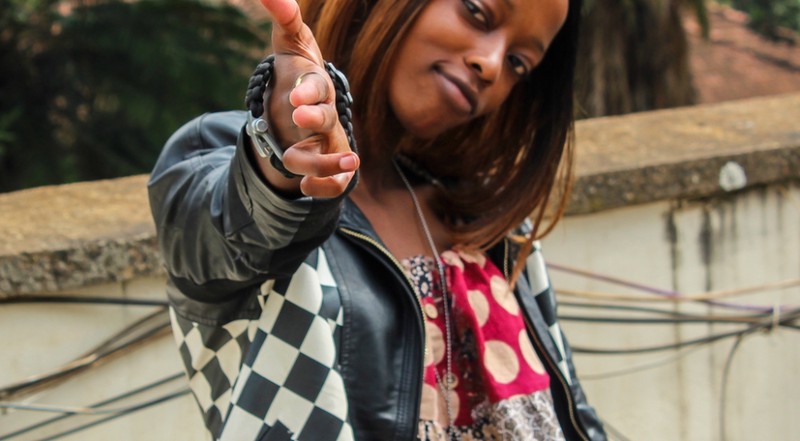 The pro gamer in her early 20s got her pseudo name from the tv series Arrows. Unlike what is taught by many people that pro gamers do nothing else but play games, Queen Arrow is a Law student.
Her love from eSports started quite early as she was influenced by her brother.
She didn't start as a Winner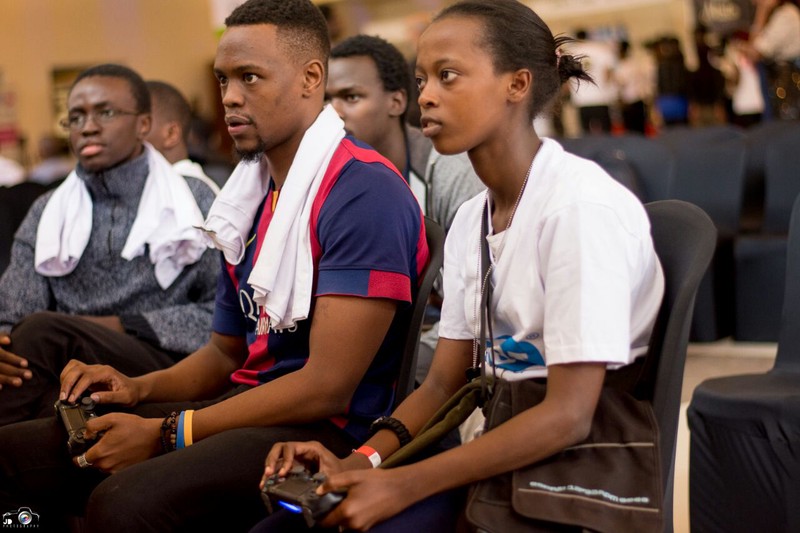 Queen Arrow competed in 3 gaming competitions locally and didnt come out as third in any. Her ability to relate with others helped her get noticed and known for her good skill and potential greatness.
She made her debut in 2017 at the East African Gaming Competition. She was fourth on her first major entry into the industry.
Her next experience was at Tekken 254 Tournament. She was 19th. Her excellent performance made her so popular that XiT woundz from USA approached her to join the team.
Do you think females in general stand a chance in the eSports industry?
Share your views in the comment section. ☺💻🎮🎧