Game Type:

Open world Racing video game


Developer:

Playground Games


Publisher:

Microsoft Studios.
Released on October 2, 2018.
Source: Motor1.com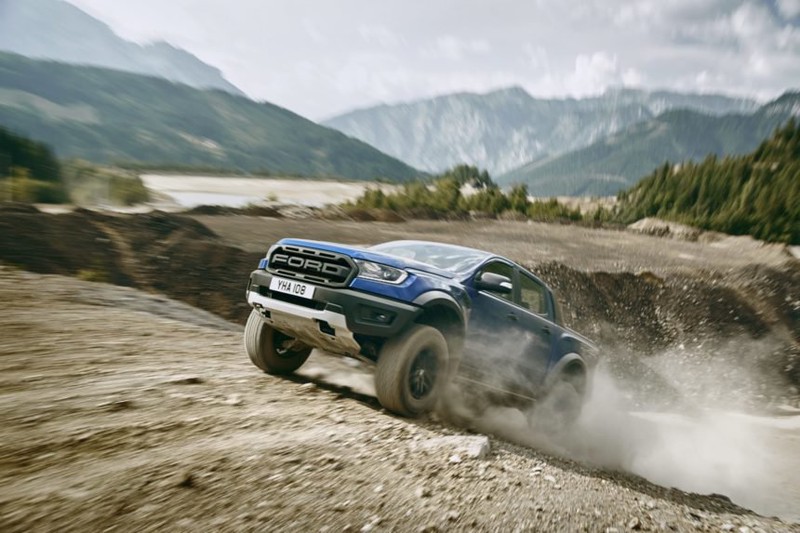 FH4 is a virtual representation of the United Kingdom; an open race game that allows gamers navigate in custom made vehicles.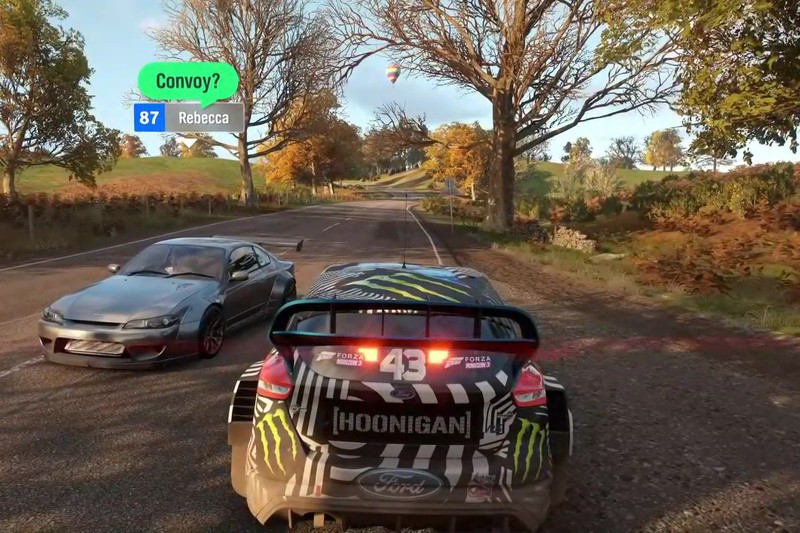 An update named Fortune Island will be seen on 13-12-2018. It will allow racers have access to the Northern region. The update mimics the weather and rugged mountain terrain.
One peculiar feature is the graphical manipulation of real climatic events. While driving through, gamers will experience extreme weather changes.
As expected, the bundle comes with more vehicles made for the terrain.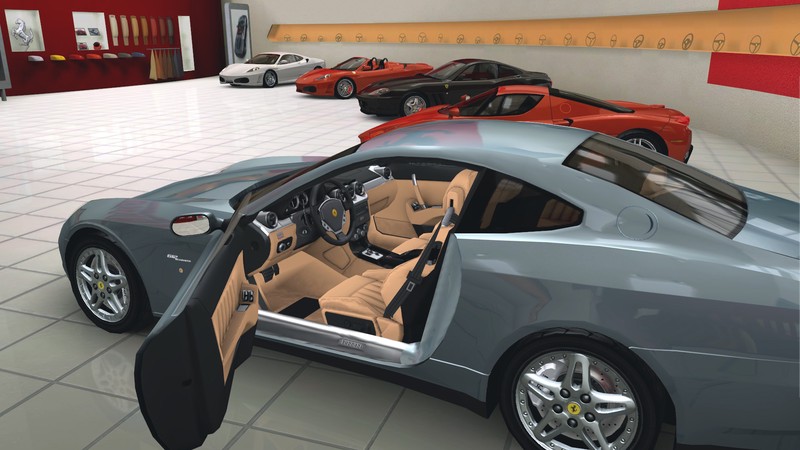 Cost
Gamers will get this for just $35. Owners of the Ultimate Edition will be able to get this bundle for free.
A 'Pass" gives a price slash of 10% on the bundle cost.
What's the Big Deal?
The expansion will not only be a new challenge to players but also be a source of revenue for the game publishers, Microsoft Games.
Gamers say the ability to play in a season oriented course will impact gameplay positively as it is also accompanied with a mountainous terrain and capable vehicles.
Game Requirements
Forza Horizon 4 requires a good graphics card and a lot of Random Access Memory.
A GTX 970 graphics card is the least requires to run smoothly at 60FPS and 1080p.
On a computer, the gamer needs a minimum of 12GB system memory coupled with an intel Core i7 processor to play the game.
With a little adjustment to the output, an 8GB RAM and AMD R7 250x graphics card or GTX 650 Ti to obtain 30FPS may give a positive result.

Info Sources:
Will you love to race to the North? Let's do this. 🏎🏁🏎🏎🏎🏎