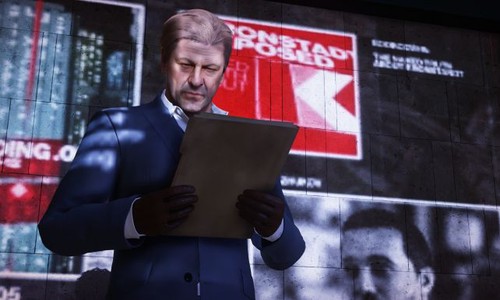 Gamers can put their assination skill to test as they have a chance to digitally kill Sean Bean's characher in Hitman 2 game where he plays as Mark Faba, and ex MI5 agent who faked his death in the game and proves to be an undying target. For a game released on November 13, it's hype is worth it.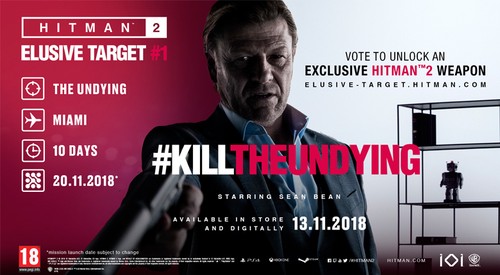 Hitman 2 Game features Actor Sean Bean who has played many roles where the character he plays dies early in the movie.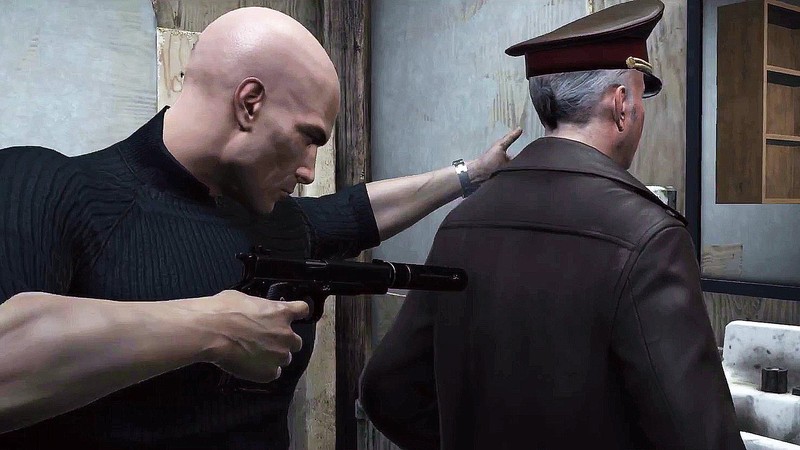 Agent 47, the usual suspect is the gamer's character. He has a choice to pick from a wide range of weapons to kill any target. His armory includes innocent looking objects like a toy duck and real noticable weapons like a sniper rifle.
Game Modes
Single Player Mode and
Online Mode (includes multiplayer mode)
Elusive mode
Ghost mode
Sniper mode
Warner Bros as the game publisher
After developer IO Interactive ended their business relationship with Square-Enix in 2017, the future of the game was not clear as no one knew who had the rights to develop Hitman games.
In fact, it wasn't certain the game would continue due to legal issues. Out of good will, Square-Enix stepped down and allowed IO Interactive take full rights to go on with the development of the Hitman game.
IO Interactive got back to business and were able to nail a solid partnership with a new publisher, Warner Bros.' Games, and without much trouble they are able to deliver Hitman 2 since the last Hitman game in 2016. Development and improvements have made Hitman 2 completely outgrow the setbacks of the 2016 release.

The delays experienced in the last release are no longer a thing with Hitman 2. It is indeed a game to behold.
Do you know you can win a playstation console if you get a quiz question right on WarnerBros' Website?
Check it out.
Sources
Overall, Hitman 2 may be considered a violent game and not fit for play in certain places due to the nature of the game. What do you think?