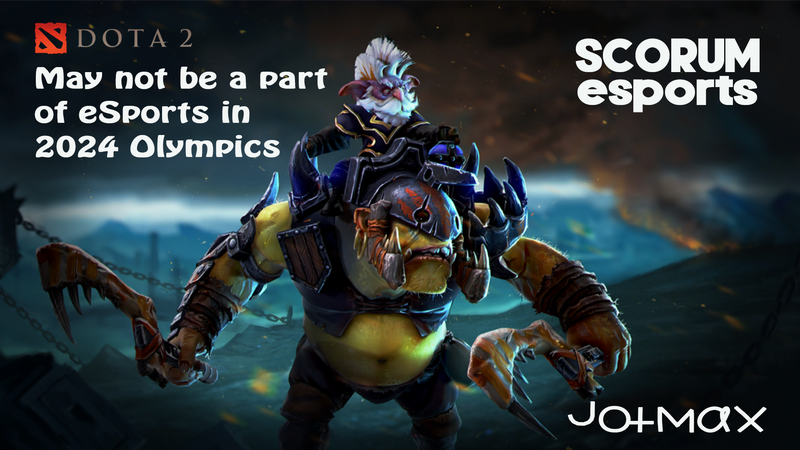 ESports is rapidly becoming a part of regular sporting activities and it is going to be featured in Olympics in 2024.
Earlier this month, organizers of the upcoming 2024 Olympics in Paris made it known that esports may be a part of their games.
I'm quite excited about this as I will love to support a gamer from Nigeria if this is so.
There is a gradual acceptance of esports among residents of Lagos Island. Many people who stay on the mainland do not consider playing game in any nature as something good talk less a profession.
However, the president of the International Olympic Committee, Thomas Bach says 2024 esports many not involve many popular games due to violence, discrimination, vulgar language and other unacceptable game content.
In an interview with the Morning post, he stated that most video games are about violence, explosions and killing and that there was the need to draw a clear line as Olympics was about promoting peace.
For gamers, this means there won't be games like Dota 2, League of Legends, Counter-Strike, Overwatch, Vain Glory and other action-filled games.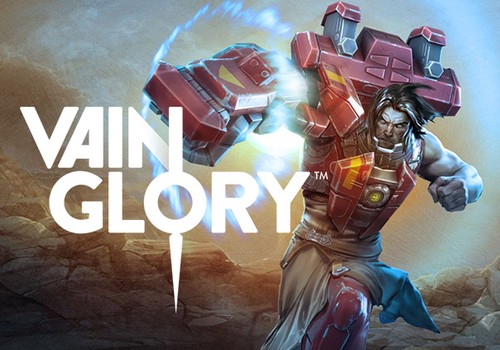 For gamers, this means less fun and more work. It makes it boring to if 2024 Olympics allows games line tennis, soccer or basketball. We can as well perform such action in real life.
FIFA, PES, NBA are good games but why fight for medal if there is no difficulty level to beat?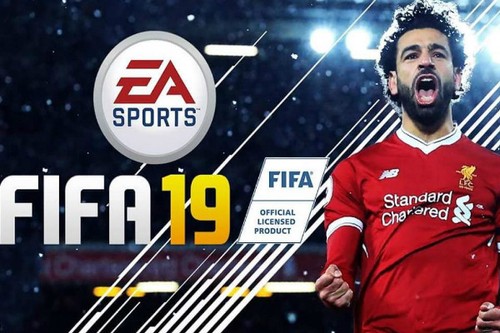 Will anybody want to watch?
I can't say
IOC president, Bach has a point in wanting to promote some principles but it raises the question of why on earth anyone would watch a video game representation of a sport already contested in real life in the same Olympics games. I'd rather watch real life swimmers than some excited gamers in an electronic environment.
Viewership is big deal as it gives the IOC the opportunity to make more revenue from sponsors and broadcasters.
Broadcasters and networks who will pay IOC will expect that they have good content that will attract viewers and advertisers. It's just pure business for them.
However, the President has a point as the world needs to be saner and violence and other dangerous activities must be controlled.
Let's see what decision is made as preparations are put in place.
Image sources:
You might like to checkout my last esports post where I was played Asphalt Nitro

Thanks for reading.
Don't forget to drop a comment.