I'm sure that If I told you that your nice neighbor 'Spider-Man' - that arachnid comic's superhero with a little sarcastic humor and dressed in blue and red tights - who used to come to the nearest comic shop to you would win an Oscar you would've laughed out loud.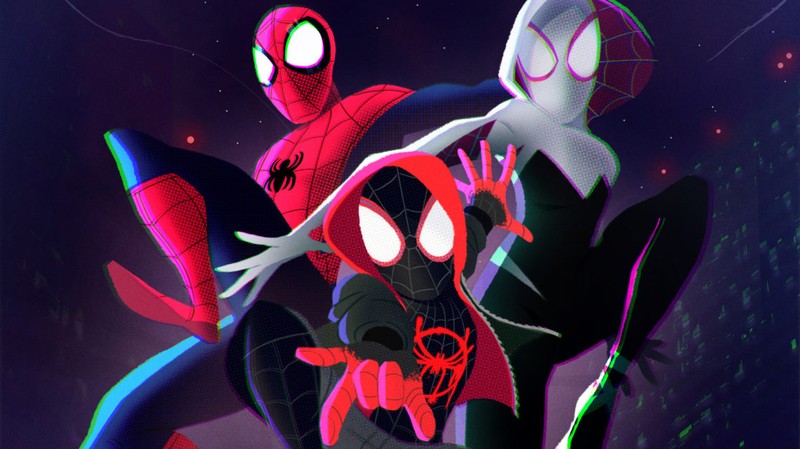 It's clearly a fact that the world of entertainment has evolved a lot, to the point that those old printed pages got to the big screen in amazing films like never seen before. The same for video game industry, which I think, was an essential factor for that Spider-man´s Oscar victory this February 24th in the 91st Oscars ceremony.
However, the Oscar isn't such a surprise if you take into consideration the incredible interdimensional story, both charismatic characters and incredible animation. It wouldn't pass unnoticed but still the film has a lot to thank to the gamer community considering the growing popularity for the last and acclaimed game for PS4 Spider-man released last year, which filled hearts with nostalgia and thrilling action, leaving us with desire for more content and preparing the ground for this film great reception.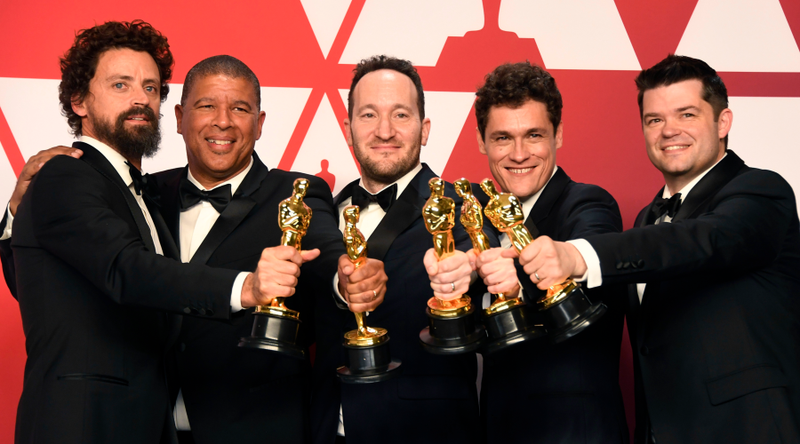 Same thing happened with franchises that were about to die and revived as a great phoenix through the power of nostalgia. The best example of this is God of War: the team of Santa Monica Studios made a work of art with its latest. The key is to break paradigms and deliver renewed games but with the classic scent. Another example for this is Final Fantasy XIV, which after two years active director Naoki Yoshida decided to take the game out of the market a game that wasn't well received and start from scratch and this rebirth has become a solid one within its circle of players.
There's a about of 35 games Spider-man created for different types of players to finish but all of them have the same purpose: to maintain an amazing franchise alive and bring to life a main pillar hero for the Marvel universe, one that has grown with us. It's a great merit deserved by the movie team, I hope they join forces with developers who take these ideas to consoles. Let this award be a symbol for audiovisual content creators that shows quality is always rewarded.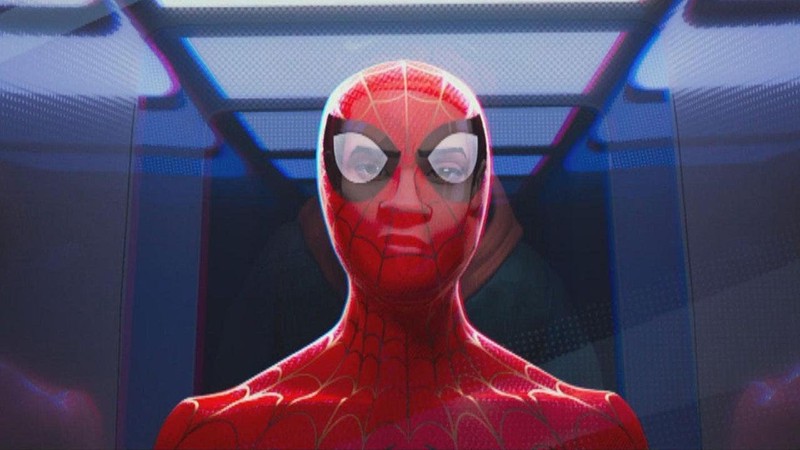 I'm sorry guys I've been lost. Things got trickier lately but I hope I'll be able to come back with new content for you. See you later, geek grew!