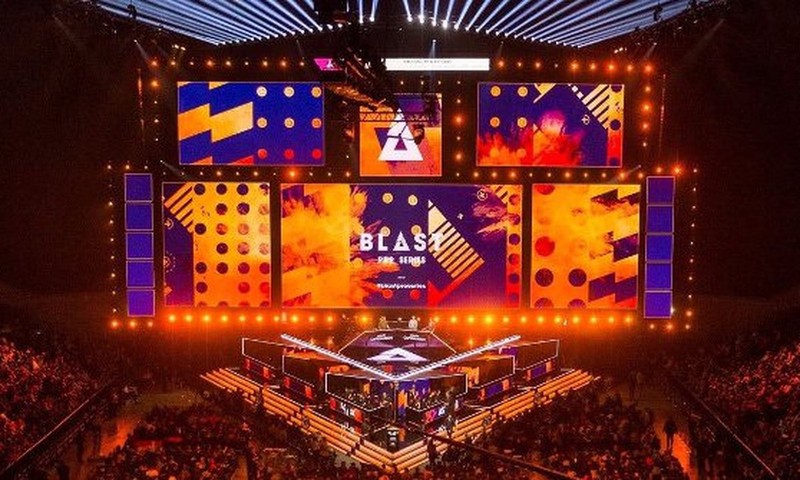 The global CS:GO action is picking up the pace, and the remaining days have led us to one of the most crucial turning points before the endgame -- the BLAST Pro Series Moscow 2019. In this penultimate tournament, we get to see which of the best esports teams in the world will vie for supremacy in what looks like the tightest CS:GO competition ever.
Since the draft is thin with only six teams competing, it's quite easy to separate the favorites from the underdogs. Four teams got into the draft by direct invitation while the other two were included in the wild card. This may already be telling something, but the draft has implications far from what they seem.
Based on records, stats, performance, and the odds, the two teams below are part of my BLAST Pro Series favorites who I think will be the strongest team going into the battle in Moscow regardless of their invitation, direct or wild card. It all comes down to the facts.
Natus Vincere (Na'Vi)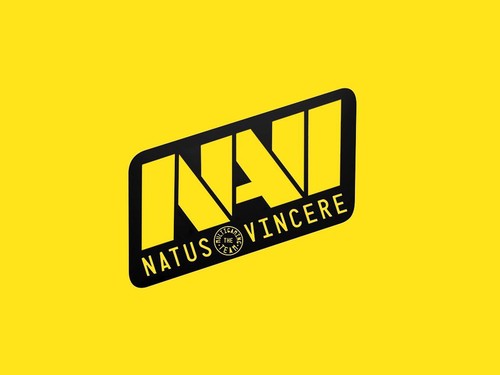 Na'Vi is one of the main favorites for the Moscow showdown because all signs point to them as potential victor. Most esports bettors are certain they have this in the bag, since they have a significant place in the world rankings at sixth spot. Well you might be thinking, how does placing 6th make you the toughest contender in the series? Good point. But there are some considerable reasons as to why they've achieved that kind of status.
First, the championship will be held on home soil, so Na'Vi instantly gets the proper motivation and advantage. But if that's not enough juice for the team, perhaps Zeus ending his CS:GO career in this competition might give them the most up-skilled performance. It's his last blast, so expect the team to play extra hard in front of the CIS audience. Sad news to hear, but great odds this year. And with the services of S1mple and Electronic who are arguably the best players in the world, Na'Vi deserves that top spot.
ENCE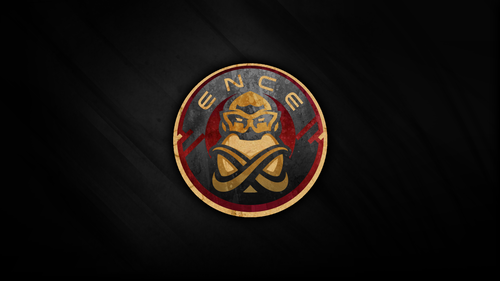 Also from the wild card set, ENCE can be a huge threat to these two teams, or all competitors for that matter, because of the addition of one strong ally.
Having picked up one of the world's best riflers, SunNy, automatically places ENCE at great vantage point. BLAST Pro Series Moscow is SunNy's first run with the team, so it'll be interesting to see how he well he executes his power skills with a fresh roster. But this could be a double-edged sword, since he's working with a new deck, things may go wrong if the team still hasn't found its harmony. But knowing SunNy's superior skills, I'm almost convinced they could pierce through the hype surrounding the two BLAST Pro Series favorites.
Downsides to these top dogs include Na'Vi's tendency to break off momentum by overcompensating when they're not in the best shape, and ENCE's experimental play with a new member. The results are always hard to predict; we're faced with a small draft but the sphere of possibilities is enormous. However, I still think that one of these teams are guaranteed to make it to the final stretch and betting on any of them is a fair call.
---
Every pro sports bettor out there started as a beginner. And every poker or casino expert started as a neophyte. I haven't reached the pinnacle of the betting world yet, but everyday I try to move closer to it. I created this blog so we can learn together and eventually be better, responsible bettors.
Follow me for more tips and strategies on betting, casino gaming, and poker. I usually base my content on my betting experience at Nitrogen Sports. Their blog is also extremely helpful for updates. Check them out here: https://blog.nitrogensports.eu/.