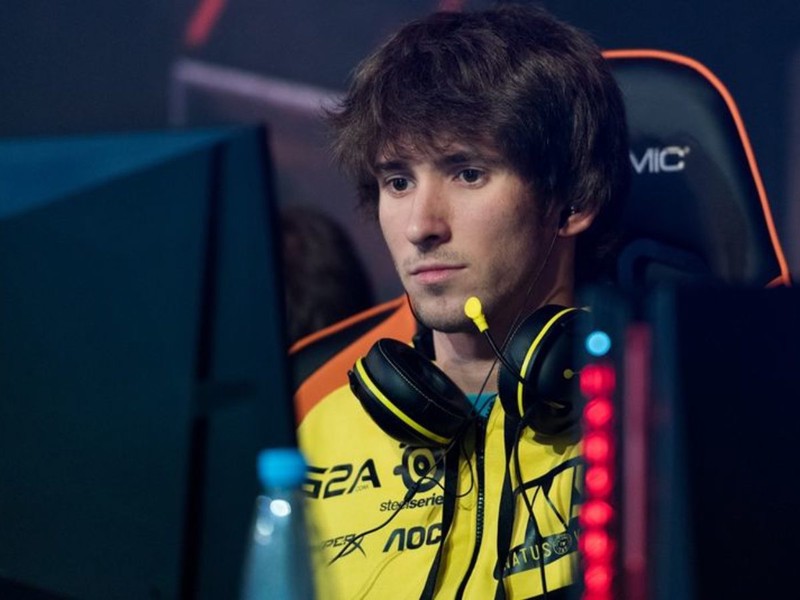 DOTA 2 is the reigning giant of esports. And so it shouldn't come as a surprise that some of the most revered esports legends are found within the Ancient realm, and they continue to gain respect from all over the world with their unmatched legacy.
And who are these Ancient legends, you might ask? If you're wondering who among the world's most outstanding players reached the DOTA 2 GOAT status, I've listed them down below. Here are the five greatest DOTA 2 players of all time.
Dendi
If we're talking about elite players that truly changed the game, then we have to mention the Danil "Dendi" Ishutin. The Ukranian power player elevated the competition right from the beginning after winning the first International with Natus Vincere, and sustaining that by breaking into 3 consecutive TI finals. And who could ever forget that iconic Pudge Cosplay?
Puppey
Esports bettors who got to join the DOTA 2 bracket in Nitrogen Sports instantly knew that Puppey was going to be one of the shoo-ins for the title. Clement "Puppey" Ivanov easily attached success to his name when he assembled Team Secret - one of International's dominant teams - just after winning a TI title as captain.
Kuroky
Kuro "Kuroky" Takhasomi is also one of Natus Vincere's brightest stars. Although strays from the fame as much as he could, his impressive career still finds a way to peek into the blinders. Fans saw huge potential for Kuroky to become one of the top DOTA 2 GOATs after leading the crusade as leader of Team Liquid, actively searching for fresh talent and eventually forming a solid team that would win the TI7.
PPD
Peter Dager put the genius in Evil Geniuses. As captain of another powerhouse TI team, PPD banks on his unwavering drive, aggression, and dominant character to lead EG to victory and it shows. Thanks to PPD, EG became TI5 champions and top three finishers in 2014 and 2016.
Miracle-
And last but absolutely not the least, we have Miracle-. The name could pretty much speak for itself. I mean, I'd definitely call it a miracle if you're the only player in the history of the game to reach 9000 MMR, which he achieved in 2016. That's DOTA 2 GOAT behavior for me. Although his career isn't as stellar as Puppey's or Dendi's his name is still deeply carved into DOTA 2's hall of the greatest.