The International 2019 is right around the corner. World teams here and there have been preparing for this terminal event in the DOTA 2 Pro Circuit, and certainly, esports bettors are now scrambling up to decide which TI9 team to bet on.
Let me help you in that department. After doing some research and following the series, I figured that these teams might have the potential to come on top in the main event.
Let's go over the top dogs' chances of winning with this esports betting guide.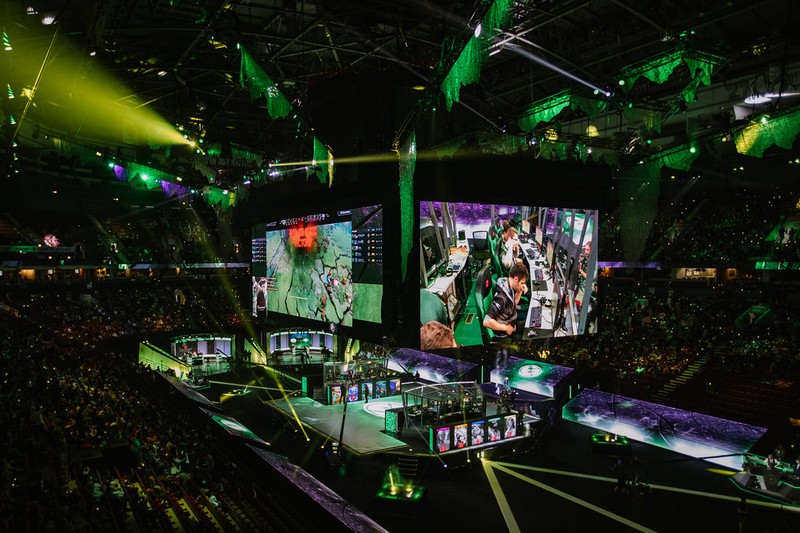 Team Secret
For the past five years, Team Secret has been giving consistent performances in the Circuit. Even with recurring roster changes, they still manage to do well every season, thanks to the excellent leadership of Puppey. The team's got two Majors under their belt with some kickass LAN records, and with the return of Ludwig "zai" Wahlberg and the addition of the young superstar Michal "Nisha" Jankowski, they'll surely put up a good fight.
Virtus.Pro
Speaking of consistency, no other team can embody that better than Virtus.Pro. They've crushed into every final of every Major this season, and even won the very first one which is the Kuala Lumpur Major. Hats off, the clear favorites going into the TI9 alongside Secret. They're the best team to represent the CIS, and in the three years that they've had that label, this year won't change that.
Vici Gaming
TI9 will be held on the homeland of China this year, first time in International history. The Chinese teams definitely need to step up their game. And Vici Gaming is doing just that. They are tied with Team Secret in number of Majors won this season, the most recent one is Epicenter. That says a lot. No wonder they have the best TI9 odds to win in the market, and I'm quite sure they will live up to that.
Team OG
As last year's champ, Team OG has a lot to prove this season. But aside from getting that title, what turned them into the colossal team that they are now is their TI8 victory that broke the tradition of either a Chinese or Western team winning the International. That insane TI8 performance that stretched from beginning to end is truly remarkable. A reprise of that this year would hands down lead the team to a back-to-back.
Evil Geniuses
The Evil Geniuses fell short of winning a Major or any significant tournament this season, and the last time they won a LAN was in 2018's Summit 9. But the potential of their lineup isn't one to be undervalued. They've been consistent in this entire series too, and most of their plays prove why they are still one of the favorites.
With the back to back tournaments in the DOTA 2 Pro Circuit now complete, it's time to make room in our wagering lists for the grandest spectacle in the gaming landscape. Will you bet on these teams aiming for vengeance, reclamation, or vindication?
---
Nitrogen Sports is giving away 1 BTC if one of the previous The International champs win again this year and become the first 2-time TI champion.
That's OG, Evil Geniuses, and Team Liquid (didn't include them in my top 5, but they're certainly one of the favorites this season!).
0.25 BTC will still be given in case none of these three teams emerge as champions, so it's still a win if we join their TI9 1 BTC NitroProp.
Check their blog here for TI9 updates: https://blog.nitrogensports.eu/
Will you join? Let's talk in the comments!