oh what a good reception of my post yesterday, I regret the delay of this post, the letters have already been delegated to the winner! @ Z3LL, the truth that yesterday's questwas very easy but today we could also win a prize for some SteemMonsters player,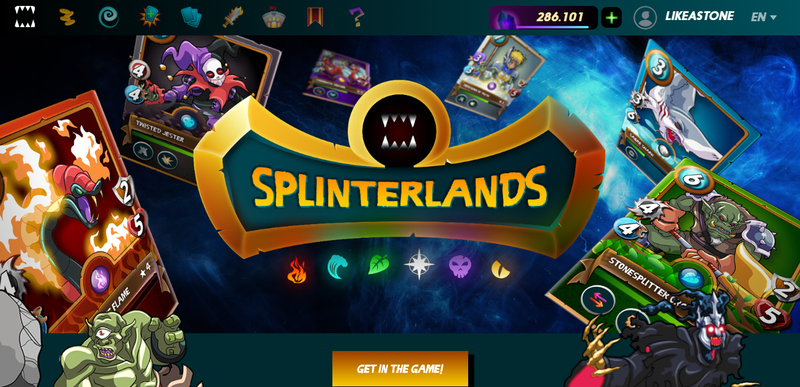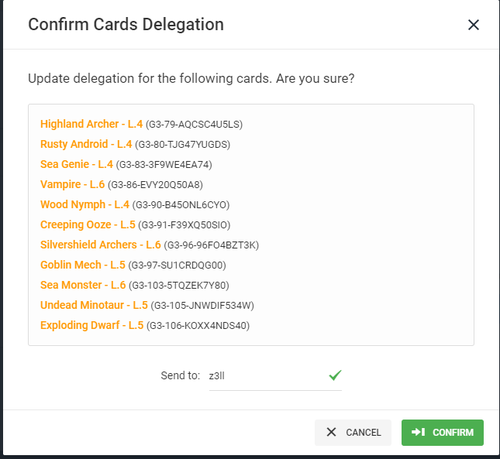 Today we talk a little above why you should start playing SteemMonsters if you have not already done so, in fact I will give you 5 objective reasons.
---
1) It is one of the most famous Dapps, you can check this in any dapps search engine on google, this means that it has LIQUIDITY, because it is popular, there are many users entering, more money in the internal market, more liquidity.
2) It only costs $ 10 the initial package, and if you use it in a secondary account because with the referral bonus you will get it at $ 9.50 (As an experiment only playing with the cards that the initial pack gives you, without renting it will only take a month to recover the investment)
3) It has different ways of playing it, ranked, tournaments, you can be a card trader, you can put cards for rent, heron accounts, infinite possibilities of earnings.
4) An average departure of 2-3 minutes, so it will not take you long to put it into your routine.
5) So far from the alpha, from my own experience it has given me a return of 1000%, something very interesting for investors, and I have not yet thought about selling my collection.
Today's quest will be something a little more complicated than yesterday, the prize is a delegation until the end of the season of a MAX LEVEL BLACK DRAGON for each winner, yes this quest has 2 winners.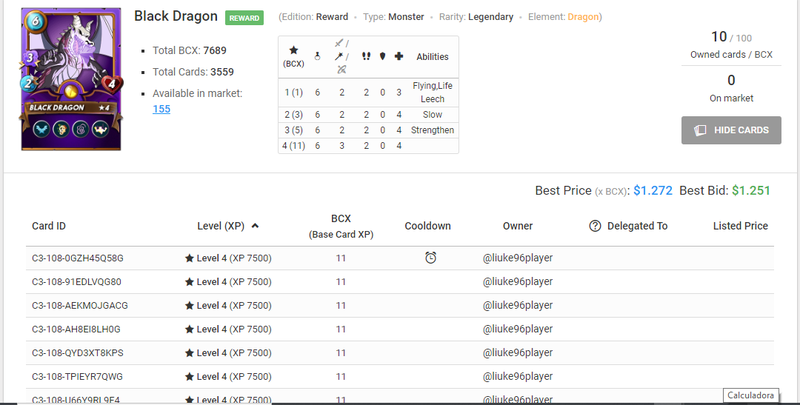 .two easy questions, two winners
How Many Matchs i have played on my main account "liuke96players"?

How many editions of cards are already in the game?
very easy, good luck and cy@