I hope you are following my series of posts, yesterday I uploaded a post giving you reasons why you should play SteemMonsters, but today I will tell you how to make a good investment if you are already a regular player of the game, do not miss it because you are going to protect your money in the long term.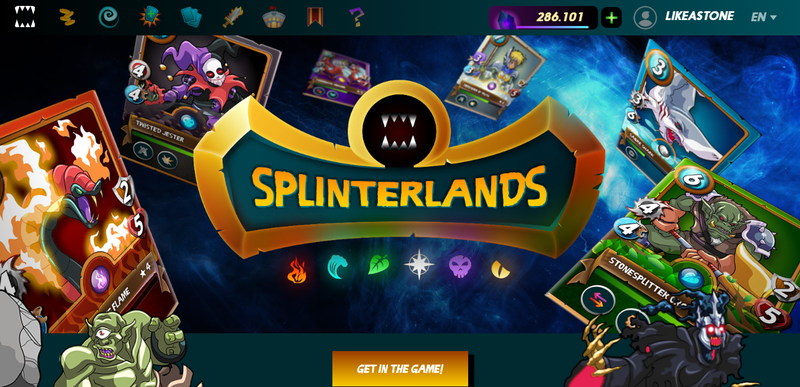 I have a lot of confidence in the splinterlands project, and as you know we have an internal currency of the game that supports all the cards. You can burn your cards for this currency called DEC. Depending on the rarity, you will be awarded an amount X of DEC if you burn a card, this option of burning will surely use it if you have an urgent need for money and do not get to sell a card.
Now in theory the price of 1000 DEC FOR one dollar is used, although today, given a frenzy of sales after the release of the untamed, 1000 DEC equals 68 cents.
For example and what we will use to protect ourselves, it will be that the legendary Reward cards, have a burn price of 1500 which in theory will be (1.50) although today they would be around (1.02), buy today legendary cards that have a market price closest to its DEC value if you burn it is the safest and most intelligent, because it will be backed in the future by this value, which is an inflationary currency and with a fairly large case use.
Use the following formula and buy the legendary cards closest to your dec burn value:
example Fallen Specter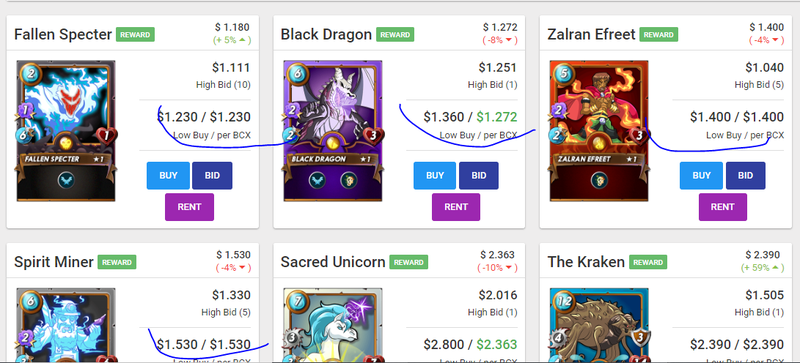 DEC BURN VALUE (1500 = $ 1.02)
MARKET VALUE (1.23)
In this case the difference between the burn value and the market value, is just 21 cents, the cards that go out of circulation by simple supply and demand tend to rise in price, do not be afraid to buy legendary !!
Yesterday's quest is still active, and today's one is even simpler, for a GOLD BETA SUMMONER ALRIC LV 3, What is the name of the first editions of the game!?