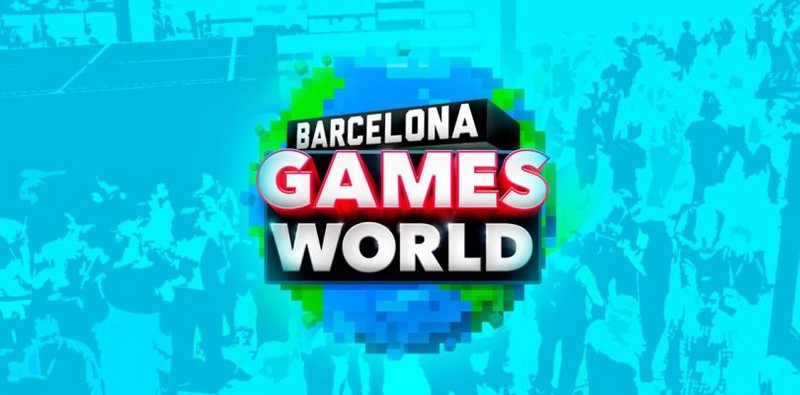 Today I want to tell you about my experience at Barcelona Games World, an international fair about the world of gaming that has worked as a meeting between companies, start-ups, schools, suppliers and the end user. I had never before witnessed an event of this magnitude concerning this sector. On this trip, as always, Sarah @sarahmadd accompanied me.
The day we went was Sunday, so many activities were inaccessible for the first days of the fair (Thursday and Friday) and the day on Saturday went sold-out in no time. So inevitably, we chose Sunday. Keep this in mind and then you'll understand why.
As soon as we enter, we head towards Hall 2, which is the one containing everything practically. In Hall 1 there was only a huge Escape Room (after we tell you more) and the catering booths. We decide to make the fair from one side to the other without losing any detail and start with a huge room on the right containing...
League of Legend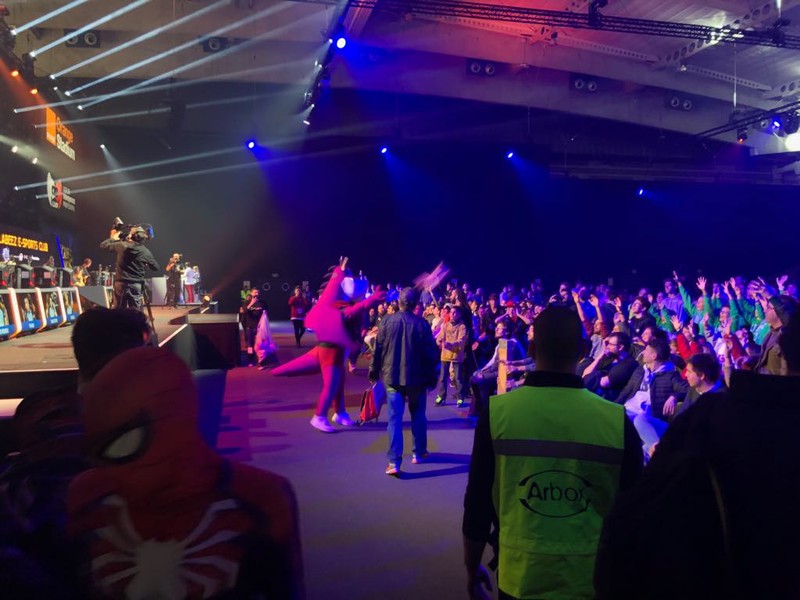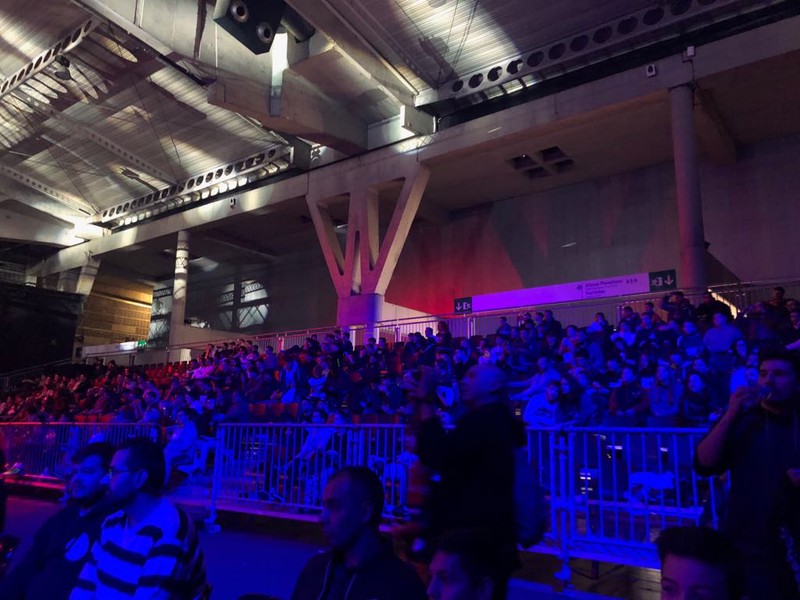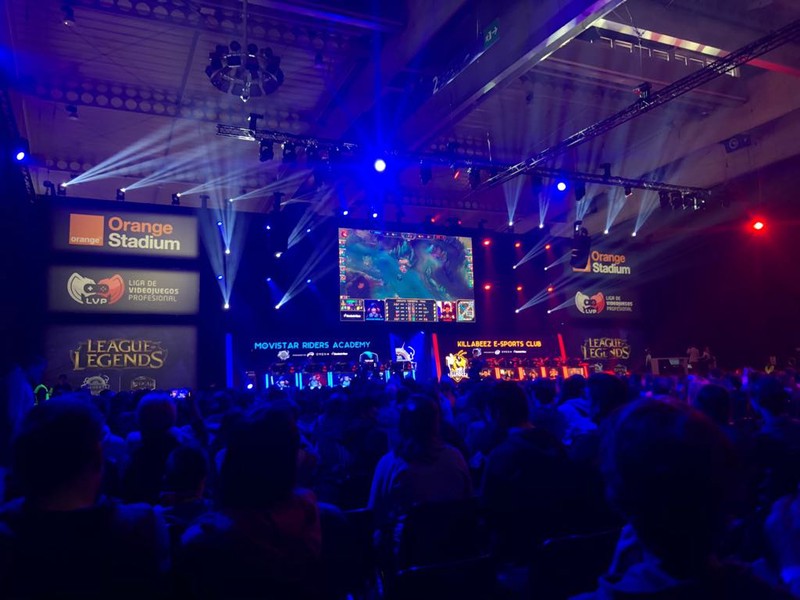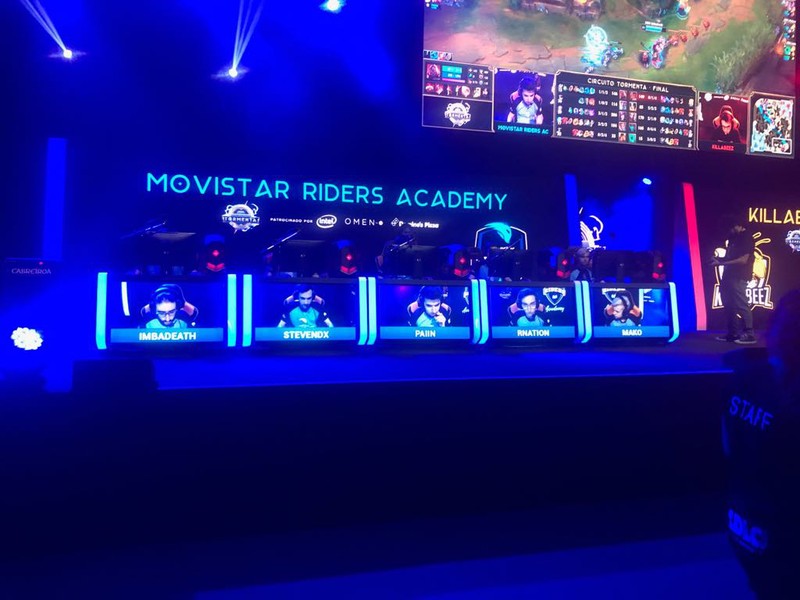 A huge hall able to accommodate more than 1500 spectators at a time and almost full already at the time we entered us at 11.00 AM. The final phase of the Iberian Cup tournament was being disputed, the match we saw was between Movistar Riders Academy and Kallabeez E-Sports Club, both teams able to provide a very entertaining match supported by a commentator of whom I do not know the name but able to make a commentary more entertaining than the game itself. Unfortunately, none of the two e-sports clubs will reach the final. The tournament will continue until the evening and will see in the final the Mad Lions against Vodafone Giants with the victory of the Lions.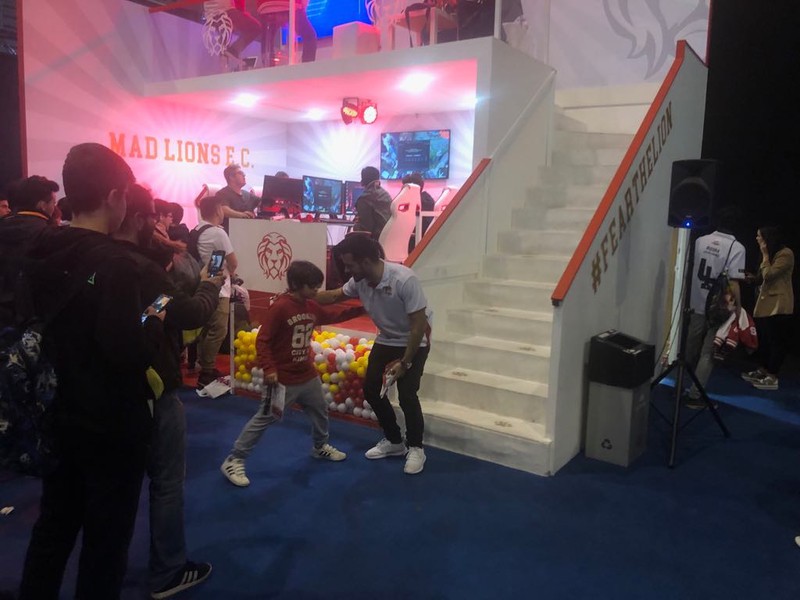 Honestly, I did not know who this guy was. I took a picture of him because I was struck by the row of kids that was there to want to take a picture with him. After asking him about one of the kids he explained that it is @Animiko, one of the famous faces of Mad Lions, an E-sport club among the best in Spain. it made me stop and reflect on how big the e-sports world is going to be.

Clash Royale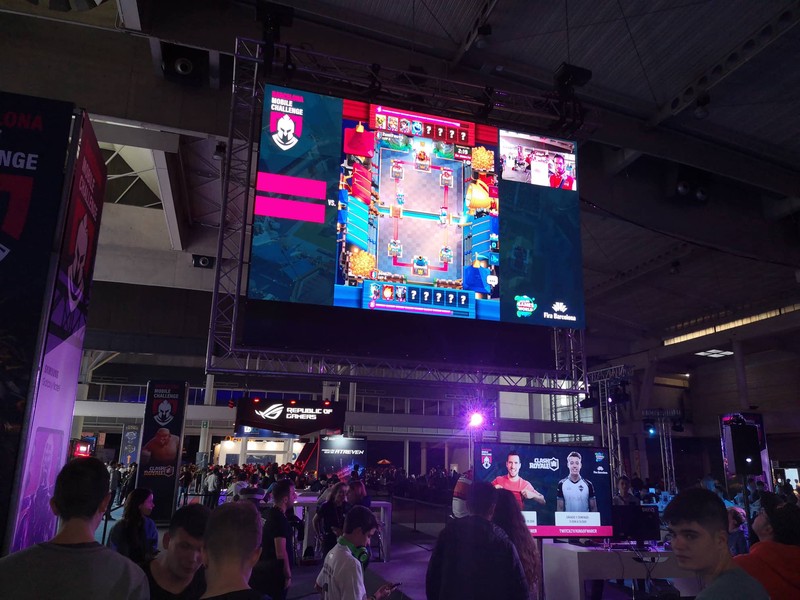 Moving a little further in there is an area dedicated to Clash Royale with a large projector and a hundred people watching matches given on this big screen. There was another ongoing tournament sponsored by Orange, Movistar, and Vodafone. (I'm probably saying bullshit, I'm not sure who sponsors what and how much, but for sure there was the hand of these three big companies in at least sponsoring the best teams). Here we see a couple to leave and I want to play, but we last just before moving. We do not know who wins the tournament at the end, but there were also Mad Lions here, both playing and commenting.
Msi & Asus
Msi and Asus are two leading companies in the production of gaming computers. Their presence at BGW was impressive with large exhibitors and a mix between free gaming areas and exhibition areas of their latest jewels launched on the market [I saw a PC gaming of almost 7000 Euros !!].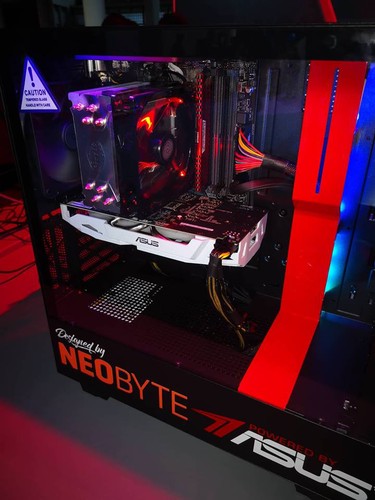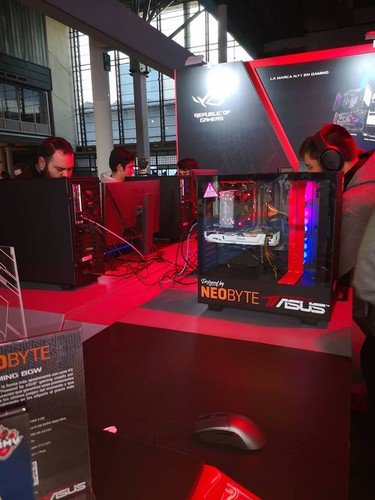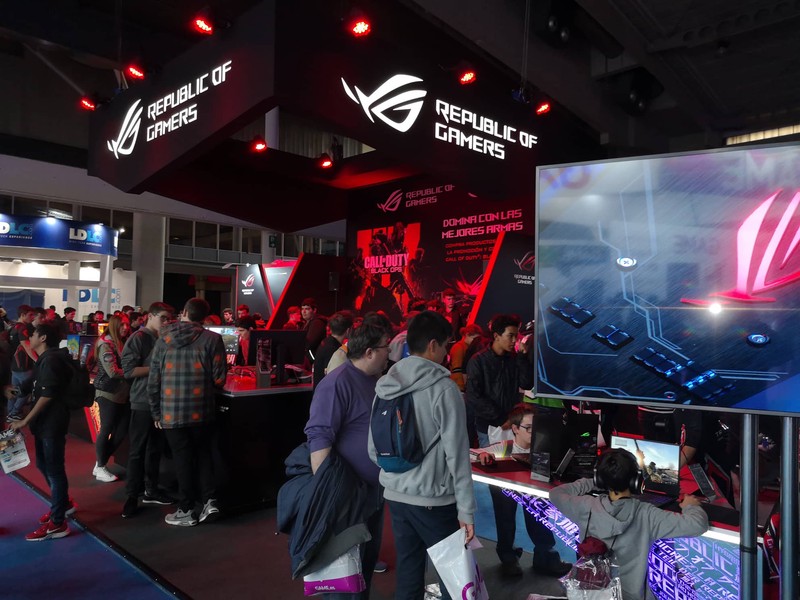 Start-up Area & VR
Another big area is dedicated to start-ups. I speak of companies producing video games and even e-sports schools where you can meet and learn and improve in the current fashion videogames and have important audiences and tournaments like Clash Royale, LoL, Fifa, Dota2 and others. Important to see that here we have found an area sponsored by the Catalan government for start-ups and number courses of universities regarding the design of video games and everything.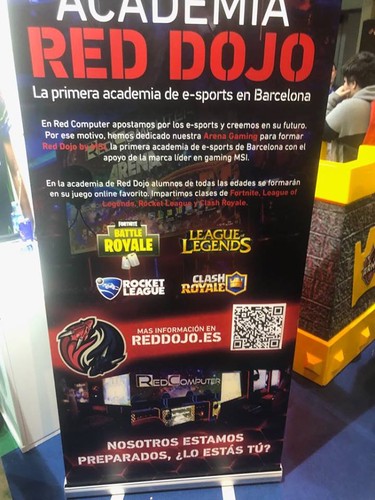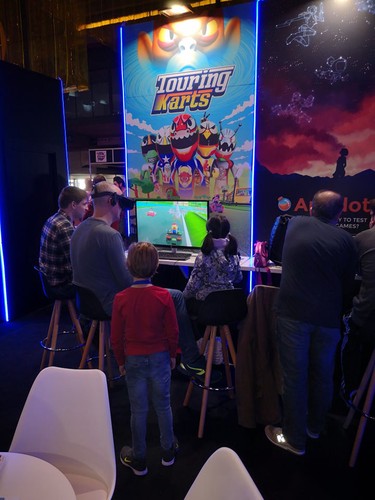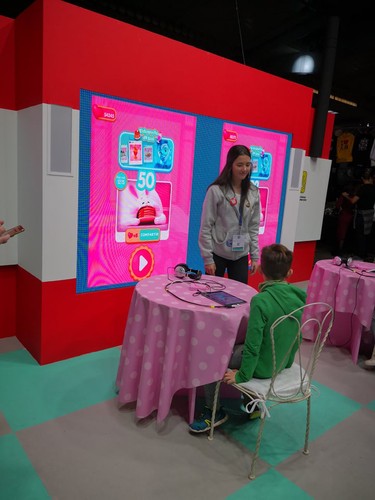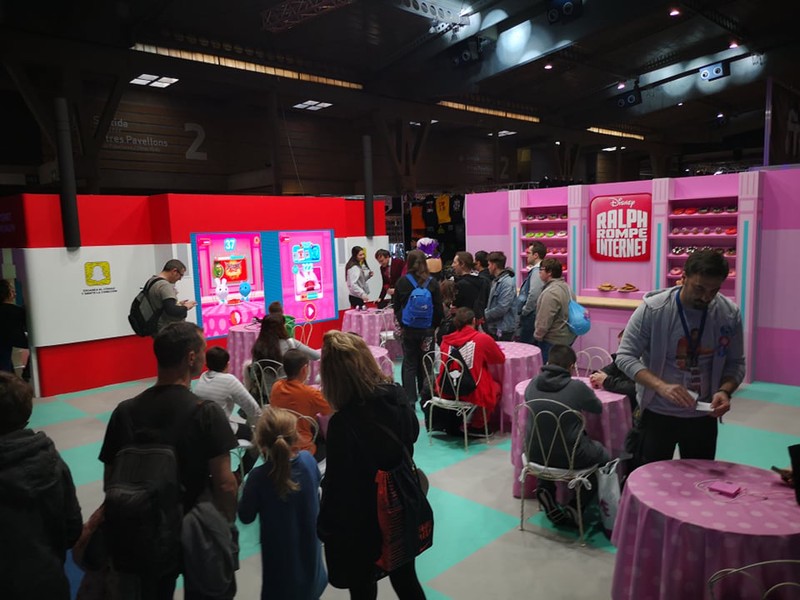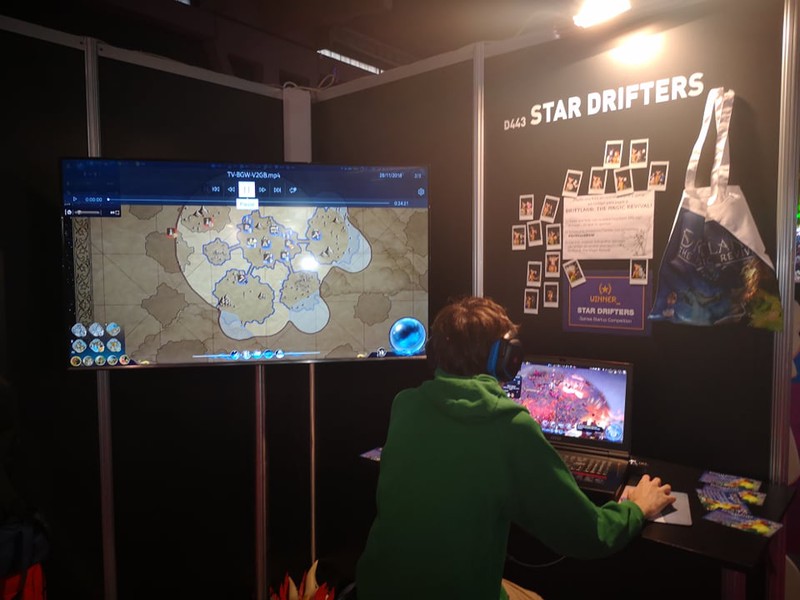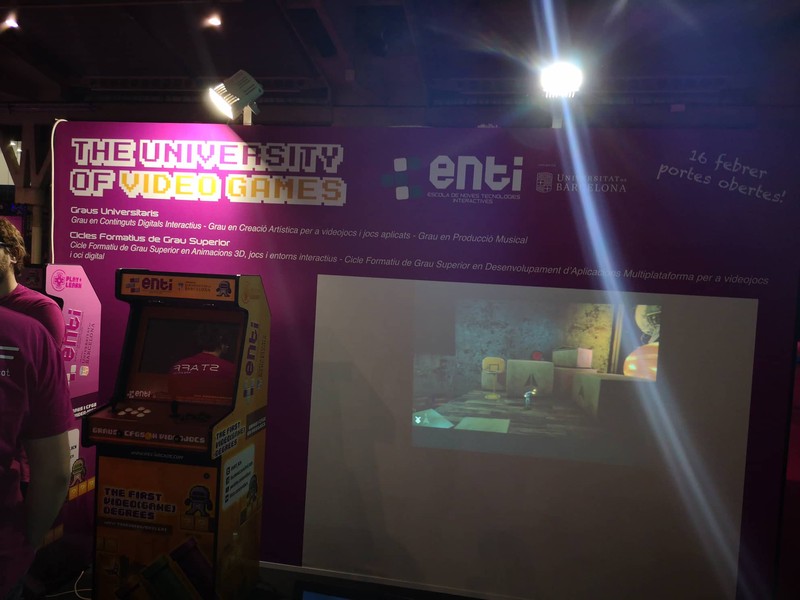 A special mention to Kat Walk Mini, a luxury object costing 4,399 euros that allow you to play games such Resident Evil, Fallout, Batman, Doom etc. in a Virtual Reality at your home.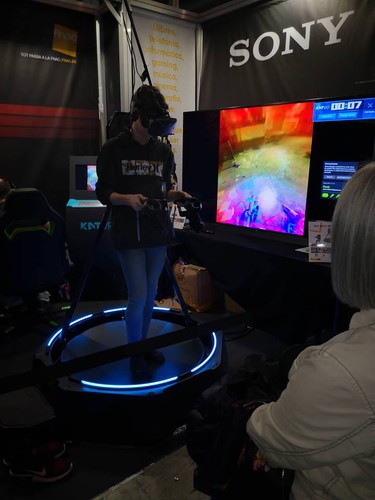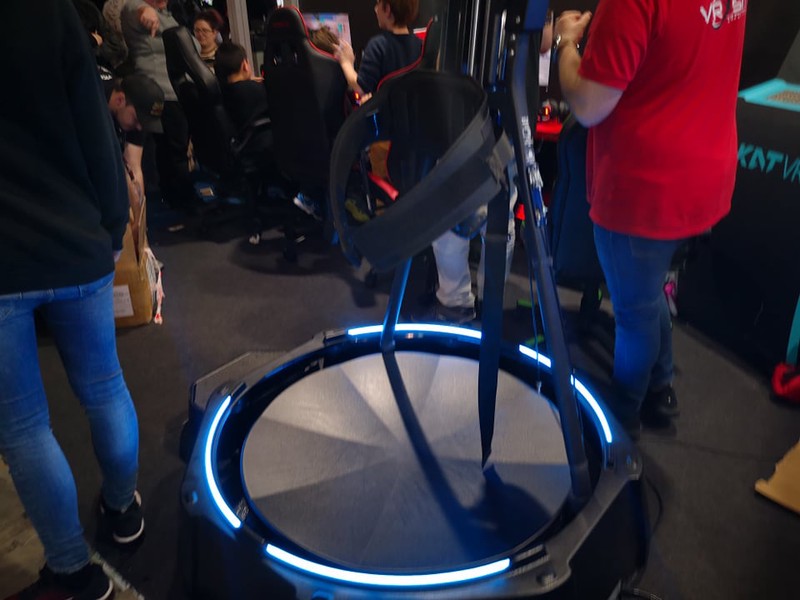 Classic/Retro Area
An immense area with hundreds of stations provided by ancient TV and antique consoles such as Playstation 1, Sega Mega Drive or Commodore. A blow to the heart for all players born in the years 70/80.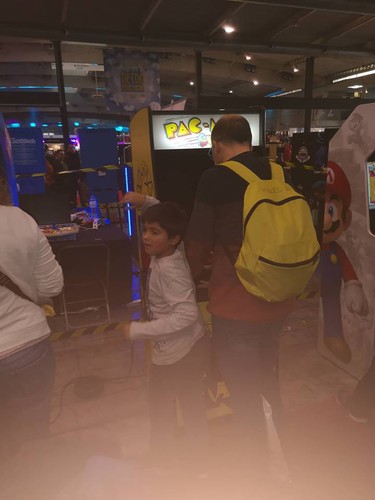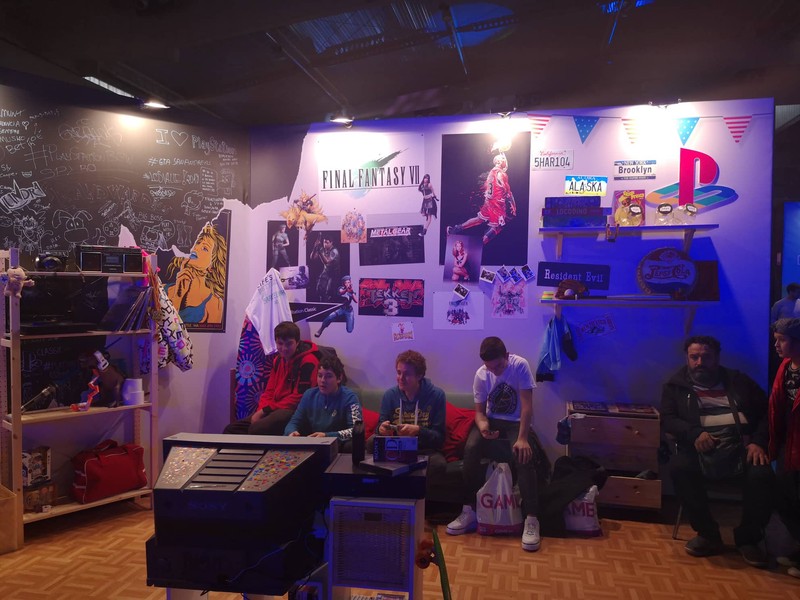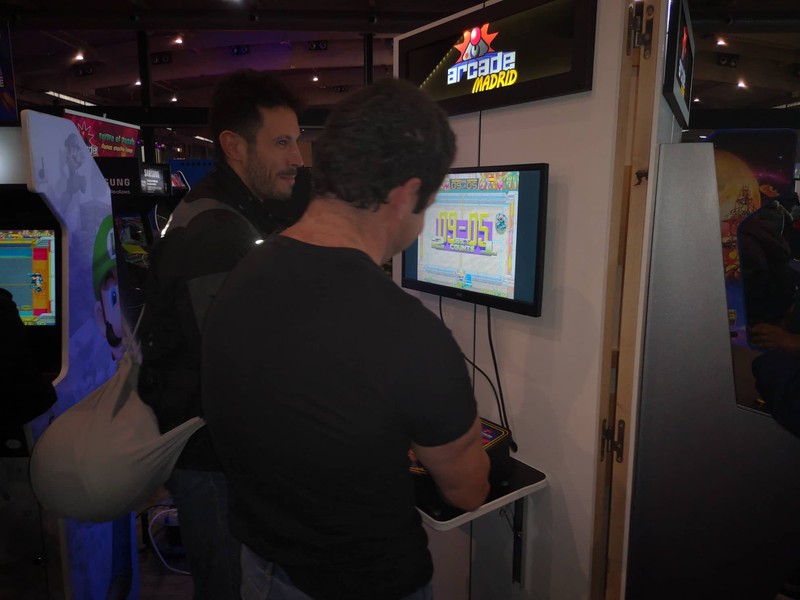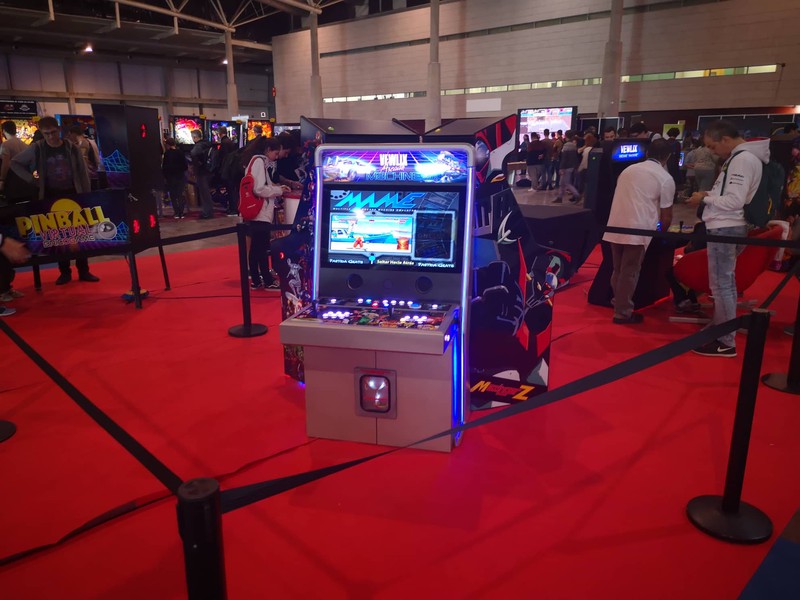 Resident Evil Escape Room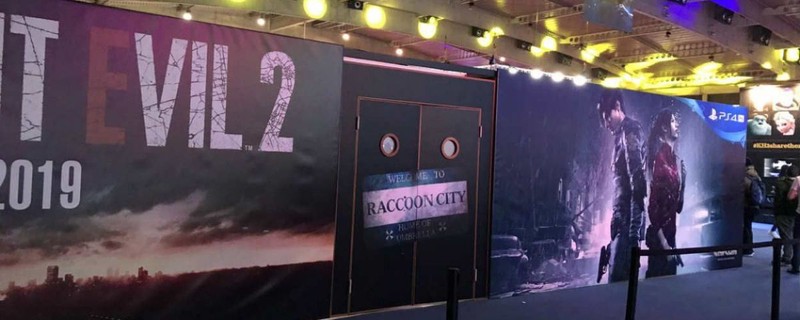 In hall 1, as mentioned before, there was a huge covered stand with a kilometric row. This is the resident evil escape room. Honestly. I can not tell you much about this apart that seemed fun because I did not do it. I did not because there was a row of a few hundred people, basically you had to stand in line for 2-3 hours and I think it was not worth it. You can still find comments and videos on Twitter.

Vertigo & Red Helmet VR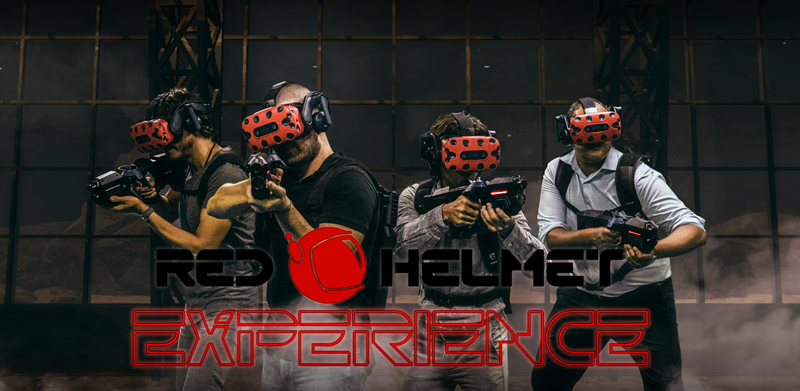 Two of the most anticipated attractions of this edition of Barcelona Games World. Unfortunately, I can not tell you much about Vertigo since they only put it on Saturday but I'm sure you can find funny photos and videos on Google or Twitter. Red Helmet VR, on the other hand, I saw it closely. A virtual reality where you can fight enemies in multi-player. Super cool pity that the game was of an absurd ease and was not worth the 4 hours queue. But the potential of this technology is immense: imagine a huge park with 100 players playing Fortnite-style Battle Royale rounds?

Last photos and considerations
My final evaluation for the whole event is super positive. Obviously, there is the fact that everything you wanted to do was to do a milky tail, but it is normal and obvious. I learned that the Government of Catalunya funds projects on video games and esports, I relived deleted memories with the sight of PlayStation 1, Tekken3, Winning Eleven etc. I loved the crowd of people rushing to watch a video game tournament like League Of Legend, it made me realize what step we are going and what we will have in the future when the children of today will be adults.
The potentials of Virtual Reality if developed well are endless. Pleasant the fact that huge companies like Vodafone, Movistar, and Orange have entered with vigor in this sector and are the first to sponsor it.
In the end, the numbers of this event let us understand the enormous success not only of this event but of the entire sector in general: more than 150,000 people gathered in 4 days of the fair. Many things I could not live in the first person and other things I have omitted, like the presentations of Kingdom Hearts 3, Just Cause 4, Resident Evil and more. I leave you with a final round of photos and videos, including some funny cosplay.