PlayStation Now was born as a streaming service in Netflix-style for video games where users who subscribe a monthly fee have access to a library of hundreds of video games of the new and old generation, with also PS2 and PS3 games included in the service.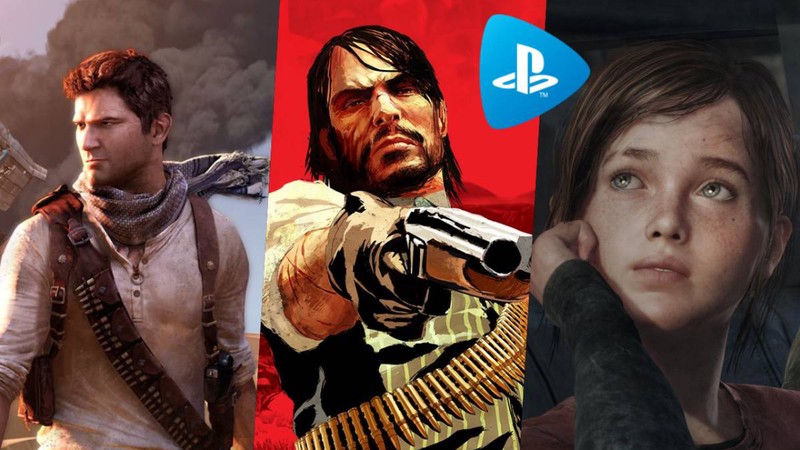 This service offered by Sony has been active for years in countries like United States, United Kingdom or Canada, in fact, it was officially launched in January 2015. Only now, however, is preparing to enter the rest of the European market that includes countries such as Spain, Italy, Finland, Portugal, Denmark, Norway and Sweden which until now were excluded from the service. According to Sony's announcement in February, there should be a beta for these countries.

PlayStation Now was born as a streaming service where you connected to a server that hosted the video game in question and the server allowed you to play. However, this passage allows some lag, some frame lowering that deteriorates the end user experience. Sony has therefore decided to allow the customer to download the video game and be able to play online or offline whenever he wants during the period in which the user is subscribed. A momentary solution that seems effective in reducing lag. Sony is still working to offer an online streaming experience at the highest levels. For now, users who play online must have at least a minimum connection of 5MB / s of download and must be connected with the cable. Without these minimum conditions, the gaming experience loses enough.

Today there are over 650 titles of video games playable through PlayStation Now including games that have been of the highest level in the past including Red Dead Redemption, Mafia 3, For Honor, Metro 2033 Redux, The Last Of Us and many others. New video games are added every month. PlayStation Now is available on PS4 and on PC (Windows). In the US, the subscription costs $ 9.99 per month or $ 99.99 per year. In Europe the price seems to be € 14.99 per month or € 99.99 but still needs to get an official confirmation. For new users, there is a free 7-day trial period where you can try the service.

My thoughts: I think that also Sony with the exploit of Spotify, Netflix etc. has realized how profitable this new method of providing a service can be. The idea is not bad, but in order to work, it needs exclusive titles, new titles as well as old ones and offers continuity. The titles in the catalog of PlayStation Now are all titles passed that obviously can reignite the desire to play a passionate but, for now, are not enough to get paid a monthly subscription. If you add new titles with some exclusivity and there will be continuous updates and will solve the problem that the game in streaming causes lag, this service can really be the new form of income and the new way to play on PlayStation.