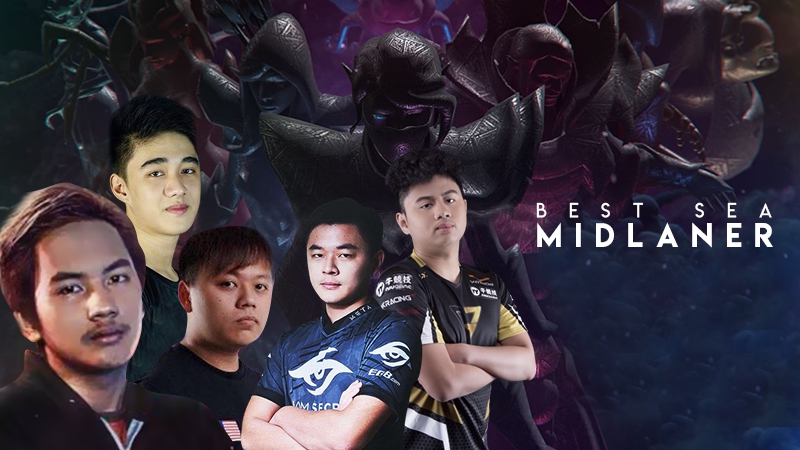 SEA is not the most feared region of the whole area of competition in DOTA 2, but is more famous for its toxic behavior than its players. But maybe you also did not expect that this area also gave birth to talented midlane talents and stealing a lot of fans attention to large organizations both within and outside the SEA.
Who are the best midlane SEA players? Here are 5 players selected Esports.ID, which is judged based on performance and performance so far.
✓Abed "Abed" Yusop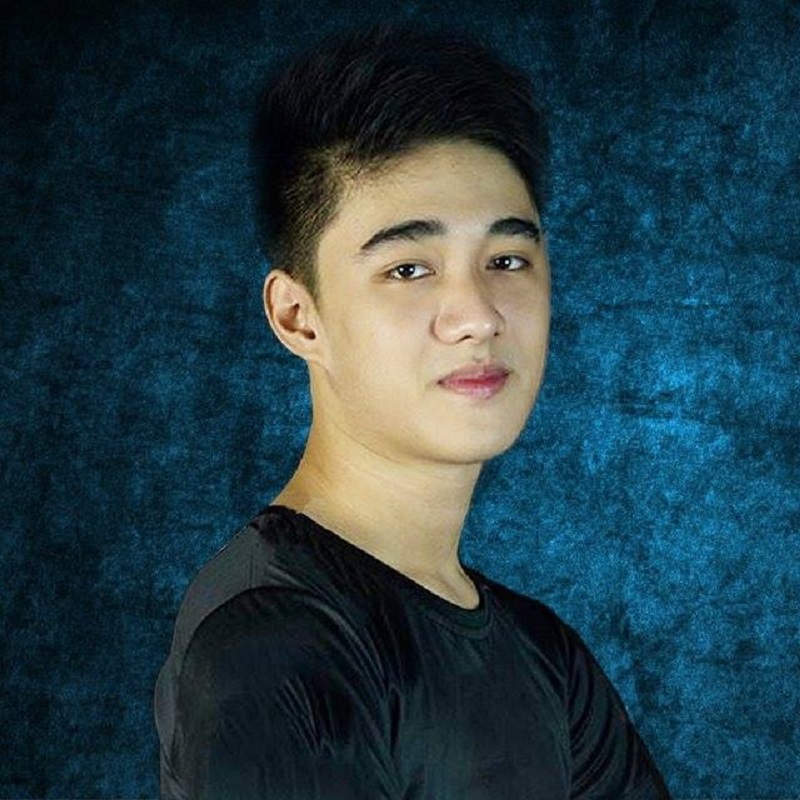 This 18-year-old boy stole the attention of the DOTA 2 community on Wild Card The International 6 with his Meepo game. Suspected as one of the hardest heroes to play, Abed instead shows his hard-to-describe words when controlling the heroes of this mugging. So great, Meepo must be tire when any team dealing with Abed.
His performances have stolen the attention of North American teams, until finally Abed continued his young career in the land of Uncle Sam. There he reap a lot of science and practice very hard to become the first player to break the 10,000 MMR, the highest in the world.
Abed returned to SEA to join Fnatic in November 2017 at the invitation of EternalEnvy. In the 'toxic' region, he remains at the top of the world's top MMR players. But now accompanied by fierce competition from other SEA players who are not less trengginas.
Not only Meepo, Abed also mastered the Queen of Pain, Invoker, Ember Spirit, and Dragon Knight, which is a small part of hero hero in the tournament and pub games.
✓Yeik "MidOne" Nai Z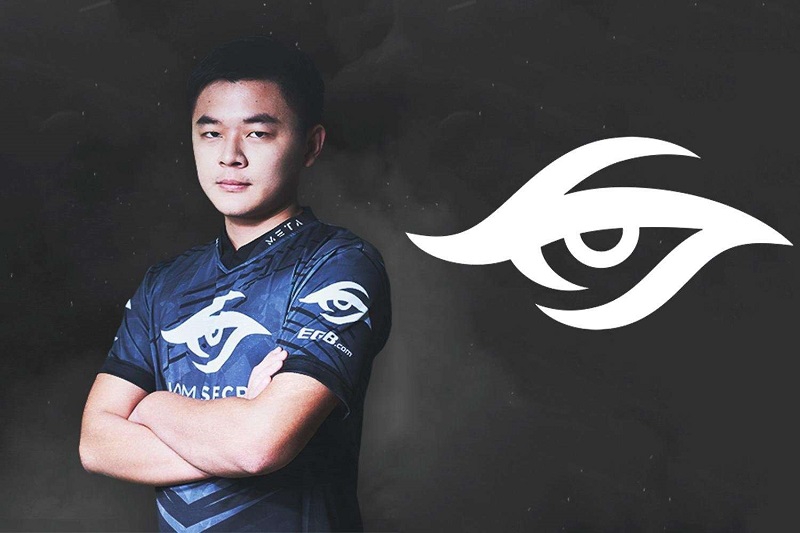 Players with the characteristics of flashy and diligent to perform this pretty high risk game start your career by playing at the level of competition down to gain knowledge and recognition. The victory in one of the local tournaments took him on Fnatic's watch which later on asked for his hand.
In Fnatic, MidOne's name as the midlaner of Southeast Asia is increasingly widespread even his hard work earned the achievement of being the first player to touch the 8000 MMR on the Southeast Asian server. Together with Fnatic, he had the opportunity to perform in the higher competition field, as well as meet the best teams of the world until finally Team Secret fell in love with Midone's brave game.
The 22-year-old finally joined the captain Puppey in August 2016 after nine months of his work with Fnatic. With the support of a larger organization, he also won many individual achievements, such as the first player to reach 9,000 MMR on European servers plus a pioneer to break the 10,000 MMR in SEA. While his achievements in the team is also not less flashy with sabet several Pro Circuit titles and trophies outside the Valve format, in previous seasons.
Like a true midlaner, he reliably plays Shadow Fiend, Invoker, Ember Spirit, and Lina. Aggressiveness and confidence make Secret very dependent on MidOne to create excellence. Team Secret also 'nanggok' because very few players who can excel one on one against MidOne.
✓Kam "NaNa/MooN" Boon Seng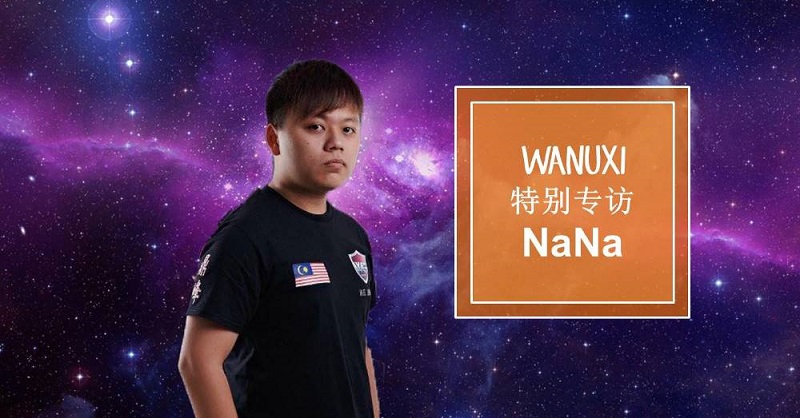 Players who are badly ill-fated in the eyes of Indonesian DOTA 2 fans because of the controversial "unpause" action when facing one of the Indonesian teams. But undeniably his achievements and games have skyrocketed since being guided by Mushi under the Mineski team.
NaNa who now prefers MooN's nickname is key to Mineski's game this season, especially the Shadow Fiend and Invoker games. Together with IceIceIce, he is a true playmaker in Mineski while Mushi lakoni the role of farming.
Before joining Mineski, NaNa has carved its own reputation by bringing WG.Unity, a Malaysian team with a follow up Boston Major event in 2016, even finish in the middle rank.
Its main characteristic is consistency in laning. Although not enough play flashy but the stability of the game makes NaNa a formidable opponent in the midlaner.
✓Armel Paul "Armel" Tabios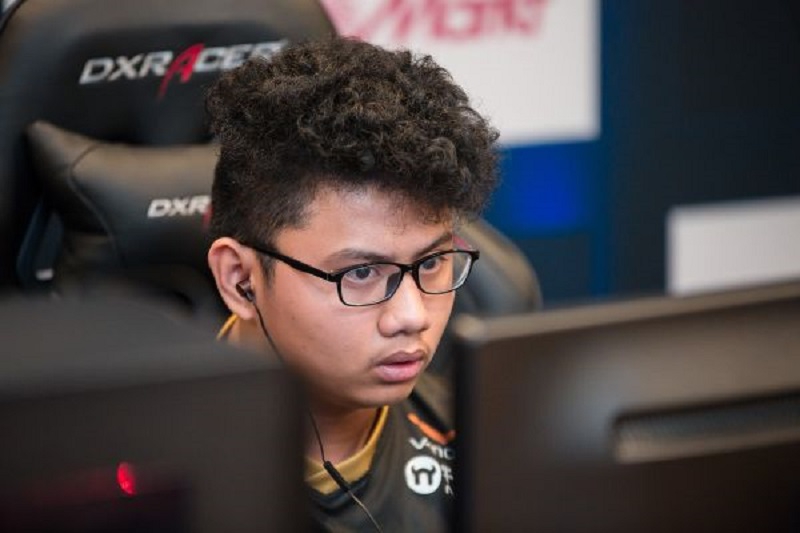 Newer Midlaner from TNC Predator will show off at TI8 in August. Previously, with Clutch Gamers, he was just a chance mejeng in regional tournaments with mediocre results. Luckily his compatriot friend in the Philippines invited him to join the TNC Predator, despite having to 'lower' KuKu to support 5.
But it paid off with the explosive performance of the midlaner, especially with its flagship heroes like Outworld Devourer, Puck, and Bloodseeker. Armel's presence became the successor of the midlane talents of SEA who took part in the International arena while continuing to emit pearls hidden in the ter-toxic zoning region of DOTA 2.
Armel's superiority is its compactness with TNC Predator colleagues. Tend not to be selfish in farm or kill, even always willing to rotate at every opportunity. That is also the advantage of TNC and why this team managed to subvert many great teams through the cooperation of each player.
✓Muhammad "InYourDream" Rizky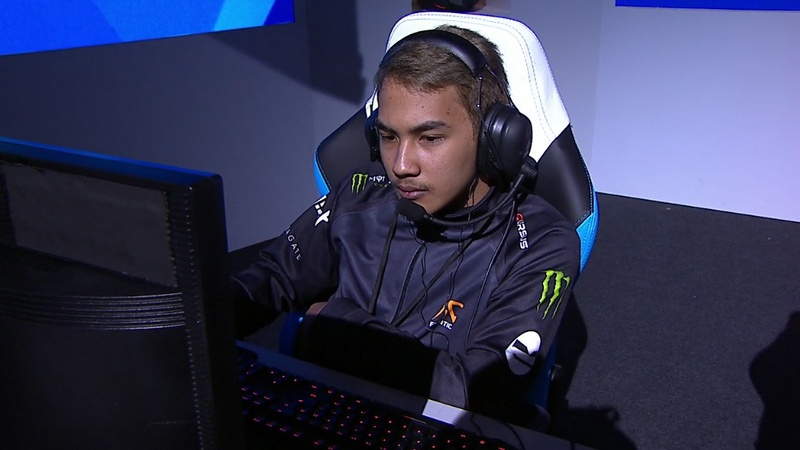 The last player of course talent from Indonesia, InYourDream. Holder of the world's highest MMR record managed to steal the attention of the community DOTA 2 through the beautiful game on the SEA server. Of course IYD still need proof appear in prestigious foreign arena, but it will soon be realized with the appearance beringasnya with TNC Tigers so far.
IYD's skill is unquestionable, he's never played with Miracle-, No [o] ne, until other world-class players and wins when they gather on the SEA server to follow ESL One Genting. Right now the pub rivalry matches with Abed, the Predator TNC group, and NaNa fiercely fighting for the first rank of the SEA leaderboard.
One of IYD's advantages is its wide flexibility and variation of hero. Able to dance with classic midlane heroes like Invoker, Dragon Knight, Viper, or Razor, he's also good at micro on multiple occasions using Visage and Meepo. Flashy game is also no less glare when he uses Shadow Fiend, Ember Spirit, or Storm Spirit.
Even his initiative as a playmaker using Magnus and Earthshaker is often astonishing viewers through video highlights that start uploading many of the outer Youtube channels. Plus Kunkka action with Tidebringer precision + Armlet Toggling skills from IYD increasingly signifies this player is very intent study and want to be the best in DOTA 2.
Unfortunately, one of his best opportunities following TI8 yesterday should be undone after TNC Predator was able to comeback dramatically against TNC Tigers. But from a positive point of view, of course it is good to teach IYD to master the competitive domain of SEA first before transitioning to foreign level. With so hopefully the results can be better because mentally he is ready to compete with the best player in the world.
That's him figures Midlaner SEA player Best choice Esports.ID! Which player is your choice and what is the reason you sponsor it?
Source: Esports.ID