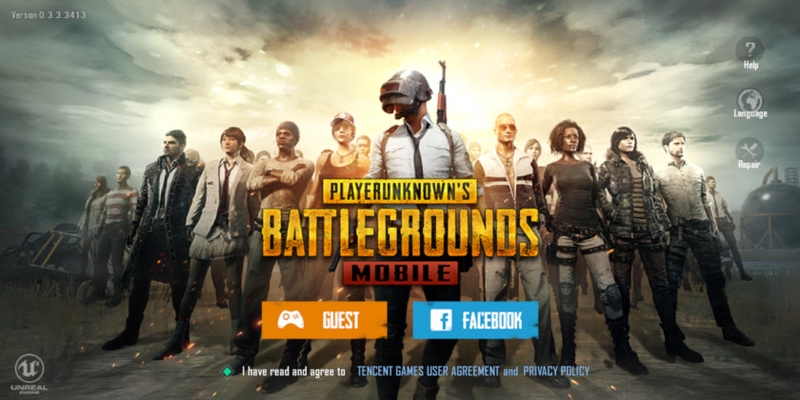 Undeniably one of the biggest problems faced by the GameUnknown's Battlegrounds (PUBG) game player is the cheaters or cheaters.
In early 2018 alone, already counted 120 cheat guys who were arrested for allegedly involved in making and designing cheats for the PUBG game.
Reflecting from the rampant cheater PUBG crowded scattered in cyberspace, the publisher of games in China is also increasingly keen to dismantle the action of the cheaters.
Quoted from page PUBG.gg via Shacknews, Tuesday (17/7/2018), there are currently 141 hackers who have been arrested.
In addition to arresting 141 perpetrators, the Chinese police also seized more than 200 hardware as evidence, such as laptops, smartphones, and other PC components.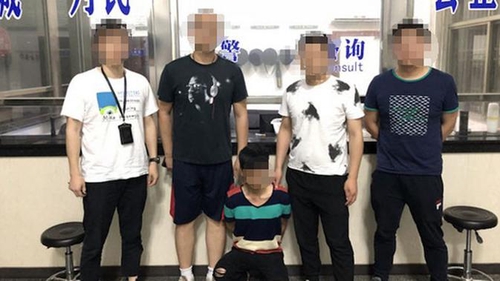 According to Bloomberg reports, many PUBG cheats programs are intentionally embedded trojan virus that allows the author to gain access to the victim's device and steal their personal information.
✓Malware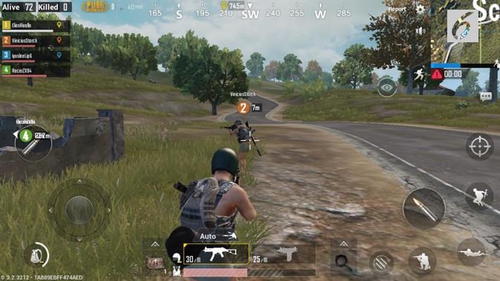 Local authorities reported, this hacking action using a backdoor virus made in China that is able to control the victim's PC and retrieve their data illegally.
Just for information, this is not the first time someone arrested related to cheat making game PUBG.
Previously, Tencent, a publisher of games in China, worked with authorities to arrest 120 people for creating a cheat program for the game.
For information, PlayerUnknown's Battlegrounds is now available for download on Android, iOS, PC and Xbox One platforms.
✓Ransomware Forced Victim Play Game PUBG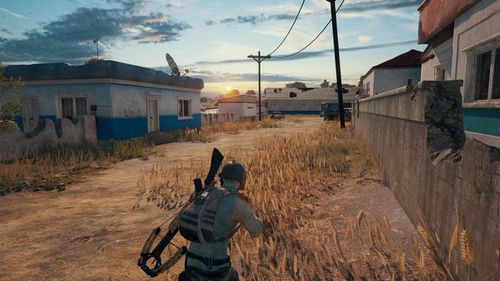 There is also a ransomware that forces the victim to play the GameUnknown's Battlegrounds (PUBG) game to get back the captured files.
Quoted from page Gamerant, Thursday (12/4/2018), malware named PUBG Ransomware was first discovered by MalwareHunterTeam and reported by Bleeping Computer.
Like any other ransomware type, it encrypts the user's files and makes them inaccessible until the user does something or pays some money to get the locked file's decryption key.
In accordance with the 'tuntuan' of the perpetrators you can see above, PUBG Ransomware does not involve money exchange - what the victim should do is to play the PUBG game for 1 hour.
In the Bleeping Computer report, the ransomware indeed locks the victim's computer, and checks if it really plays the PUBG game for three minutes instead of the 1 hour as the author did.