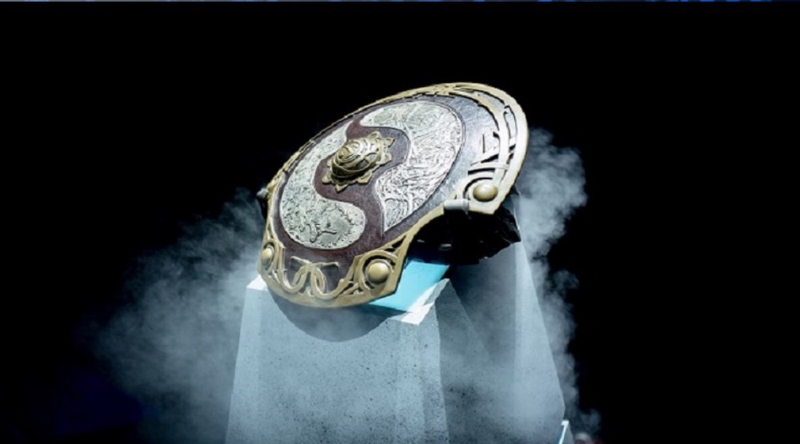 The group stage will start in 8 International (15/8). 18 teams participants must first avoid protruding position from retired early from the main event on the date of 20-25 August. Two groups of eight teams will compete each other or take place in a round robin format.
Each match will be played in Bo2 series. The four teams with the most points will advance to the main event occupies the position of the upper bracket. The bottom two teams for Nahas of both groups will be eliminated. The remaining teams will play through the lower bracket.
Currently, the total prize of The International 8 have exceeded last year's close of $24,787,916. TI8 leads around $30,402 or 0.13% versus TI7 based on prize pool tracker. The next target is certainly reached 30 million Dollars within 12 days remaining.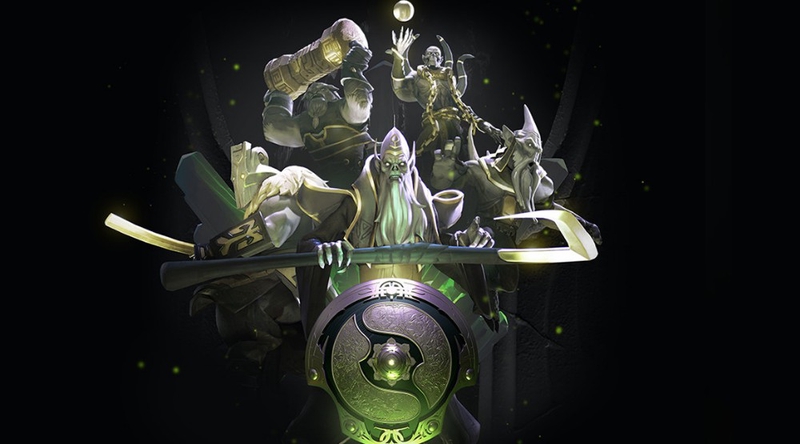 The International champion for 8 dates will get more than 10 million dollars, meaning that each player is entitled to the money of 2 million dollars more. A nominal are not playing for the profession is rooted from a hobby. The team that eliminated any fair appreciation of fixed range numbers in $60,000 are subject to the progress of the crowd let is still running today.
Valve also announced in the upcoming year or number of teams, TI9 invitations will be increased so the 12 teams. This means that the process of regional qualifying just give slot for each of the six regional 1 per region that exists today.