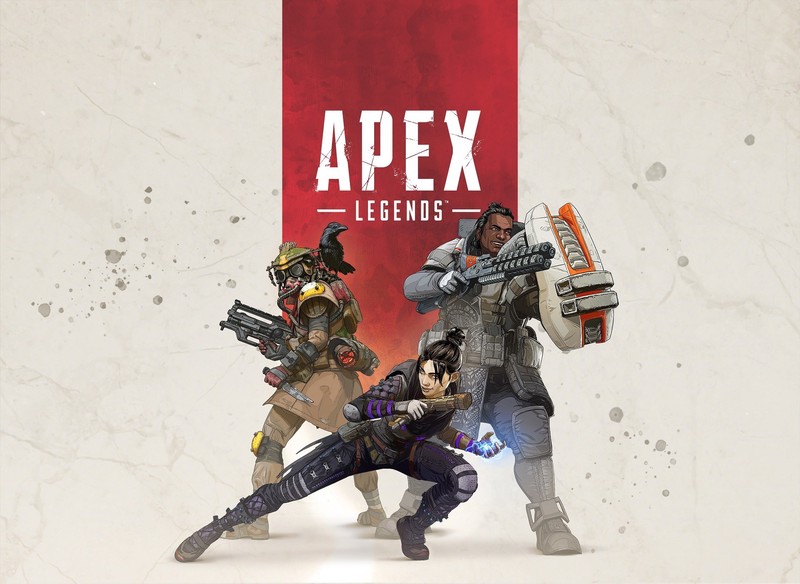 EA's team-based battle royal game 'Apex Legend' has exceeded 50 million users in total. This is a record set in just one month since its release.
EA announced today that it has posted 50 Million Players Strong on its official YouTube channel and is currently more than 50 million users enjoying the Apex Legend. The Apex Legend has grown to 350 million users in just two days after its official launch, one million concurrent users on the third day, and 25 million users a week later.
The special images designed to commemorate this include various records that 50 million users have achieved together. In the past month, the Apex Legend showed a finish attack of about 158 ​​million times and an ending time of 1.23 billion times. In addition, Apex Legend's original ping system was used about 31 billion times, and revived about 170 million times.
Vince Jamplera, CEO of Responsive Entertainment, said, "Thank you for the 50 million users who enjoyed the game and expect additional content."
Meanwhile, Apex Legend has passed the domestic deliberation with the 'no youth available' rating, but the official release schedule has not been released yet. PC, PS4, and XBOX ONE platforms, and will be available as a mobile platform in the future.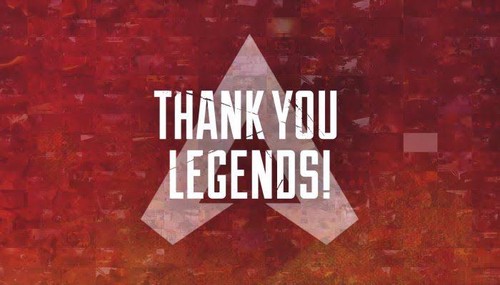 Thanks for Reading
@mycr7 the 🎮 Boy