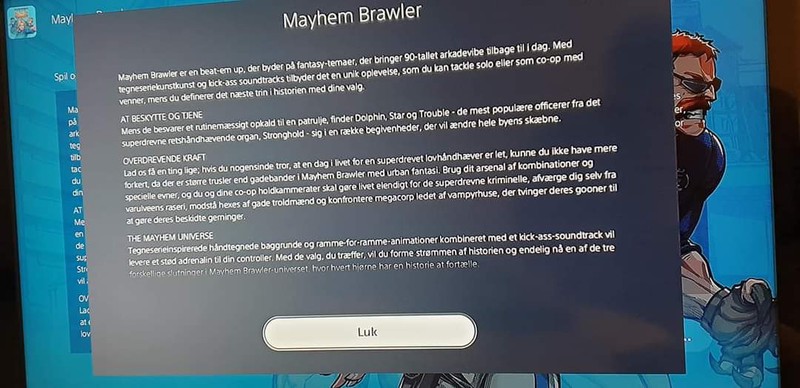 I just want to share this 'beat them up' game - that I have just bought and want to play - if other people are crazy about beat them up games as well 🤩🤪😜.
The game runs with a 90' theme and the ending depends on the choices you make in the game.
It's almost new (from 19th of August 2021).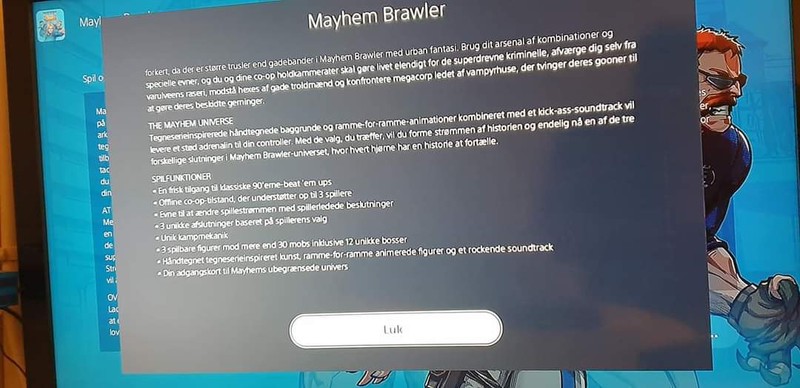 Anyone that has played the game? What do you think of it? And other people that wants to buy it? :)
- SHARING IS CARING 😊👍