Cacao Games announced a second closed demonstration test participant in the PC MMORPG 'Air' which is under development
The Air test as already started and it will run for 12 days from June 26th to July 7th. The test runs 12 hours on weekdays from 2 pm to 2 am the next day. The weekend is scheduled to open for 60 hours from 2 pm on Friday to 2 am on Monday. Cacao Games announced on the 24th that it selected the users who will participate in the test among the test applicants. Users who have been selected as testers can download game clients in advance through the official website from today.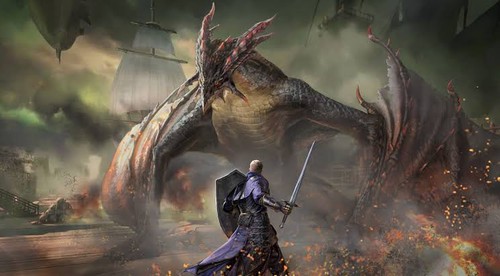 Air is a new PC MMORPG with a fantasy world where machines and magic co-exist. The battle action between the ground and the air, and the vast amount of content, are the advantages of both large-scale camps of both camps. Particularly in this test, you can experience various battle war contents, tactical conversion, artifacts, new combat system complete with runes, air combat divided into upper, middle and lower.
THANKS FOR READING
@mycr7 the 🎮 Boy