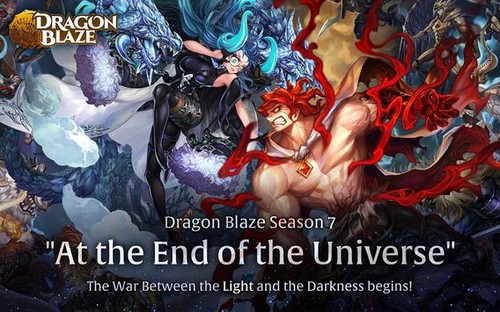 It was really something to cheer for after seeing this updates considering this level of such masterpiece by gameville, Also they added first-impact heroes and new adventure zones which makes it so interesting..
The game(Dragon Blaze) Season 7 was actually updated on the 13th of this month and it's tittle for season 7 is "At the end of the Universe" and it is a story of a war of light and darkness that has cast the fate of the universe. In this season's update, Odyssey Coalition's strongest force, a huge battleship 'Kair' as also been added as a new adventure zone and the top-rated first impact hero has been released. With the new updates, they also loaded new content and reorganized various convenience functions.
With this update, the newly introduced First Impact has been changed in appearance and the possessive skills have become more powerful according to the characters.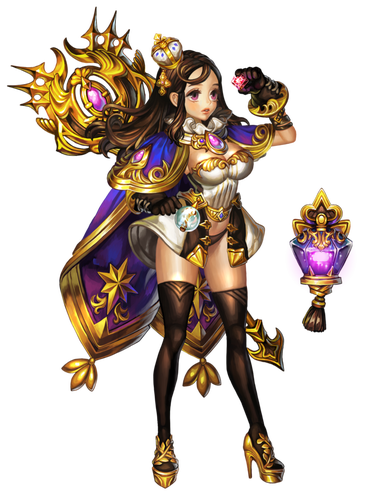 New characters such as Gaia El Brightspark, Atum The Osiris, Atum The Clay Eser and Helios debuted as the first impact, and the highest level as also been raised from 147 to 150.
Various contents such as 'Guild Weekly World Boss', 'Dimensional El Dorado' and 'Galaxy Mission' have been newly introduced and to me this makes it very competitive, The guild weekly world boss with a total of four world bosses appear every week, 'El Dorado of the dimension' is a dungeon that can be entered from the challenger level 100. The dungeon can be determined for a certain period of time to obtain the goods. "Galaxy's Mission" presents users with various quest and achievement types of goals and rewards them for completing their goals. Compensation for the contents of missions cleared is designed to help the growth of existing users as well as bring in new users to experience the new world of dragon Blaze..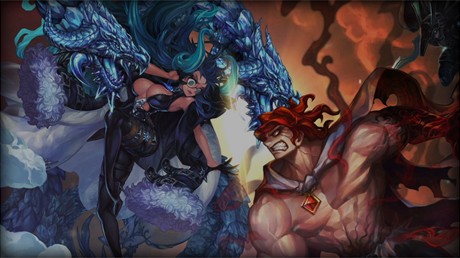 THANKS FOR READING
MYCR7 THE 🎮 BOY