Epic Games announced today that it will distribute 'Torchlight' free of charge through Epic Games Store.
It has also launched sales of its new store Trover Saves the Universe and Shakedown: Hawaii.
Torchlight is an Action RPG developed by Lunik Games, a company founded by the founders of Blizzard North. It is a game where Blizzard's 'Diablo' is on the shoulder side before and after launch.
In the background of the medieval fantasy era, the background of the mine village of Torchlight, Amber, to destroy the monsters fallen by the magic of the destroyer, alchemist, conqueror, choose one of three powerful heroes to leave the adventure of the core game story All.
In Addition, the new launching game Trover Savings the Universe is an action adventure game created by co-creator of American science and technology animation "Rick & The player takes a team with a monster called Trover and goes on an adventure.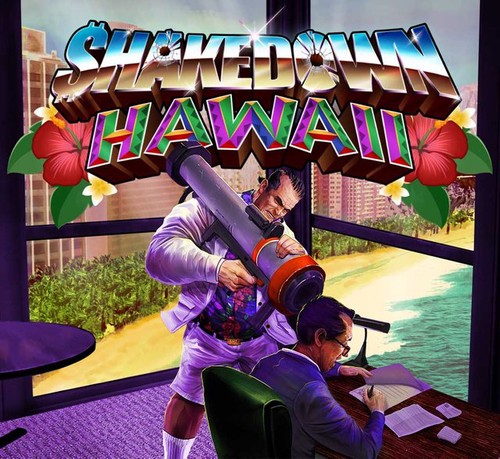 Shake Down: Hawaii is an open-world action adventure game that combines retro-styled graphics and an in-depth corporate expansion mission. It is a parody of the unreasonable business practices of large corporations. Players should be CEOs and build their empires by using dubious affiliates, false advertising, hidden fees, and cunning marketing methods.

THANKS FOR READING
@mycr7