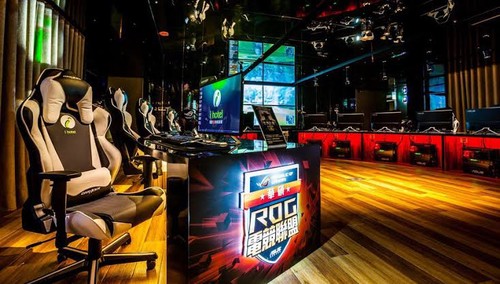 Shanghai, the center of China's e-sports industry, hotels equipped with e-sports facilities are currently under construction. These hotels have large rooms that accommodate several people from 2 to 6 persons, and they have PC, PS4 and various game equipments in the rooms. In addition, air purifiers and ventilation systems have been installed to provide a professional game environment, has become very popular among Chinese gamers.
According to Chinese game medium 17173, as of July last year, more than 400 e-sports hotels in China have been registered, and 50 are being developed every month. Prices range from 100 yuan per day (RMB 16,800) to RMB 800 yuan (KRW 134,000), depending on the type of hotel and room, but the average price is 300-400 yuan per night. This is not much different from other local hotels.
Some users have been found to love long term stays. Group visitors are often popular enough to pay for their monthly rentals or inquire about moving in. There were also companies that specialize in supporting e-sports hotels.
Thanks to this popularity, the establishment of e-sports hotel and related investment is actively being done. However, except for Shanghai, most e-sports hotels are located outside the city, and the related policies are not yet in place.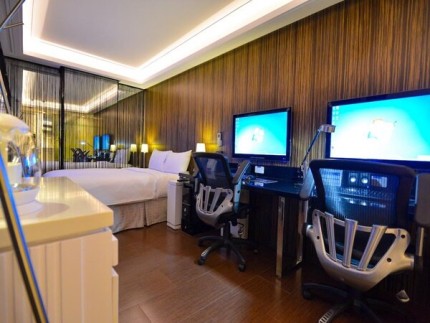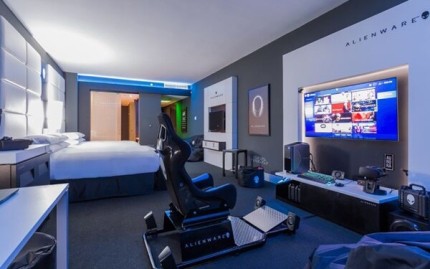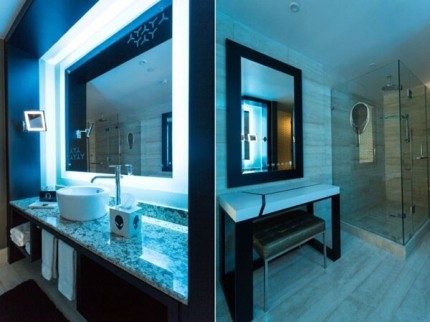 Thanks For Reading
@mycr7 the 🎮 Boy