After completing the story mode (with an overwhelming number of side activities to complete still) of Ghost Of Tsushima I have to say.....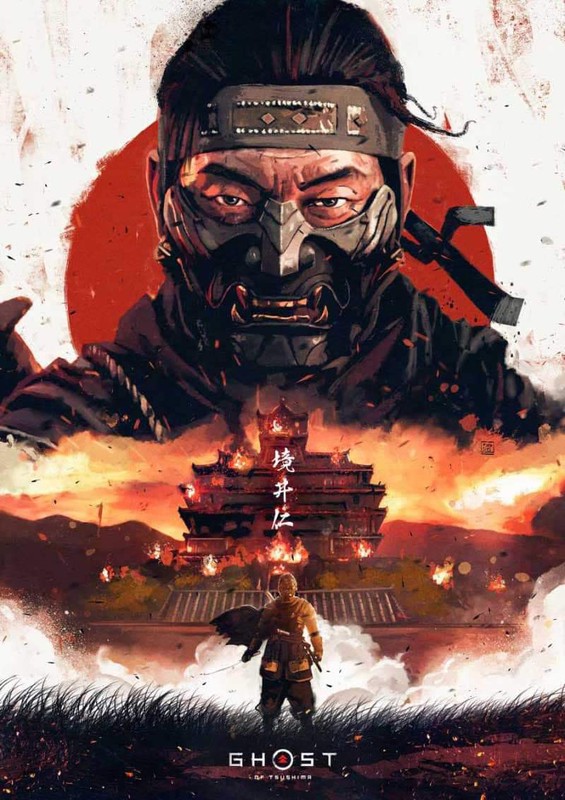 I've cried three times for video games in my life. Spider-Man (2018). The Last of Us 2 and now, Ghost of Tsushima. I'd like to take this moment to thank SuckerPunch studios for creating a piece of art in my history as a gamer. I will never forget the impact Tsushima had on me emotionally.
This studio captivated war and emotions on a level that my Fiancé was able to feel and she didn't play the game. She cried as well, with me. She said it was just beautiful, the way that they made war feel beautiful and yet every shred of consequence was felt at the exact same time. Tsushima was a love story for me, as a gamer this was an experience I can only be grateful for, and this is the reason I play video games.