Im torn about GHOST OF TSUSHIMA in 2 things.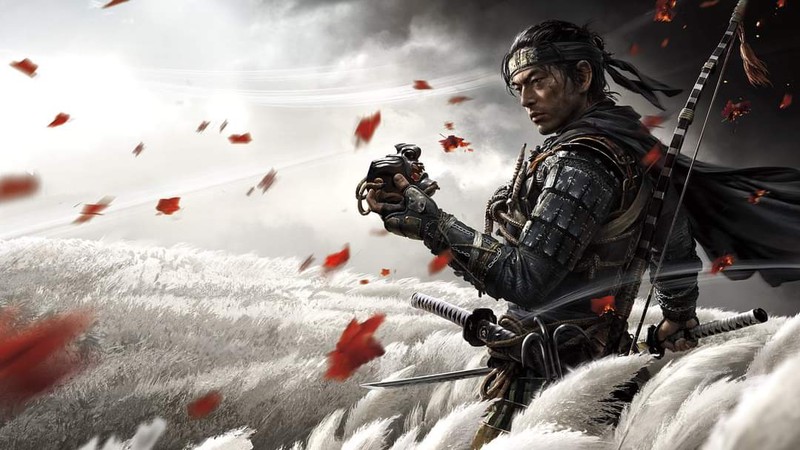 I like the narrative. But I feel like its open world is very mediocre.
It's not a bad open world because it's beautiful, but it tends to get boring after a while because it lacks diversity in terms of activity. It feels very generic. There's not much to do other than repeat the haikus, shrines, bamboos etc. No real challenge most of the time. The enemy AI across the world gets super easy even on hardest difficulty.
I think this game would have been better if it's a linear game like Uncharted or Last of Us so that it can focus on the stories. The open world just dragged my whole experience way too long.
Again, this is just my opinion.