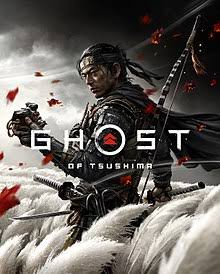 Well, it is official; Ghost of Tsushima in USA and Canada has surpassed The Last of Us 2 as the most downloaded Playstation exclusive.In Europe, TLOU 2 was the 8th most downloaded.

For some reason GTA V is still at number 2. Doesn't everyone own the damn thing by now?This information comes straight from Sonys final sale report of 2020.

Kinda funny how no other outlet has reported on this, seeing how much they praised TLOU 2 while bashing GOT every chance they got.