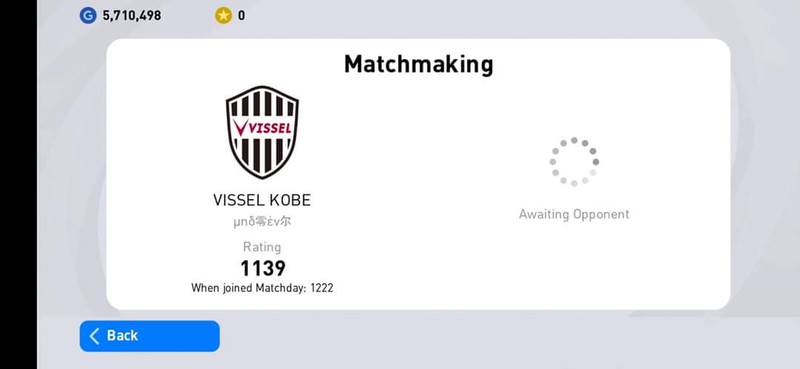 Step 1: Connect to UFO VPN, a Japanese server.
Step 2: Open Pes app.
Step 3: Play Japanese League Matchday.
Step 4: Lose or draw all matches.
Step 5: Suffer! But don't break your phone into pieces!
Twice in a row Konami kicked me out of the match and I lost 30 points. Twice electricity went, two lose and three draws! The worst run of mine ever since 2018!
This is the last time I played this shit matchday with a turtle like slow server!!! It downed my rating so damn good!!!