This article introduces new and popular smartphone games and related broadcast contents that have emerged in recent years. The introduction material is based on each mobile game developer, publisher and game hunting community Hungry app. However,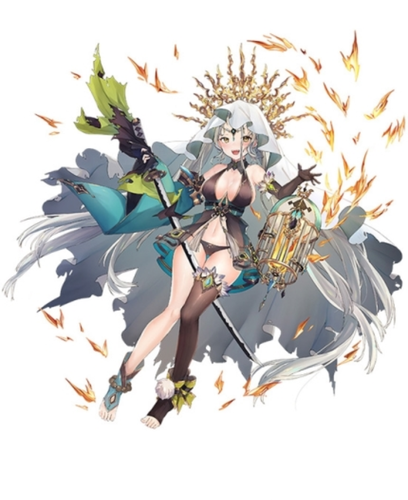 As the level goes up, the 19-year-old beautiful girl mobile game 'Naughty Girl' has been updated to add a new girl character and exclusive weapon.
The newly added character is a UR-rated girl, Honda Da Takatsu, who has 8 physical damage to a random opponent, a ' It is a single target special physical dealer character with the 'Strongest Strike' skill that deals damage. With the addition of the character 'Honda Tadakatsu' more powerful weapons to make the 'weapon Tone is also updated.
To commemorate the update, the official community, "Unjust Girl Hungry App", has been renewed with the character database (database) that reflects the latest update. In the event of a simple quiz answer, up to 2,000 gold coins are being paid.
'Unjust Girls' is a collection of mobile RPGs featuring dozens of characters including a character who reinterprets historical characters. Even though it is an adult-grade game available only for those over 18 years old.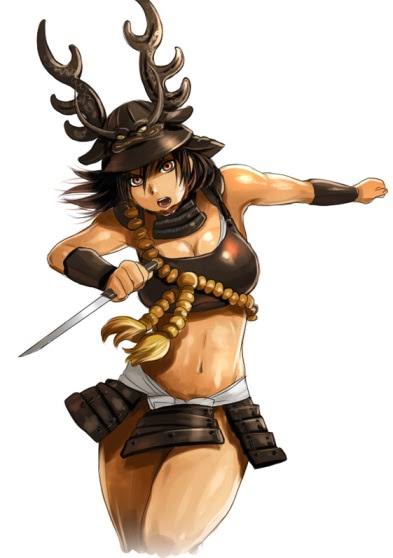 • Illustration of a hottie girl suitable for an adult game ✓Hidden highlights revealed as the level is raised ✓Gorgeous voice actress ▲ Unstoppable type . Google Play, One Store, and Apple App Store.
Thanks For Reading
@mycr7 the 🎮 Boy