UrsaMajor (Asia Server) is recruiting!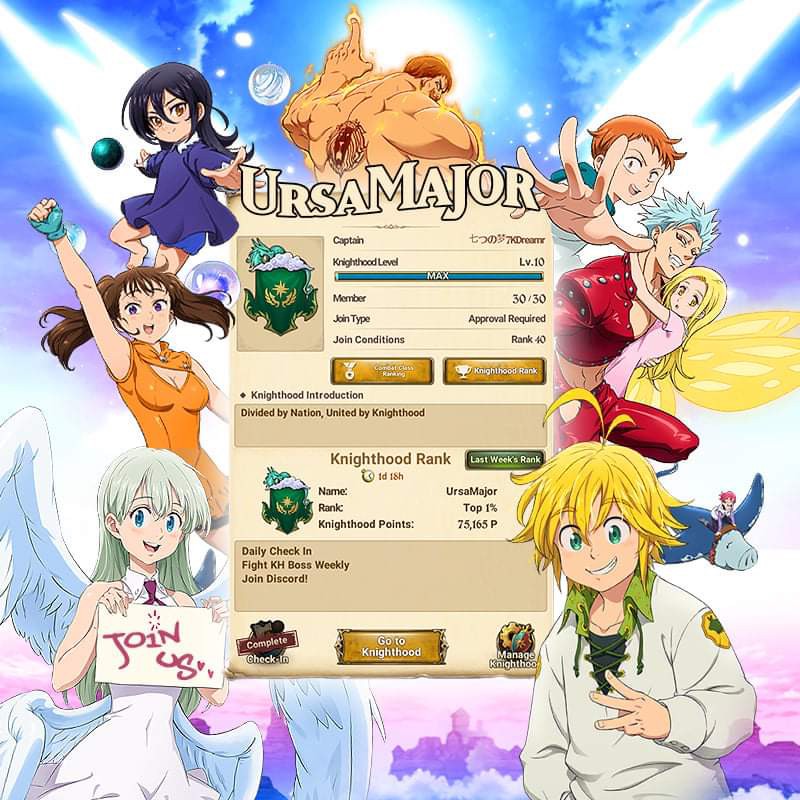 We are a KH with a supportive community to help our KHmates improve and grow. We appreciate team effort through participation and communication. We also have discussions in our Discord with some exclusive guides too!
Requirements:
-- Level 60 Minimum
-- Box CC: 3M and above
-- Daily checkin
-- Attempt KH Boss weekly (At least 3.5K)
-- Communication on Discord
Leave your Box info in the comments 1-2 slots available!