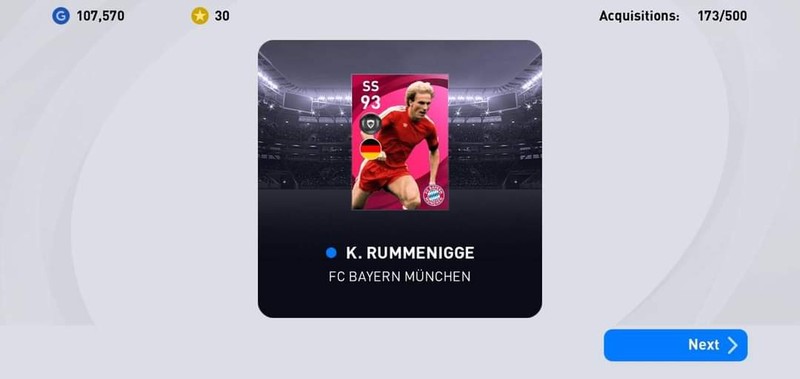 This is actually a baseless argument, I don't get why Pes Mobile Users compare this two Icon, they actually don't play at the same position and for those who are comparing cruyyf and rummenigge WTF is wrong with you guys.
Johan cruyyf is a play maker and rummi is a goal poacher and rummi preferce to finish from out side the box and bang the goal not like cruyyf because cruyyf prefers to dribble players and enter the box to make a good finish or make an assist. Rummi is miles faster than cruyyf. Cruyyf can play as an AMF perfectly and rummi can not
Soo you shouldn't compare those two as they are literally different.