PRO TIPS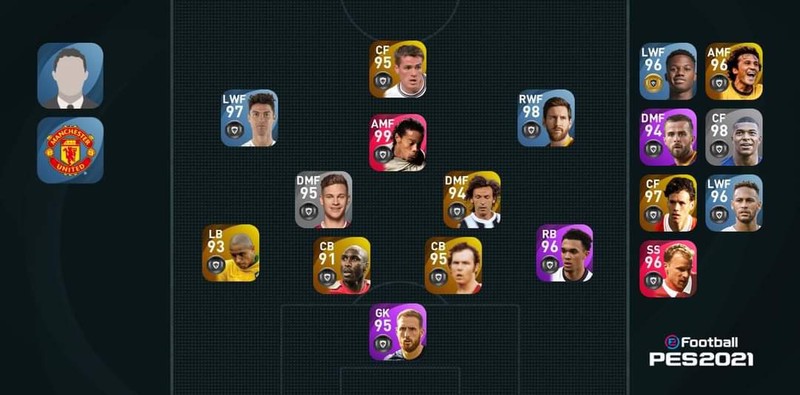 🔴 When you start a online match pause the game as soon as the match starts and take a screenshot of the person you are playing against so Incase if he cheats you have his team and name to report.
🔴 after reporting him uplaod a picture of his game name and the issue you faced in the match here or on any other PES mobile group so that we can report him too.
🔴 Let's try to make the game clean and free for cheaters and Nullers
🔴 Please note - Back passing and long ball lofted pass is not called cheating, it's part of the game and is a tactics followed in real life too so don't be mad about it try to stop it instead.