If you play Messi at CF and expect him to play like a poacher/fox in the box, then you have no idea about how playstyle works.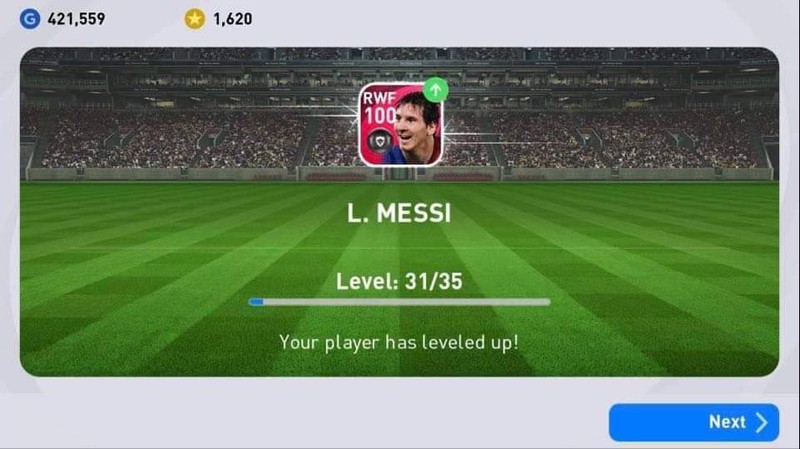 This Messi has roaming flank playstyle & it will only activate at LWF/LMF & RWF/RMF position. At CF, he has no play style so only way to make use of him at CF would be to play him like a false nine in 4-3-3 formations.
In 2 cf formation, play one-two-one with your other striker till you can make a good pass to your CF in the box.
Iconic Messi is the best player in PES both online and in campaign. Imagine having Beckham as a winger and every time he curls it's a goal.