Hello Sins! Who needs a New Guild?!
We are Looking for Some New Active Members! If you want all the benefits of an Active KH like everything unlocked in the shop 🏬, Daily Log-In Gem 💎 , and more, please reach out before it's too late!(: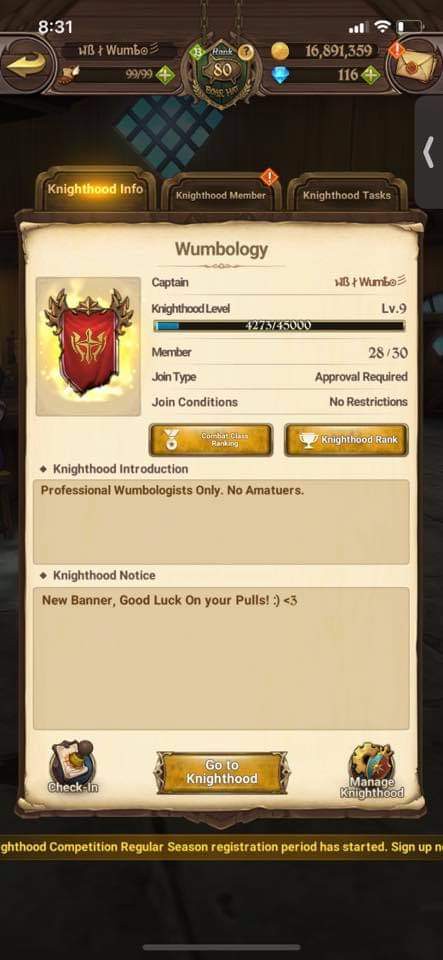 Currently, we are very casual-friendly but we are looking into participating in the current Guild Wars going on rn!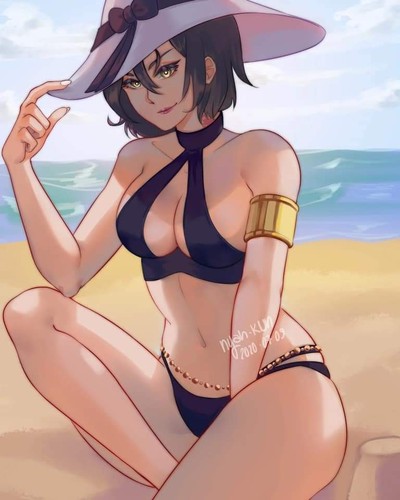 *Merlin Pic for Attention 😩💜, Arthur Pic for Appreciation for his birthday 🎉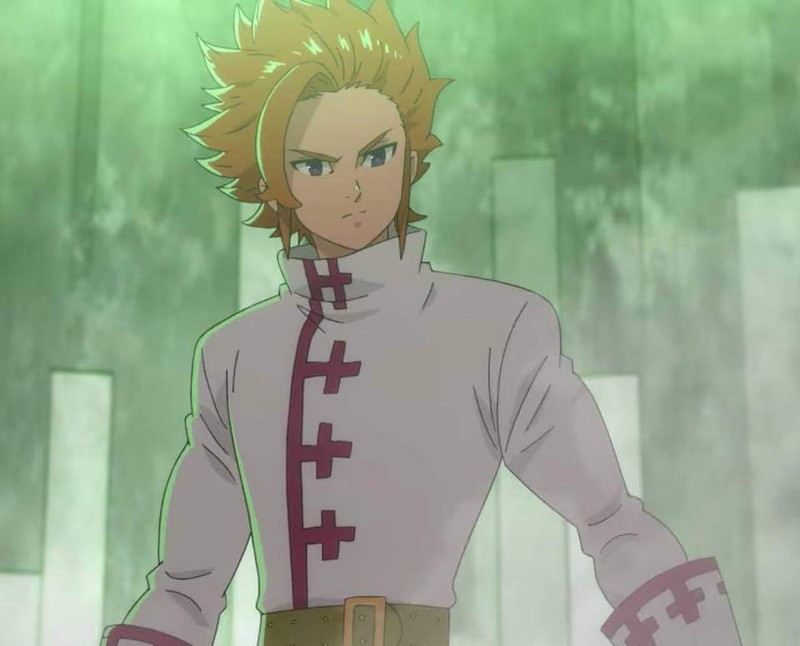 Some active members have been playing since the game released and all the knighthoods they have joined are always inactive. Join the most active Guild