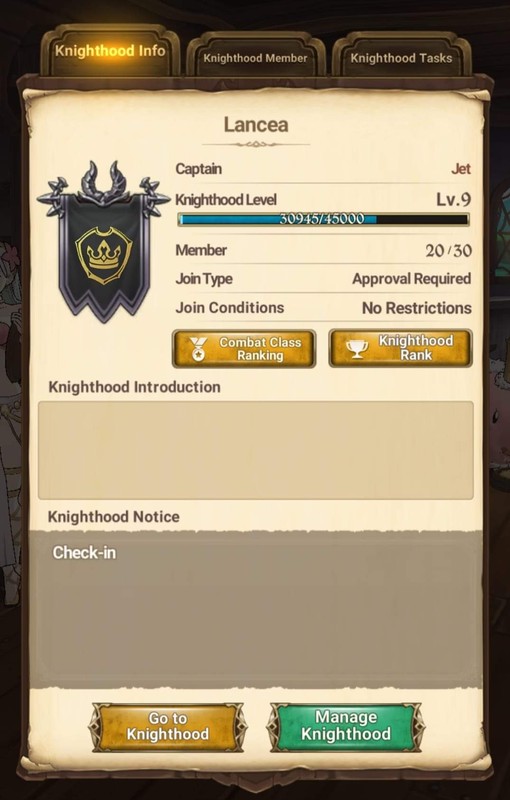 Lancea is recruiting. We hope to make this guild very active again.
We also have a good Discord server with nice and helpfull people.
REQUIREMENTS;
-Daily check-in
-Participate in GB
Hope to see you soon!
Also, am so very very unlucky in the Zeldris banner... but finally got him from coin shop.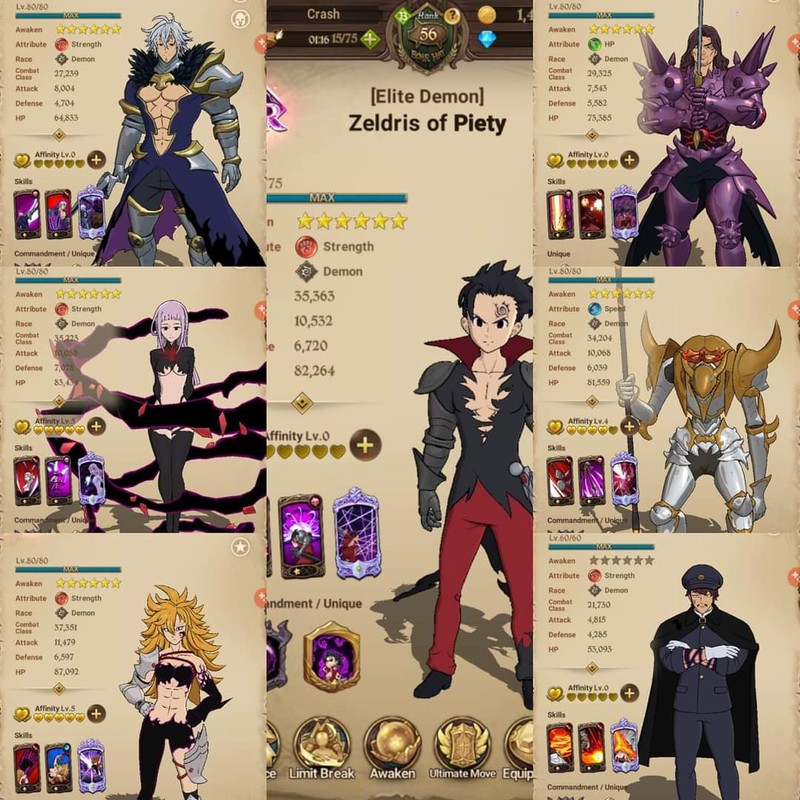 And thus my Commandments are looking great 🤗
(Yes i know my esta is the less favoured one... but i just havent bothered investing in the green one)