SOMA, a science-fiction survival game that hit the game in 2015, will be distributed free of charge for a limited period of time.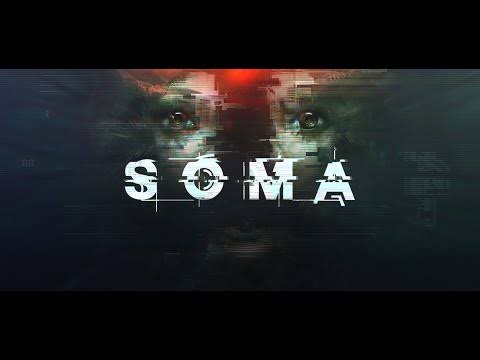 GOG.com which recently opened its winter sale, began its free distribution of "Soma" on Wednesday. and if you download a game during this period, you can enjoy it for free for life.
"Soma" is a survival horror game released in 2015 by the Horror Games, which became a household name with the "Penumbra" series and "Amnesia: The Dark Decent." The sci-fi factor that survives among robots who believe themselves to be human, the storytelling of what is human is, the intuitive, minimalized UI, and the game in which helpless characters face harsh reality as in the 'Amnesia' series, etc.
Based on these characteristics, Soma received 84 Metacrytic ratings (PC version) and overwhelmingly positive reviews from the team. At the 2016 Golden Joystick Awards, he was nominated for three categories: the best original game, the best storytelling, and the best visual design.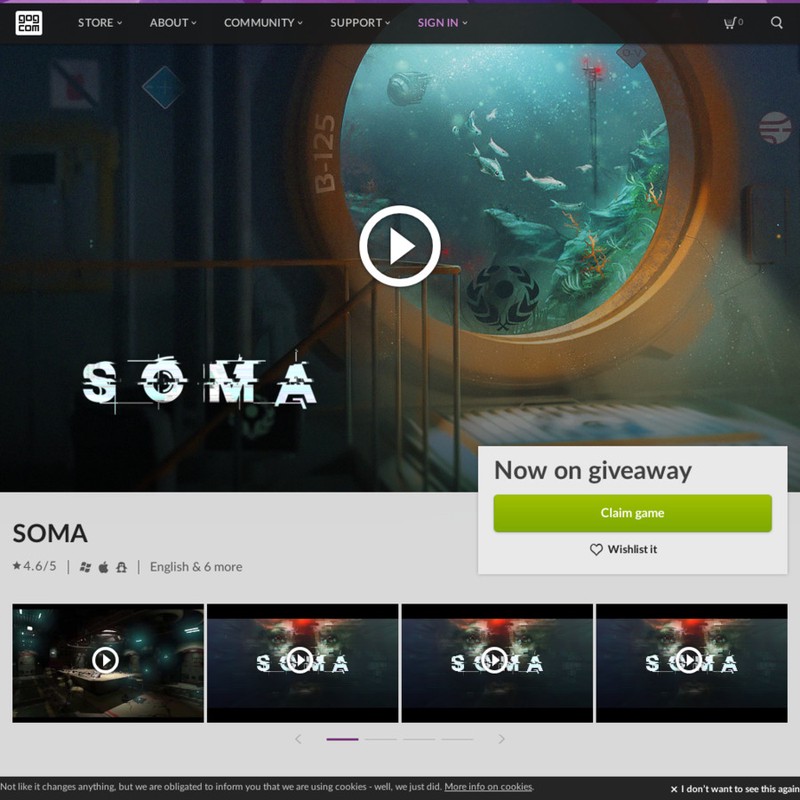 You can also play SOMA on GoG.com twitch Livestream and you can watch the series on The Gog Spooky show on their YouTube channel 👇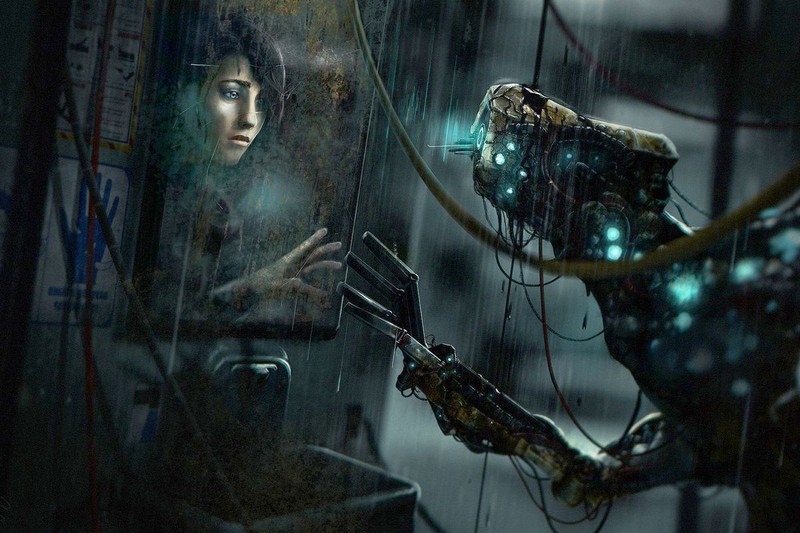 mycr7-the🎮🎮🎮 Boy