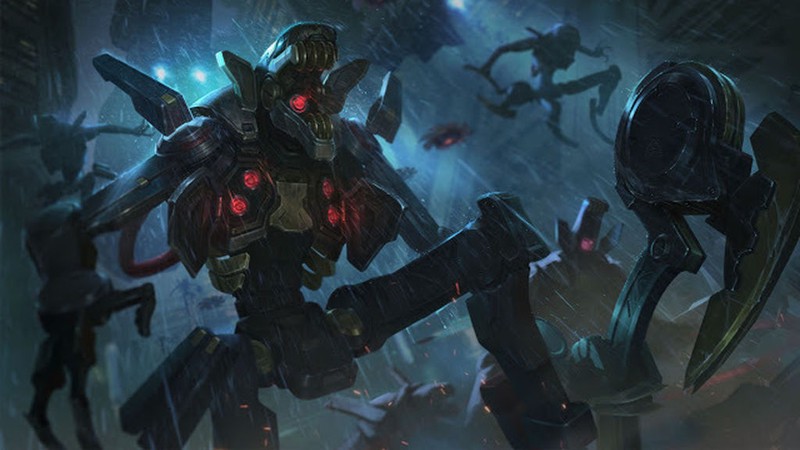 For this occasion lovers of champions Fiddlesticks, Graves, Orianna, LeBlanc y Nami. Riot Riot Games will debut them with new skins. Each will cost a total of 1350 riot points. Only Orianna can be obtained in a free way if you have your account in the golden range.
These new skins have the name of PRAETORIANS and PROGRAMA
As you can see our beloved scarecrow (Fiddlesticks) it's a whole war machine. The change of Graves is not surprising in my opinion, but something I must say is that its effects are brutal.
A little more about these new skins PRAETORIANS

Graves
Fiddlesticks

ORIANNA OF CHAMPIONSHIP

As explained before, only those who possess the rank of gold could obtain this beauty. You must upload in solo or duet mode. There is little time left until the end of the season. If you are near the gold level, ¡Hurry Up!
Program models

This topic was almost forgotten, with this new inclusion, it was expected to see, that users give a place to this skin almost lost in time.

LeBlanc

Nami

In just a few days you can enjoy these new skins. Accumulate an amount of RP and bring the fury of these champions to the summoner's crack.