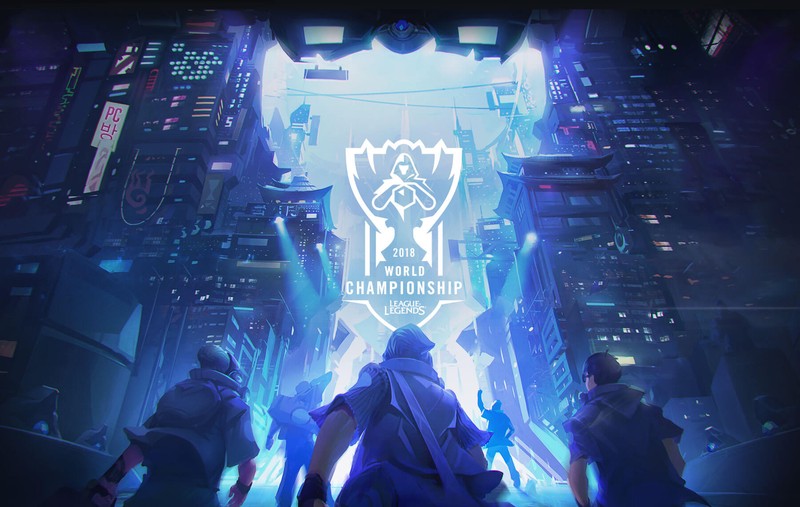 Breaking a record of 93%. In comparison with previous years. This championship of LoL has exceeded all expectations. With more than 205 348 063 spectators. These numbers are totally valid according to the data of EsportsCharts.

These data have brought many criticisms, but the Chinese who own the page. They have clarified all the doubts, collect information from almost all the transmission portals. "PandaTV, Huya, Egame, Zhanqi, KingKong and YouTube"Even so, the Chinese are waiting for Riot Games' own data.
On this occasion a real battle took place and the people witnessed such wonderful plays.
This happened on November 3 and with these figures "league of legends" closes its year with the right foot that despite the fact that other games have gained great popularity. Riot Games is not left behind.

In other news
Bogdan, one of Fortnite's best players, died after the TwitchCon

Nothing is known about his death yet. We only know the version of his partner, Dominik 'RazZzero0o' Beckmann, In his version, he found Bogdan's lifeless body in bed.

The community of Fortnie is in mourning. When losing such a big player.

May our companion of Esports rest in peace.