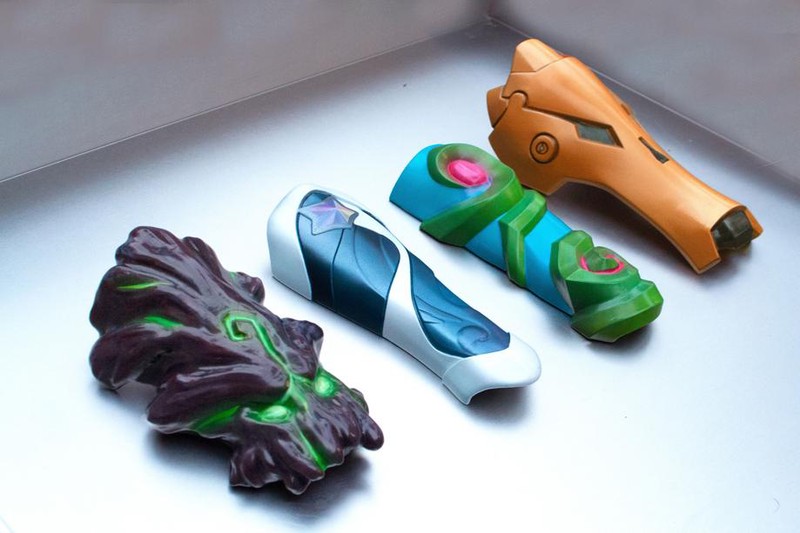 The leading company in the world of MOBA, together with Limbitless Solutions have created a series of themed bionic prostheses with the League of Legends champions.

These orthopedic arms are 100% functional and the best thing is that they are available at an accessible price. This is not the first time that organizations join this ONG, last year they launched a prosthesis with the theme of the superhero Iron Man.

According to Riot Games this project is called Thunderdome. Which is to move away from your usual work labaros and think about creative activities. This occasion the beneficiaries will be the smallest of the house.

It is the first time that they are dedicated to the creation of prostheses, but they have expressed that previously they have created games of tables, beneficiary projects and many other activities.

A total of five different designs were created, all 100% based on the game. They are printed on 3D printers to minimize costs. These prostheses will be available in 2019.

In addition to this project, the company recycled workers' uniforms and created almoadas and quilts. These were auctioned and managed to raise $ 5500 that were donated to the Limbitless.