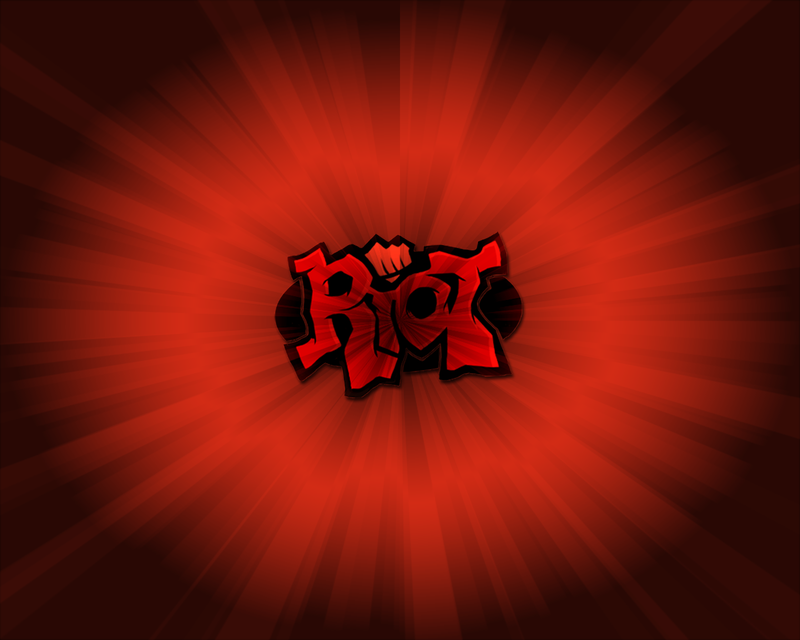 It is believed that we are about to see the birth of another MOBA, which will be the definitive strategy game.
The company Riot Games has registered a new brand called Legends of Runeterra. Many users speculate that it is another moba, but my opinion is different, for good reasons.
To begin the name is not typical of a MOBA, Also I do not see logic in creating another MOBA, when they are the kings of this style. The creation of another MOBA would be a disadvantage for themselves, since the small MOBAS are becoming stronger every day.

In my humble opinion, it is a massively multiplayer online role-playing game. I conclude this by the name. Also League of Legends has a very interesting story (Demacia). Without saying that his gallery of styles, powers and spells is very fantastic. I think if we put all this together we could be witnessing the creation of a game capable of dethroning a World of Warcraft.
Although some believe it will be a new event. We can only wait for official statements.