If you were expecting a midnight launch for Call of Duty: Black Ops 4 then think again. Game, a major video game retailer in the UK, has announced that it will be selling copies of Black Ops 4 from 18:00 on Thursday 11th rather than the scheduled 00:00 on Friday 12th.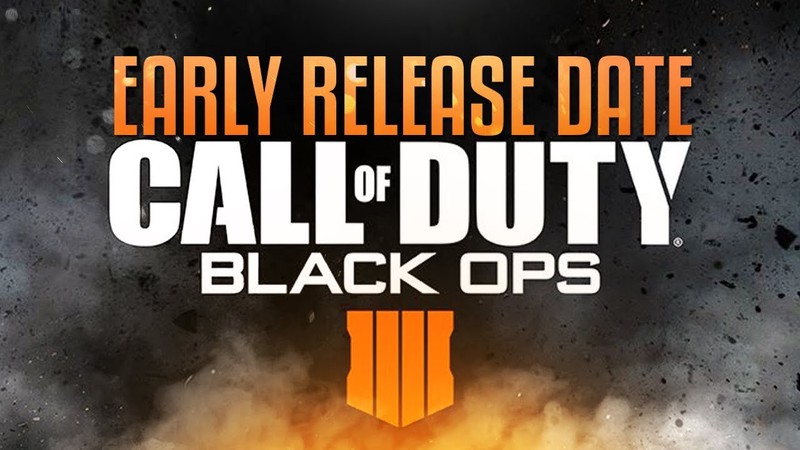 Although the game's official release is Friday, there has been a development that's led to Game, as well as other retailers around the world, taking pity on people expecting to play Black Ops 4 at midnight. It turns out that there is a whopping 55GB patch that must be downloaded before the game can be played. Bear in mind that there is no single player in this release so the game is completely useless until you've managed to download the behemoth patch.
Users with slower internet speeds would have found themselves waiting a very long time to be able to play. However, if they are in a position to buy a copy of the game at 18:00 on Thursday then they can get a head start on the patch download before it becomes playable.
55GB seems ridiculous and I am very thankful that I now have great internet in my apartment. Until last year, my max download speed was a mere 4 Mbps and video game patches would take a very long time to complete, sometimes requiring an overnight download. At 55GB I have no doubt that I would have been very frustrated.

I think it's great that Activision has given retailers the go-ahead to sell copies of the game early. I'm planning to buy a hard copy of the title so will be heading to Game for 18:00 to get my hands on it. I wonder how long it will take for me to download the patch.
Will you be grabbing an early copy of the game?