Counter-Strike: Global Offensive is one of the most highly promoted first person shooting game. Many players around the globe playing the game since it is capable playing online which makes it an opportunity to take challenge other gamers from other countries.
There are many tournaments where professional teams are taking most part of it since each of those tournament has prize money in it.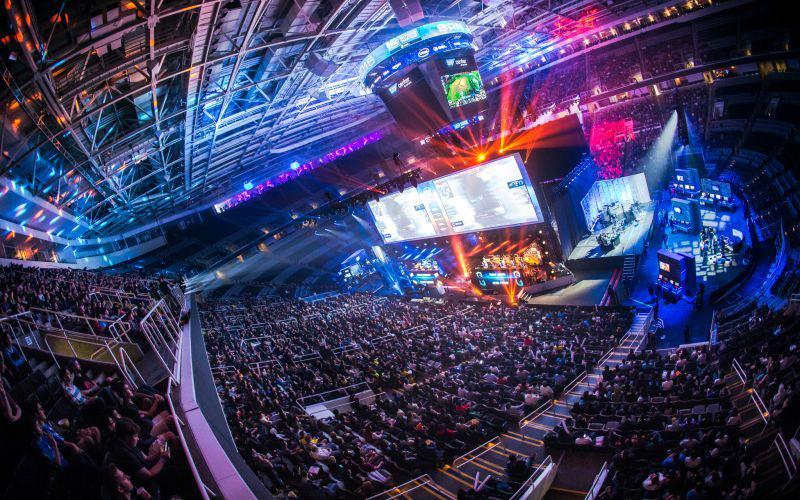 A CS:GO tournament, Esports Championship Series Season 5 was held in SSE Arena, Wembley, London which is participated by 8 teams in main event. This tournament is sponsored by YouTube and organized by FACEIT.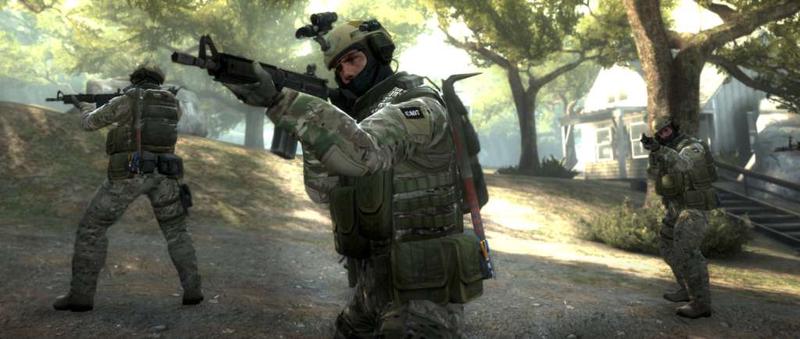 The tournament's prize money is $660,000 USD and will be battled with Group stages via two-double elimination and then playoffs with single-elimination format.

Before the main event there will be two qualifying leagues : European League and North American League
European League
In European League, A Closed Qualifier tournament was first held where teams AGO Esports, Elements Pro Gaming, The Imperial and Fragsters manage to qualify to the next round of the European League.
After that, Challenger Cup between the Seasons 4's challenger teams GODSENT and Heroic plus invited teams Gambit Esports and Natus Vincere will have a playoff matches with the 4 closed qualifier teams.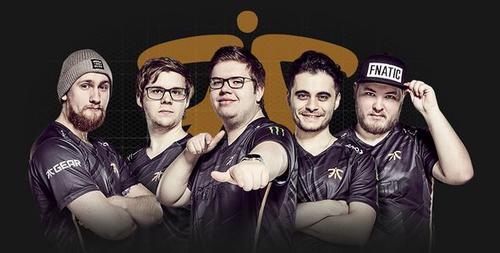 In the process teams Gambit Esports and GODSENT qualified which those teams advanced to the next round Europe Finals where teams Astralis, Team EnVyUs, FaZe Clan, Fnatic, G2 Esports, mousesports, Ninjas in Pyjamas and Virtus.pro will face against them.
A Group Stage with two round robin matches will take place where only 4 teams will have a chance to have a ticket on the main event. Top 4 four teams that qualifies from Europe Region for Main Event : Astralis (17-1) with 51 points, G2 Esports (12-6) with 36 points, FaZe Clan (10-8) with 30 points and Fnatic (10-8) with 30 points.
North America League
In North America League, there will be closed qualify matches which will first participate with 74 teams on the four stages of Open Qualifiers and then for closed qualifiers, a 16 supposedly team match but 2 slots where forfeited on the Open#1 Qualfier making it 13 teams competing for the 4 slots to qualify into the next round.
Four teams that manage to qualify are Bravado Gaming, Team One, Team BlackOut and Rogue where they put a great fight.
Now on the Challenger Cup, 8 teams will be competing, Ghost Gaming, compLexity Gaming, Splyce, Rise Nation, Bravado Gaming, Team One, Team BlackOu and Rogue. There have been matches in a double elimination format where 3 teams manage to excel and manage to forward to the next round. The teams are compLexity, Rogue and Rise Nation.
The last round of the North America League that could determine who will qualify as representative for North America in the main event. Total of 10 teams will battling in the proccess : Cloud9, Team Liquid, NRG Esports, OpTic Gaming, SK Gaming, Renegades, Luminosity Gaming, compLexity Gaming, Rogue and eUnited.
A double round robin match for all the teams where only 4 teams will qualify for the main event.
Teams NRG Esports (17-1) with 51 points, Cloud9 (13-5) with 39 points, Team Liquid (10-8) with 30 points and Luminosity Gaming (10-8) with 30 points are the teams that will represent North America in the main event.
Main Event
In the main event 8 teams competing, from Europe : Astralis, G2 Esports, FaZe Clan and Fnatic while in North America : NRG Esports, Cloud9, Team Liquid and Luminosity Gaming. Those 8 teams are divided into two teams where in Group A : Astralis, Team Liquid, Fnatic and Cloud9 while in Group B : NRG Esports, FaZe Clan, G2 Esports and Luminosity Gaming.
Each of those two will around 2 to 3 matches that would determine their fate in the tournament. From Group A both Astralis and Team Liquid manage to qualify on the playoffs round while in Group B NRG Esports and FaZe Clan.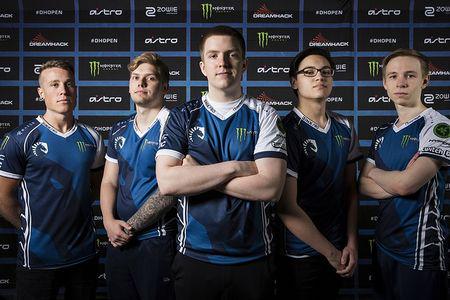 In the Playoffs, a knock-out match best-of-3 series between NRG Esports and Team Liquid where Team Liquid manage to defeat NRG Esports with a 2-0 standing. On the other side, a match between Astralis and FaZe Clan where Astralis manage to finish FaZe Clan with a 2-0 lead putting them into the finals.
A final match between Team Liquid and Astralis where Astralis sweep Team Liquid with a 2-0 standing. There had been a close fights in the playoffs and that all the spectators of the tournament really did enjoy how those famous teams performed with their skills and techniques.
Prizes
Astralis winning the 1st place recognized as the champion of the game with swooping $250,000 prize money. Team Liquid ended up with 2nd place with $120,000 prize money.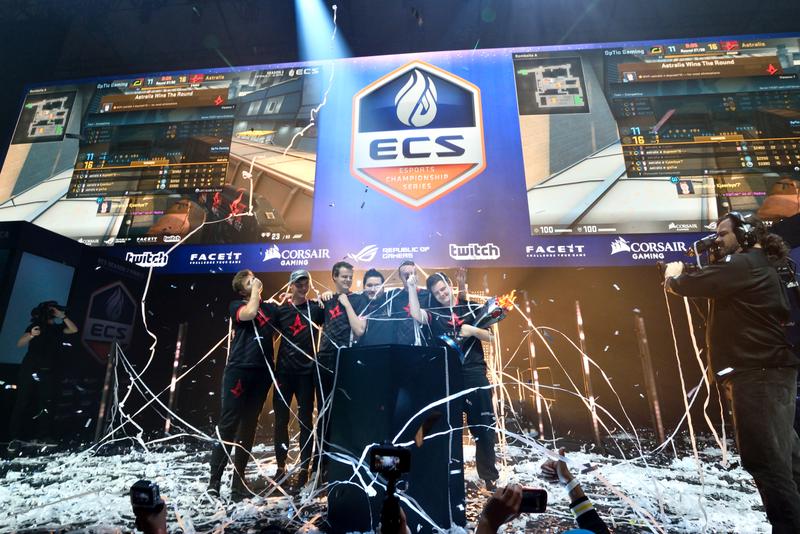 Both NRG Esports and FaZe Clan finish at 3rd-4th with prize amount of $65,000. Fnatic and G2 Esports captures the 5th-6th place with prize money $45,000.
And lastly Cloud9 and Luminosity Gaming ended up with 7th-8th having a prize money of $35,000.