DreamHack Open Summer 2018 tournament is a Counter-Strike:Global Offensive tournament game where only eight teams are participating in the main event.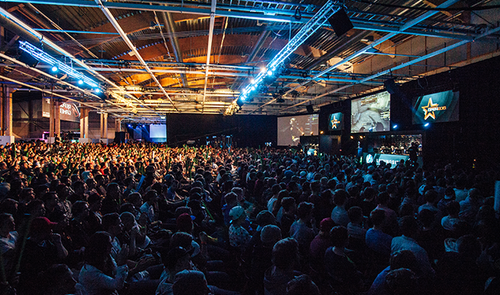 The tournament was held in Elmia Convention Center, Jönköping, Sweden wich is being organized by DreamHack and sponsored by top computer gaming companies Corsair, ASTRO Gaming, Monster Energy, GG.BET and H4XGG.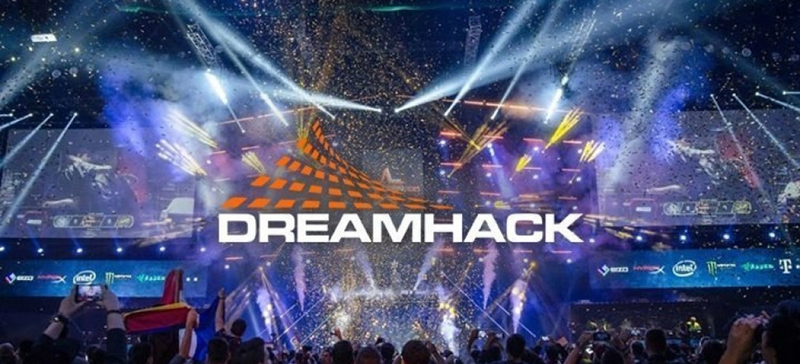 North America Qualifier
Before the main event there is North America Qualifier where closed qualifier is participated with total of 98 teams in a single-elimination format and four of those winners will proceed to closed qualifier where invited teams are waiting for them to compete.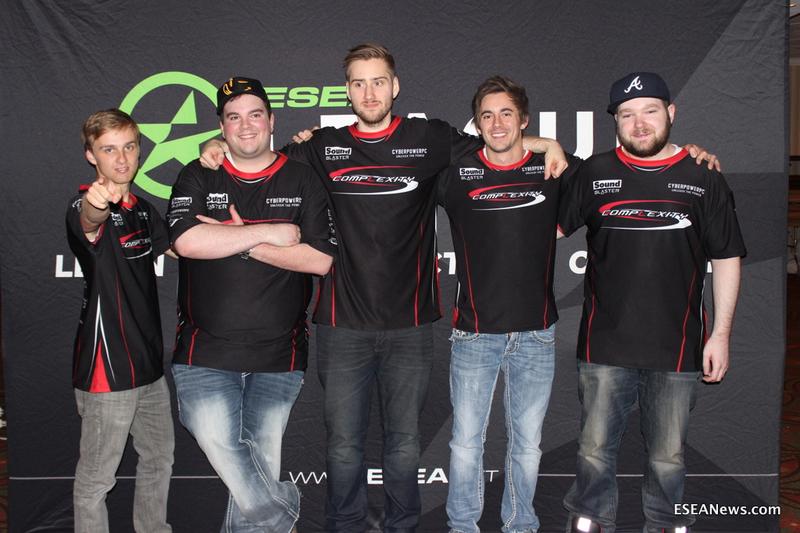 Top invited teams in North America are compLexity Gaming, eUnited, Ghost Gaming and Rogue. compLexity Gaming manage to win in North America Qualifier where the team has given a slot for the main event.

European Qualifier
For European qualifier, it is a much more tougher since around 226 teams participated in the open qualifier and all matches are in single-elimination where 4 top teams manage to excel Mortal Kombat, Red Reserve, Valiance and pro100.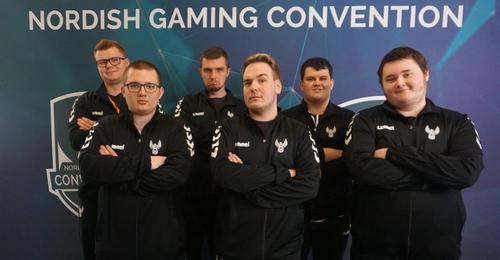 Qualified teams are matched with the invited teams : AGO Esports, Fragsters, GODSENT and The Imperial. The Imperial manage to win in the closed qualifier and proceed to main event slot.

Main Event
Teams participating in Group Stage was selected, for Group A, teams competing are The Imperial, North, AGO Esports and Red Reserve while on Group B, OpTic Gaming, Gambit Esports, compLexity Gaming and Renegades.
Group A it was dominated by The Imperial and followed by North while on Group B OpTic Gaming followed by Gambit Esports, teams compLexity Gaming and Renegades are eliminated instantly.
In Semi finals OpTic Gaming and North did a match with best of 2 matches where OpTic Gaming win with a standing of 2-1. In the other hand The Imperial and Gambit Esports against its other where The Imperial manage to step forward with a 2-0 win.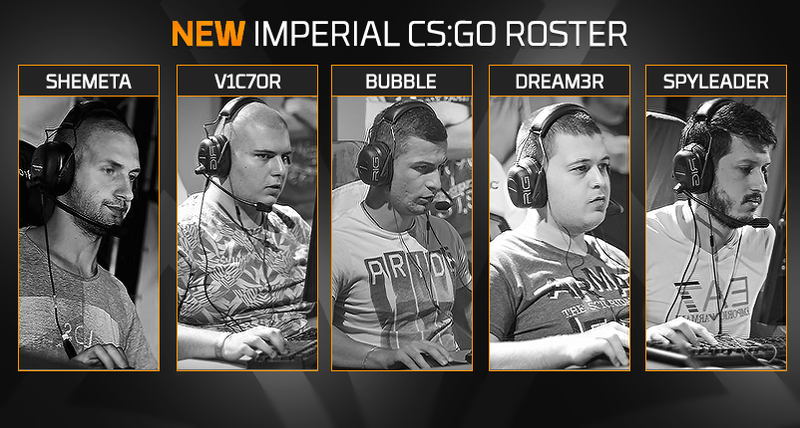 A final match between OpTic Gaming and The Imperial where Imperial win the final round with a 2-0 match in favor of Imperial.
First prize given to The Imperial worth $50,000, second prize worth $20,000 given to OpTic Gaming, third and fourth prize worth $10,000 given to North and Gambit Esports, fifth and sixth prize worth $3,000 given to AGO Esports and compLexity Gaming, 7th and 8th prize worth $2,000 given to teams Red Reserve and Renegades.