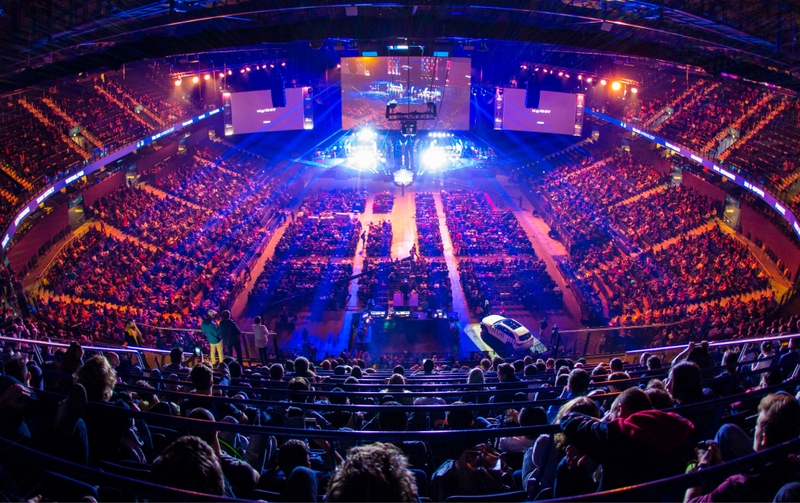 Current PlayVS is planning to bring high schools around in the U.S. into the world of eSports since it has been the trend today and that it has been rampant to both college and professionals joining electronic sports tournament.
It has been the newest trend and technology today and that high schools should also be considered and bring them into in electronic eSports in early stage since it has been a legitimate kind of sports nowadays.

We heard a lot of competition every month on different games which are really funded by both organizer and game companies. Now PlayVS has partnered with high school equivalent of NCAA - National Federation of State High School Associations (NFHS) which will help facilitate eSports competitions across 50 states.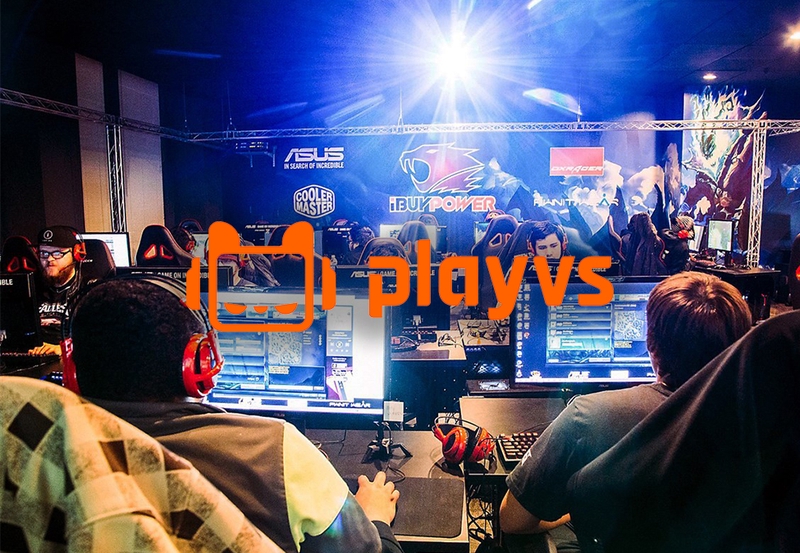 Now high school students will now able to compete in eSports at school with other students, which will help them grind their skills and abilities so they will be ready for some bigger tournaments and that it may be a gateway for their career in life.
With the effort of PlayVS, it will be easy for talent scouts to check individuals and compare each of their talent and skills. One way to easily detect people with good talents in eSports.
I am sure that with this effort there will possible many high school students will gain experience, as well as eSports, will be officially be recognized in school which is a good adaption of technology and innovation.
What do you think about this news? Will we support eSports to high school students or it still not good for them since it can possibly affect their studies?
Comments and opinions are welcome.