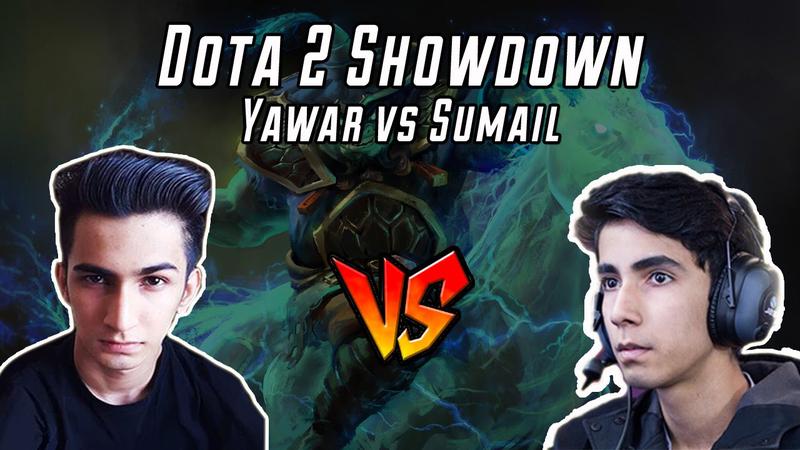 Yawar Hassan and Sumail Hassan are both Dota 2 Professional players where both of their teams made it to the International Dota 2 tournament 2018. Both of their teams fighting in the North America Qualifiers where Yawar's team VGJ.Storm made it early to qualify on the main bracket while Sumail's team Evil Geniuses manage to take the second slot to the main event.
Both of them displayed great talent and skills on their current teams. Yawar playing as Carry in VGJ.Storm with most of this following Dota 2 heroes : Shadow Fiend, Storm Spirit and Ember Spirit. While his younger brother Sumail plays as Solo Middle in Evil Geniuses using most of this Dota 2 heroes : Storm Spirit, Ember Spirit, Puck.
Open Qualifier
Yawar's team VGJ.Storm has not performed great on Open Qualifiers #1 in North America where they finish 5th-8th in ranking where they are defeated with Sumail's team Evil Geniuses team with a 2-0 standing. By that VGJ.Storm was eliminated immediately in the tournament.
VGJ.Storm once again qualify for another opportunity Open Qualifiers #2 in North America where they did manage to show some great performances and skills throughout the qualifying matches. This time they mange to sweep all their opponents making them rank 1st-2nd with Team Leviathan.

Main North America Qualifier
Now that their teams manage to qualify in the North America tournament they will be facing top contenders in the group : OpTic Gaming, Immortals, compLexity Gaming, Team Baidu, Team Leviathan and Jsut a Squad. The teams are playing in a round robin matches where VGJ.Storm did manage to get a 6-1 standing, the same standing with teams OpTic Gaming and compLexity Gaming.
The 3 teams do matches for a tier breaker where VGJ.Storm make a sweep with a 2-0, giving them an early access to the Main Event of The International 2018.
For Evil Geniuses, they did not perform great in the round robin matches where they got a standing of 4-3 where they were defeated by teams OpTic Gaming, compLexity Gaming and VGJ.Storm which they end up at 4th place.
Since they still manage to grab the top 4 slot they entered the Semi-finals defeating compLexity Gaming which given them a chance to take forward to the final round where they defeat Immortals and make it to the main event.
Main Event in The International 2018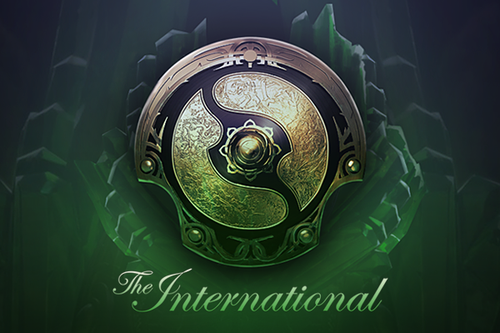 With both teams of Yawar Hassan and Sumail Hassan manage to get the main event. Surely there will meet each other in Group Stage or even in Playoffs for they have the skills and talent to do so.